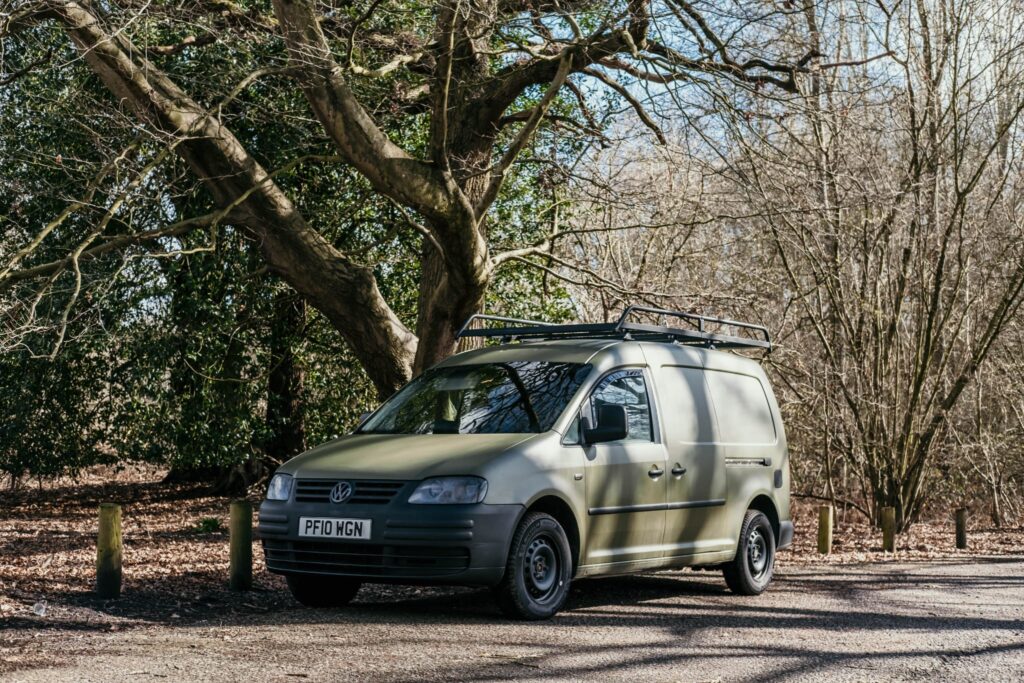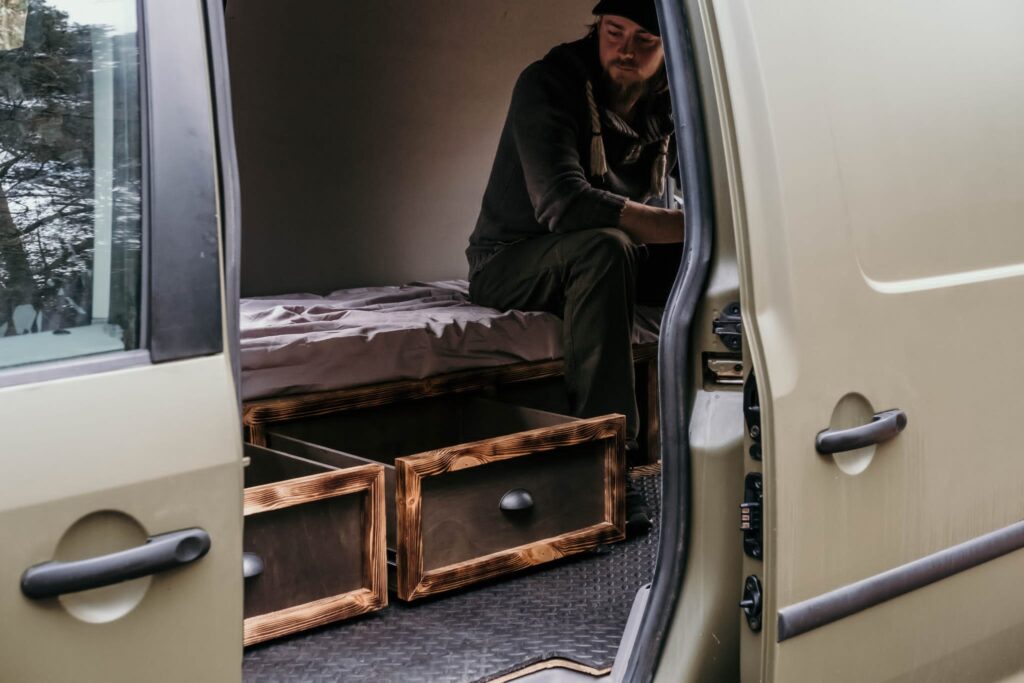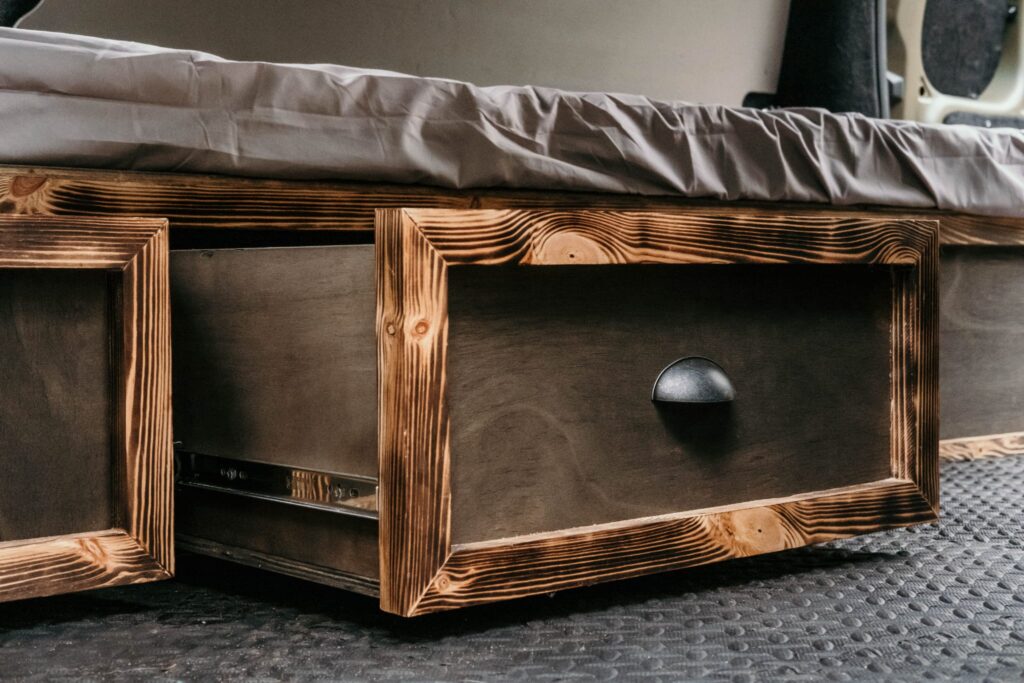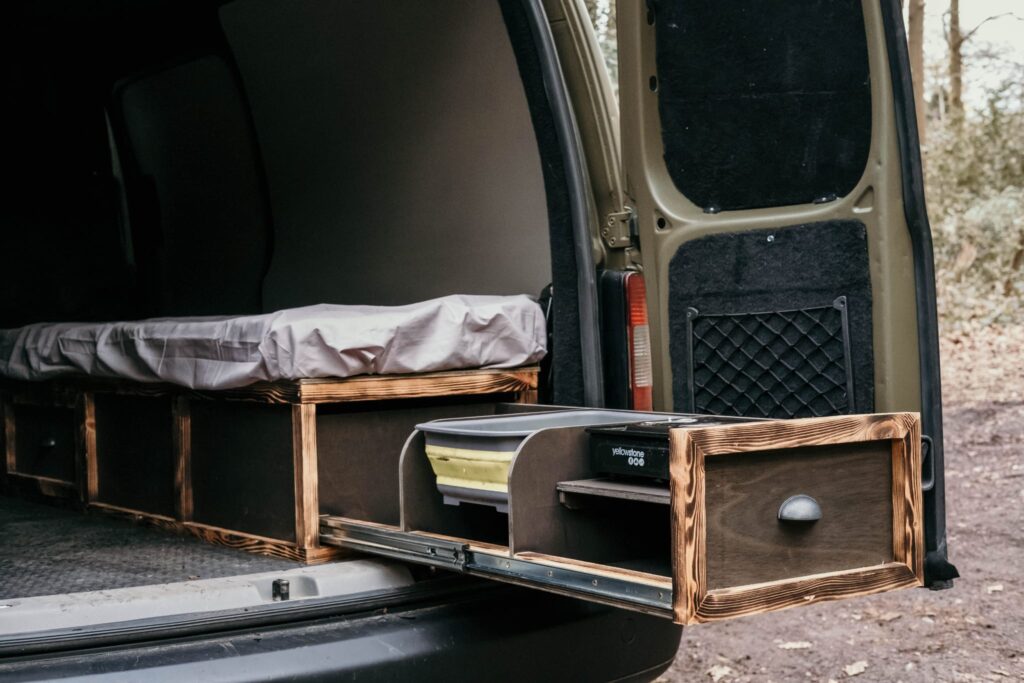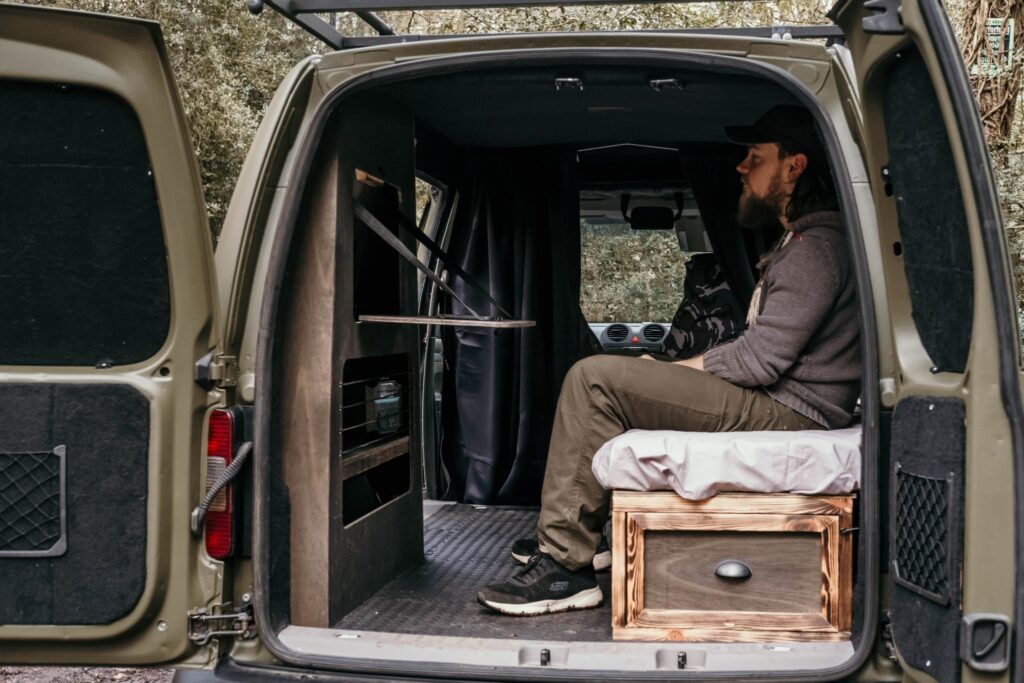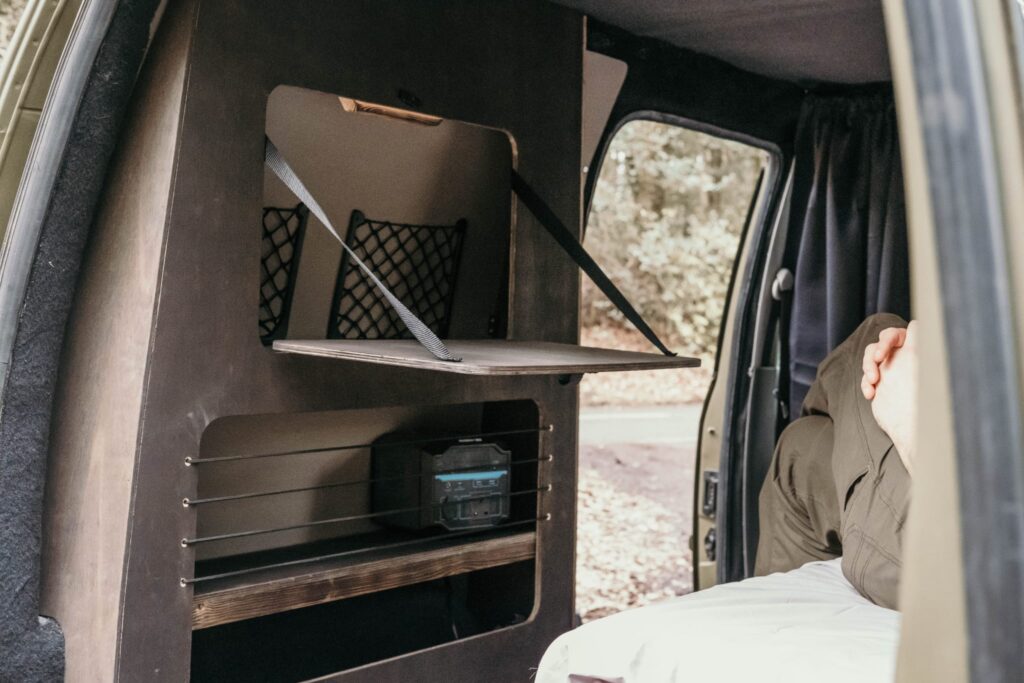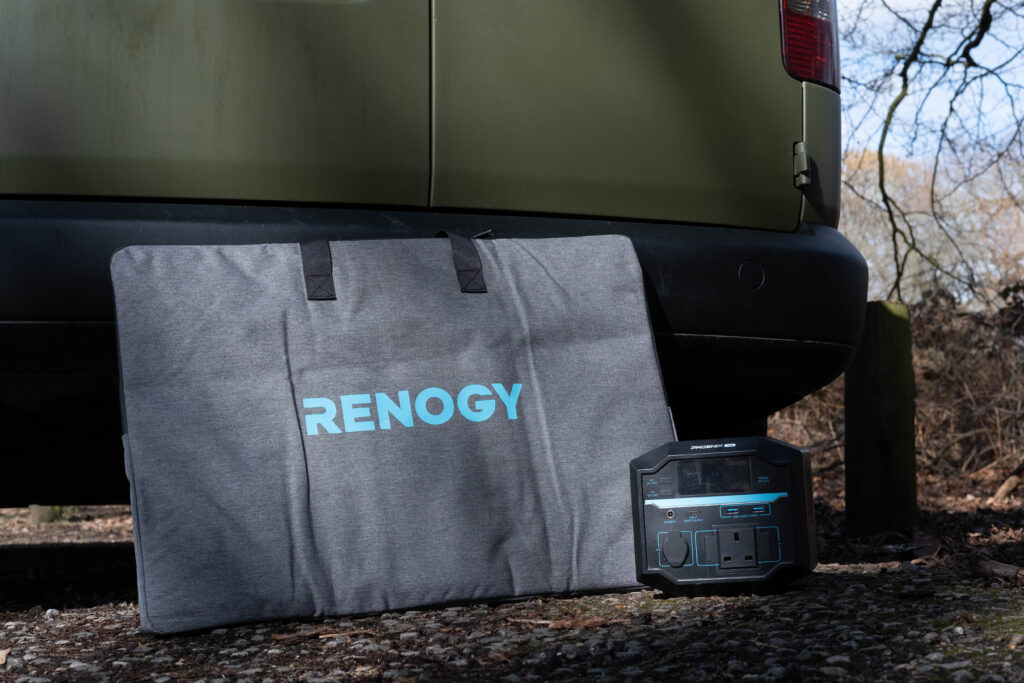 Sold
£7,000
Used
171,000 miles
1 Berths
---
---
Vehicle Description
Newly converted 2010 VW Caddy Maxi camper with a matte olive green military paint finish. She has a set of 4 brand new Michelin Cross Climate tyres and a Rhino roof rack for all your adventure needs!
The outside also has tinted lights, matte black steel wheels and Hako tinted wind deflectors as added touches.
Inside the metal and the ceiling have been black carpeted and the ply panels have been painted light grey with recycled bottle insulation behind them.
The bed frame holds plenty of storage with two pull out draws at the side of the bed and a pull out kitchen draw with a collapsable sink and single ring burner to cook on.
Opposite the bed you have more storage above the wheel arch with a handy cupboard door that can also be used as a desk/table.
The flooring is a comfy foam matting in square sections which can be easily replaced if damaged but the flooring is very hardwearing itself and easy to clean.
Black thermal curtains separate the front cab to the back adding some privacy.
The camper comes with a brand new Renogy Pheonix Solar Power Station and an E.Flex solar panel to charge it. I have made two simple hooks that can be used for the solar panel to hook onto any side of the roof rack.
I've also added a pure sine wave inverter to charge the power station when driving, this is tucked nicely in the cupboard.
The vehicle has done 171,000 miles and just had a new clutch and flywheel fitted which is a very expensive job to have done, but I wanted to ensure she was perfect for her new owner. She drives wonderfully, and has a new MOT as well (valid until March 24).
Full build series is on my YouTube channel "Living In Kevlar"
---
The contact details for this vehicle are no longer available because it has either sold or the listing has expired.
---
Registered Type:
Panel Van (meets DVLA standards)
Emissions Compliance:
LEZ Compliant
Driving Side:
Right-Hand Drive
Vehicle Length:
4.80 meters
Vehicle Height:
1.90 meters
Vehicle Width:
1.50 meters
Converter Type:
Self Build - Handcrafted Start-up
Max Weight (MAM, GVW or MTPLM):
1,519kg
Unladen Weight Verified:
No - the vehicle has not been weighed since completion
---
---
Please note: Quirky Campers do not inspect the listings for accuracy or check campervans in person. We have asked sellers to provide evidence of certificates and paperwork however you MUST check yourself that the information provided is present and correct. You will need to exercise the normal due diligence when buying any vehicle.
---