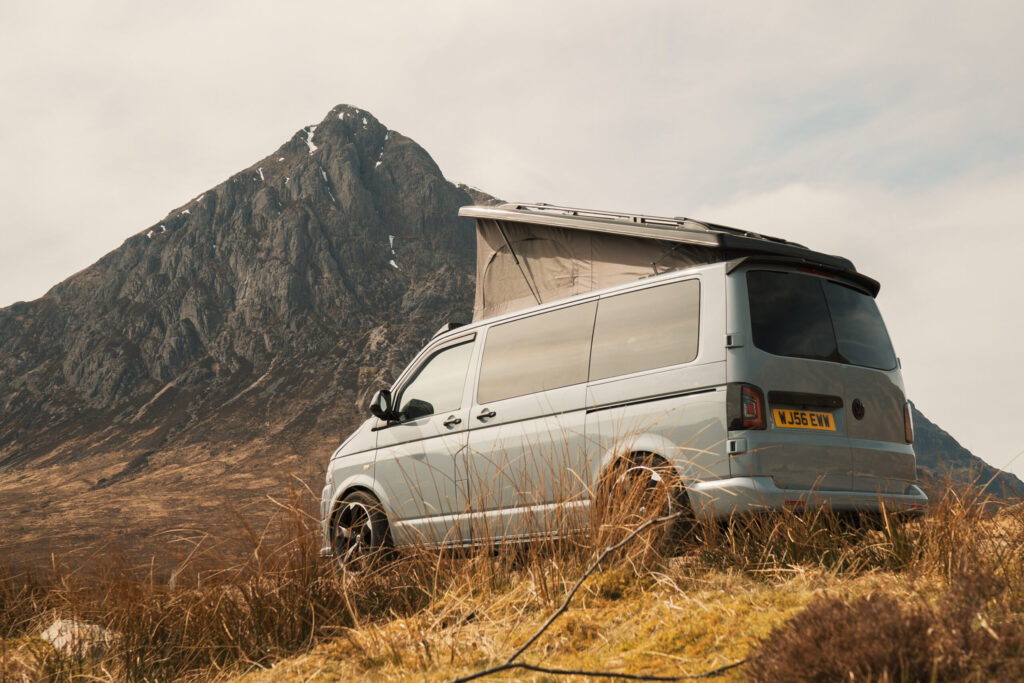 2 Waterloo Place , City of Edinburgh EH1 3EG, United Kingdom
Happy to travel. I'm a seasoned photographer and explorer within the realm of bonny Scotland.
I advise that we shoot your camper in a scenic location, I can make plenty of recommendations.
All of my photos aim to transport the customer away to a romanticised vision of what their holiday could be like.
PHOTO WORK : https://photographercap.photoshelter.com/index
I do VIDEO as well.
But that requires a lot more planning and thought, I'd prefer you contact me to discuss that first.
Quirky Campers Photographed
Fauna, Silvia