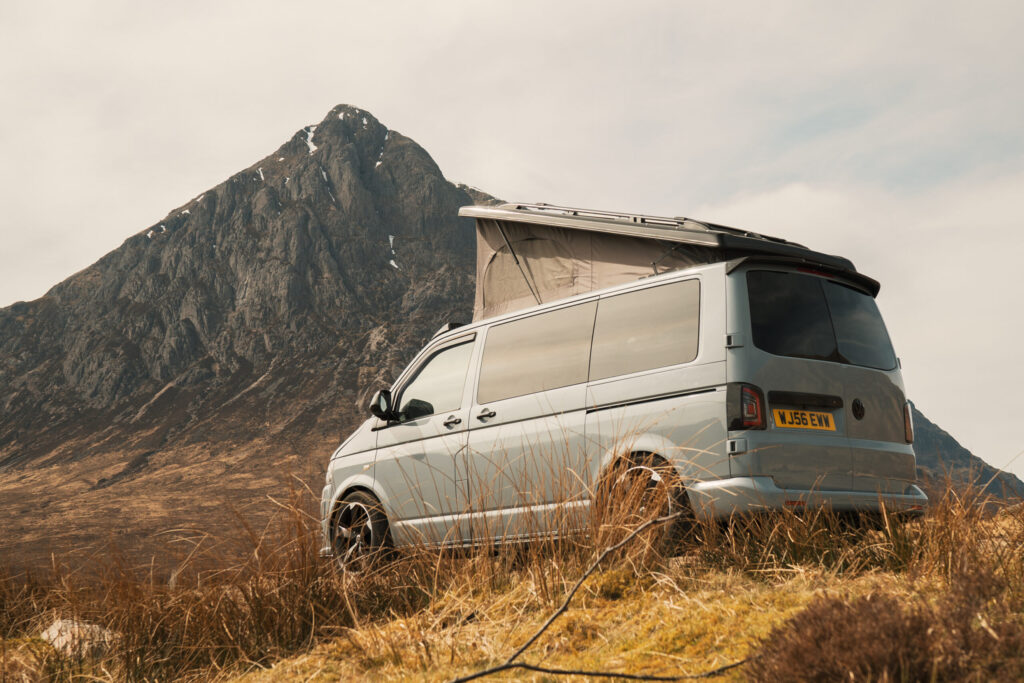 2 Waterloo Place , City of Edinburgh EH1 3EG, United Kingdom
Seasoned camper and explorer, based in the still-beating heart of Scotland. I'm well travelled and know a ton of great authentic locations to shoot around Scotland.
I can bring that escapist flare to your campervan photos / videos. I run a production company that specialises in cinematic video, I sideline as a professional photographer.
VIDEO WORK : https://www.brokenblonde.com/
PHOTO WORK : https://photographercap.photoshelter.com/index