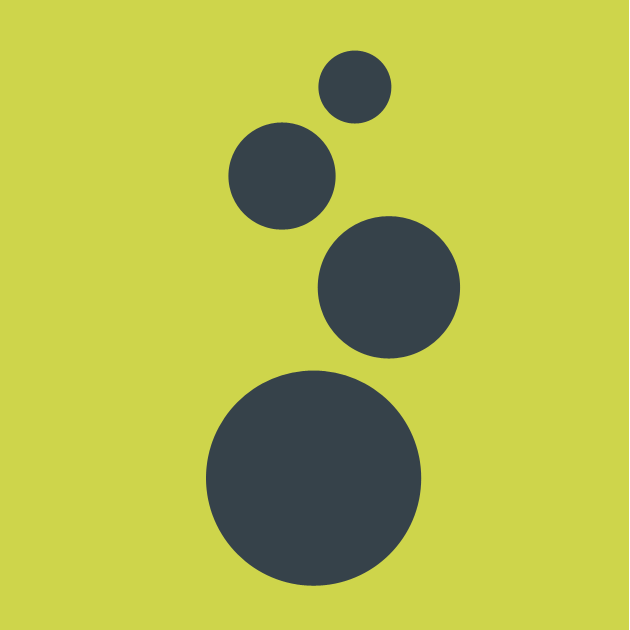 Old Market Square , Nottingham, NG1 2JX, United Kingdom
I'm a commercial photographer and proud owner of my own custom Campervan. Specialising in PR shoots in the hospitality accommodation industry from the likes of Airbnbs, boutique escapes, hotels etc. I'm based in the Nottingham area and travel nationwide and internationally. If you need a photo shoot for your pride and joy, I'd be happy to create a portfolio that captures its personality and present its uniqueness. I don't tend limit the amount of shots taken for you and give you all the high-res images, plus more for your online feeds.
Having my own Campervan, which I built myself, means I know what works, what doesn't, what looks good, what to look for, what others look for. I go to Scotland, Europe and off grid too. I've always been into adventure and camping, wild camping and multi-day hikes etc….So I have one leg in the wilderness and the other in making things look amazing!
Please do take a look at my website, this lists a small gallery of examples. I have more of a diverse range of imagery on my Instagram feed.
I look forward to meeting you and your van and hearing your story! Please do get in touch