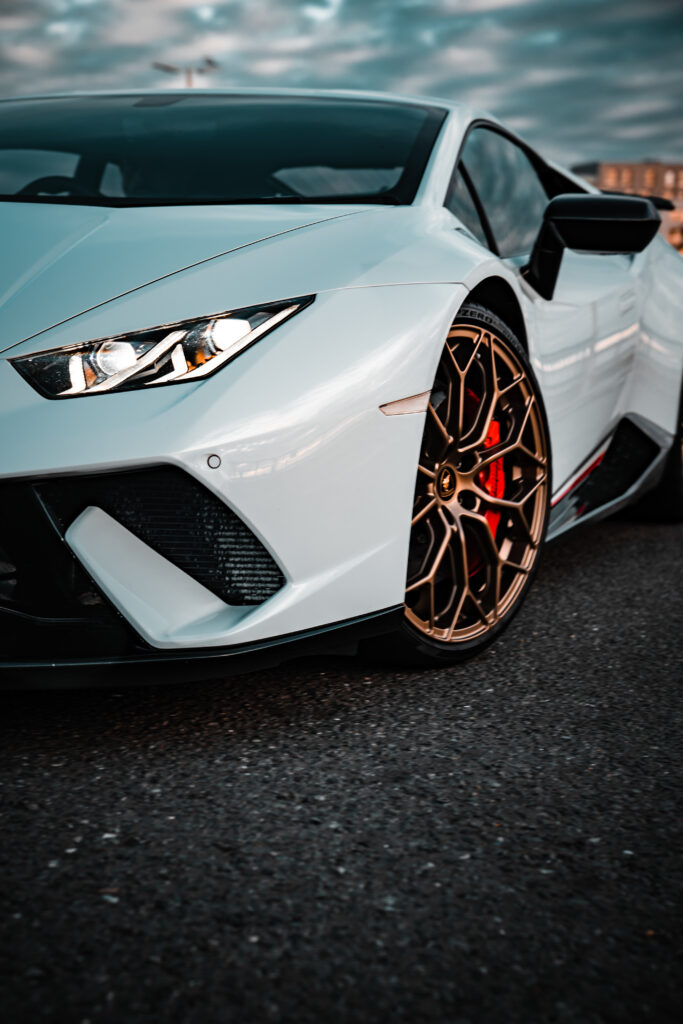 Shoreham-by-Sea , England BN43, United Kingdom
Hi there,
My name is James and I'm the owner of DoubleJFilms. I started this business in January 2021 and have dedicated my time and skill into videography and photography. My main focus at the moment is shooting sports cars/ supercars for garages in my local area. I've got many more shoots coming up in 2022, and this is just the beginning!
My aim here is to create a cinematic video for your campas with stunning scenery and document the journey of van life with my other half. Along side incredibly stunning photos for you to use on your socials. My other half is a social media manager and can write and create engaging posts to go along side.
Shoot me an email and I would love to speak to you guys and discuss something amazing!
-James
(DoubleJFilms)