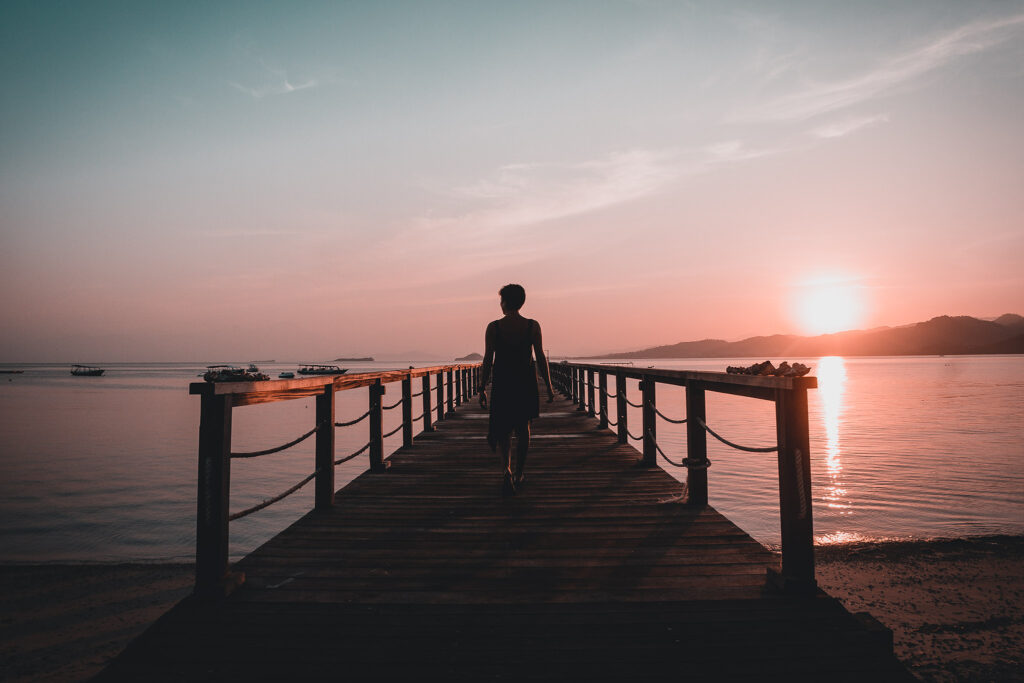 City of London , England EC1A, United Kingdom
Hi! I'm a full-time professional Photographer and Creative Director based in London.
My pictures have been featured in companies such as Canon Spain, Fujifilm Europe, Booking.com, and Business Insider among many others.
I love planning and shooting lifestyle photography for brands and individuals. This is something I do a lot for resorts around the world for their social media channels and websites. You can take a look at some of my work here: https://laurabc.com/lifestyle-photographer-london
My main niche is portrait photography which is crucial to take credible lifestyle shots with your van! 🙂 But I have a lot of experience shooting within many other categories. You can take a look at my travel photos and browse my website for more examples of what you can get: https://laurabc.com/travel-photographer
As I'm super passionate about travelling, I'm willing to negotiate an exchange. This means that you can decide between compensating for my photography services or lending me the van for a few days to travel somewhere locally and create stunning content for you.
I'm also a content creator on YouTube, so depending on compensation, we could agree on a van mention in one of my videos with some nice footage of the van and drone shots.
Please feel free to ask me any questions you may have and I would be very happy to get back to you ASAP.
Thank you! 🙂
Best,
Laura BC