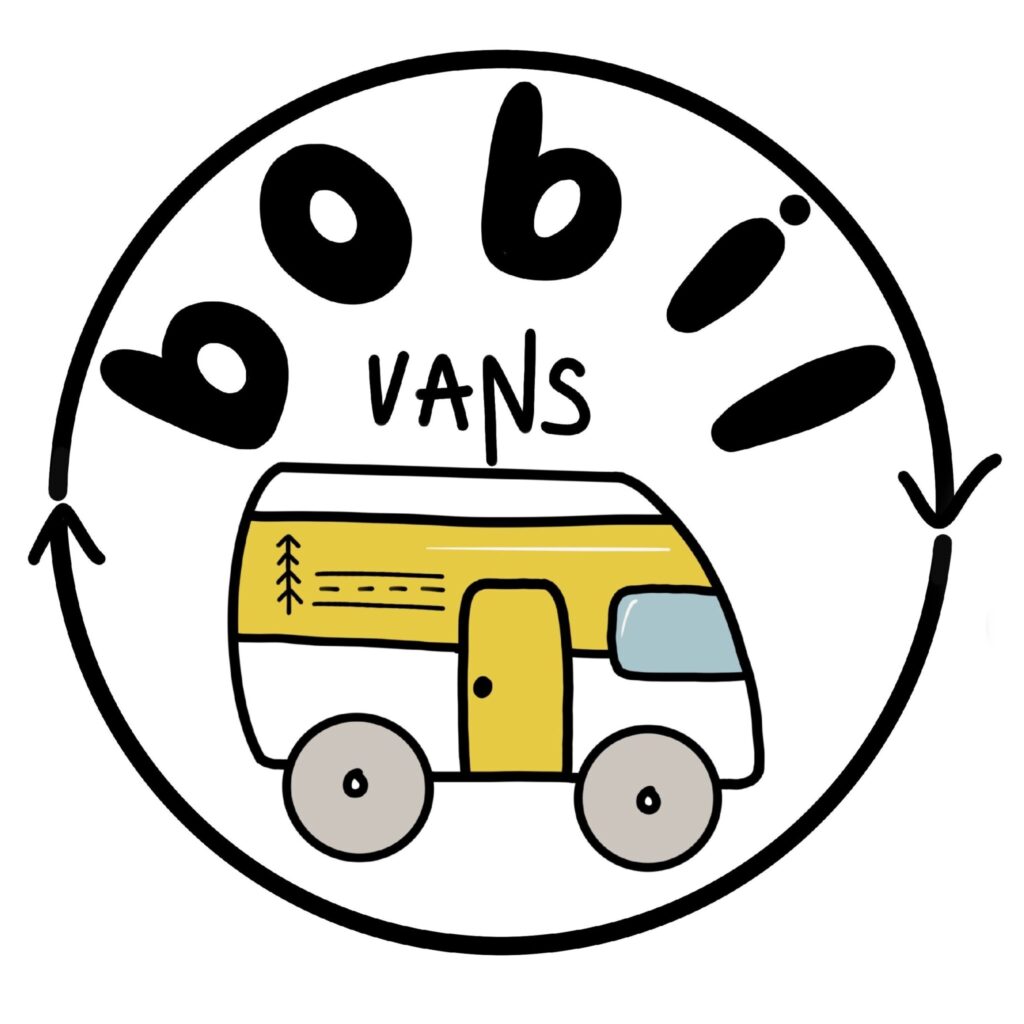 Waiting List
Next build slot available is August 2022
Here at Bobil Vans we specialise in creating your very own home on wheels, designed to be so cosy you'll never want to leave your van! Our North Somerset workshop is nestled in the trees, which gives us all the inspiration we need to create beautifully crafted getaway vehicles. You can leave your van with us for a full transformation, or alternatively we can help you get started on your conversion journey by getting the essentials done for you.
We work closely with every customer to ensure that your build is everything you want it to be!
We designed and built  "Wilson" for a 4 month European road trip, so we understand what is required to make every trip a comfortable and relaxing adventure. Get in touch with us to see if we can turn your dreams into reality!
Bobil are innovative and full of fresh ideas for solving all the many issues of small space living. Their own campervan Wilson has been popular with customers and looks amazing. We look forward to seeing others:)
Verdict:
✔ Quirky Campers can verify the work of this Converter meets our standards
Landlords Gas Safe Certificate
Landlords Gas Safe Certificate
Guaranteed Appropriate Payload
DVLA Motor Caravan Registration