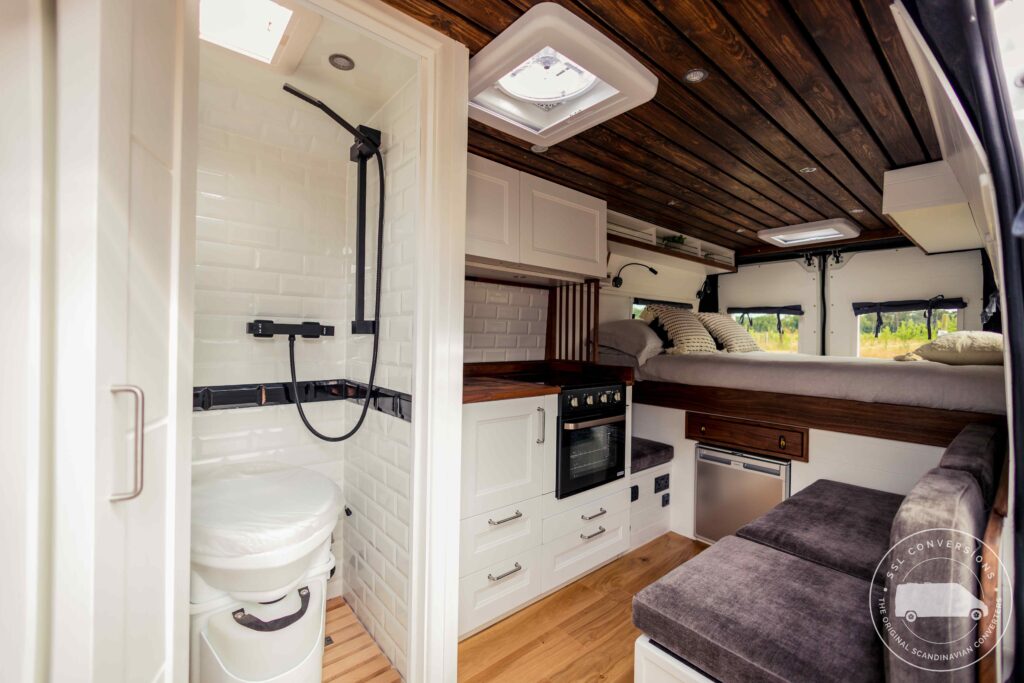 The original Scandinavian style converters. The SSL team eat, live and breathe campers, we have over 60 years experience within the camper and carpentry industry and have been building our own vans since 2015. We are currently fully booked out and the only way to get your hands on one is by entering one of our competitions. Visit us at www.sslconversions.co.uk
✔ Quirky Approved:
Guarantees a top-quality conversion and exceptional customer service from a trusted business.
Membership Number:
QC221228
Landlords Gas Safe Certificate
Landlords Gas Safe Certificate
Guaranteed Appropriate Payload
DVLA Motor Caravan Registration
Electric Conversion Experience
Has experience with converting new electric vehicles.
Has experience with retrofitting classic vehicles.
No experience, but happy to take on an electric conversion.