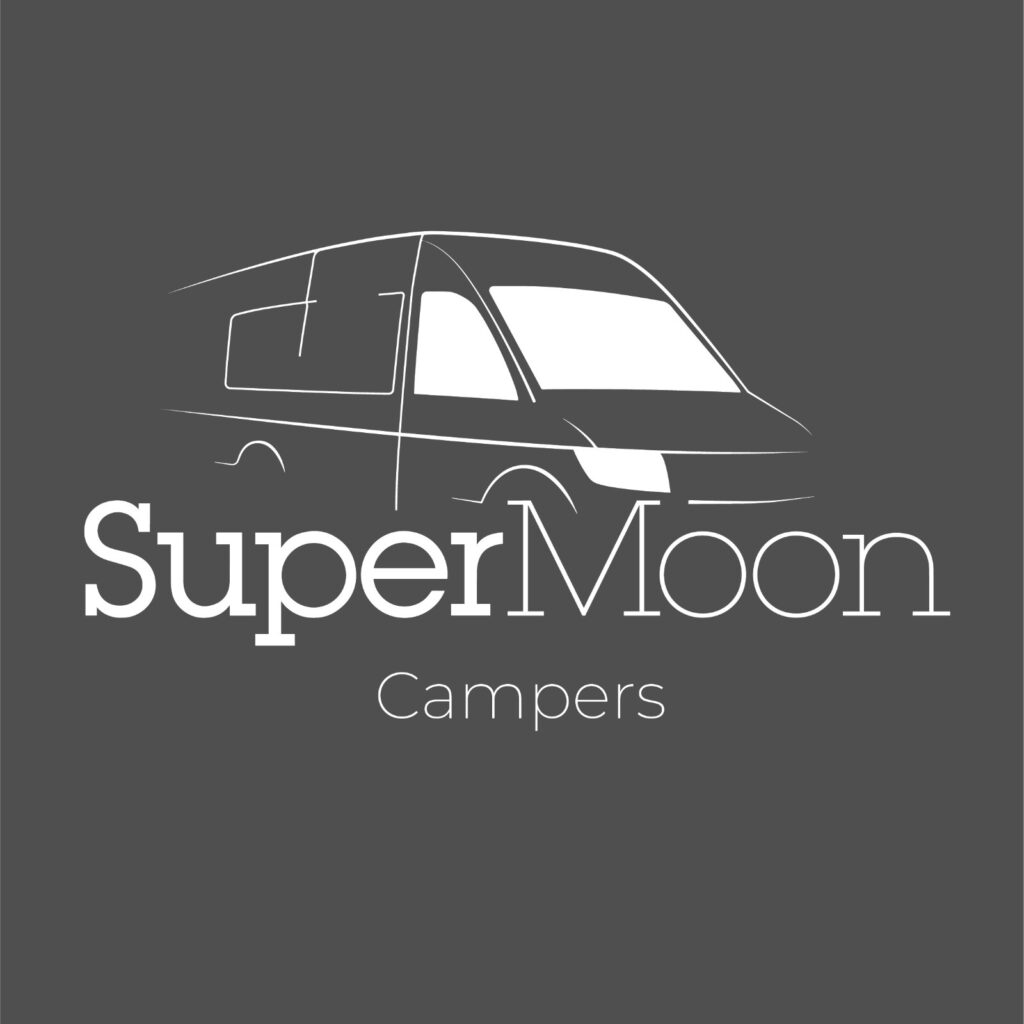 Hello, I'm Harry. Here at SuperMoon Campers it's a one man operation with a simple aim-to build beautiful, bespoke, crisp hand made campervans with the most important thing at its heart-a passion for camping and getting away.  I genuinely love camping so I always consider how the campervan will perform in the real world, not just so it looks good in my workshop or out side your house. When I built Fiver (listed on Quirky Campers) I wanted to create a space that, when you close the door, you're not in a van, your in a cosy open plan apartment, with everything in the right place and no faff when it comes to bed time! You simply, get into bed, just like a house.
Check out SuperMoon Campers Instagram
I also built Bob for a customer, which is a 2/3 birth long wheel base Fiat Ducato, with heating, solar, a Belfast sink, reclaimed wood and loads of space and storage.
Your campervan is a personal thing, so I will help you from beginning to end to make your campervan design work best for you. I can install woodturning stoves, solar panels, gas heating, electrics and all the other things you'll need to make your campervan a little home on wheels. I'm happy to take on small day van conversions, up to full, live in conversions and can also offer help with Quirkification projects. I'm open minded when it comes to your ideas and visions and can work in various styles.
After working for a large company building VW campervans, lovelessly knocking out one VW T6 every week, I realised that, that style of camper and way of working wasn't for me, so I decided to set up my own conversion company and couldn't be happier! Its a great feeling knowing that two of my customers live in their vans, another went to Glastonbury Festival for her first trip and Fiver is being rented out for other peoples adventures.
"Harry converted our VW Crafter van. It was such a pleasure to meet and deal with him and he did an incredible and beautiful job on the van. Harry's attention to detail and craftsmanship are a joy to experience. We could not be happier with the results." John-Paul Kelly-Brighton (2017 Medium wheel base VW Crafter)
Please note:
Due to a huge amount of enquiries, please only get in contact if you have already acquired your van.
Unfortunately I'm not currently set up to install pop-up roofs or underslung gas/water tanks. 
SUPERMOON CAMPERS
We love Fiver! The first of Harry's conversion that we have had the pleasure of making available to hire. His conversions look amazing and have been incredibly popular both with customers but also all over the world wide web! Have a look at the photos and you'll see what. Harry's work is top notch and beautiful. Thumbs up from all at Quirky HQ:)
Verdict:
✔ Quirky Campers can verify the work of this Converter meets our standards
Landlords Gas Safe Certificate
Landlords Gas Safe Certificate
Guaranteed Appropriate Payload
DVLA Motor Caravan Registration