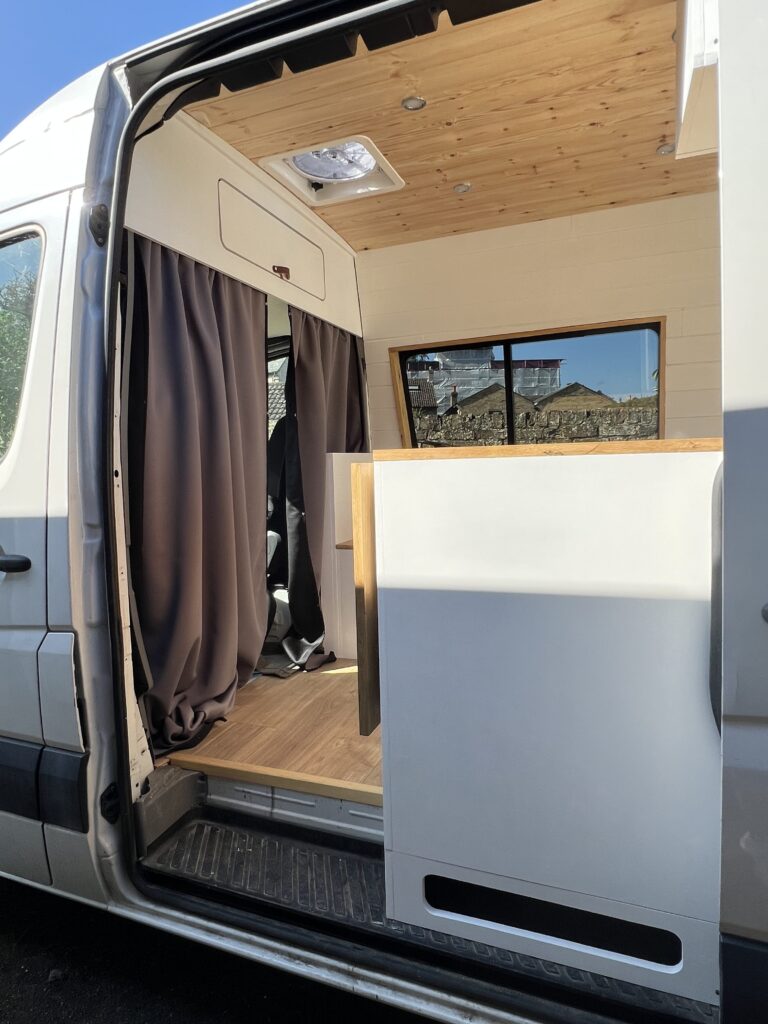 Waiting List
Taking bookings from 1st of November 2023.
HIGHLY RATED CAMPERVAN CONVERTER!
"We first fell in love with van life after travelling around the UK".
Partners in business and in life, Paulina and Hector founded Tatanka Campers to give people the chance to experience the freedom of vanlife. Living and travelling in campervans, will bring back your sense of wonder, presence, and liberation as you explore what it means to live small.
There are so many innovative ideas out there when it comes to building a van and using every last bit of valuable space. That being said, we also believe in the simplicity of vans. We find a lot of campervans are over-engineered, and thus, overpriced. Whether you are a hardcore adventurist, a family on the vacation of a lifetime, or a couple looking for a way to escape — we're here to get you on the road and enjoying the outdoors as affordably as possible.
Looking forward to hearing from you!
Best regards,
Paulina & Hector
Landlords Gas Safe Certificate
Landlords Gas Safe Certificate
Guaranteed Appropriate Payload
DVLA Motor Caravan Registration
Electric Conversion Experience
Has experience with converting new electric vehicles.
Has experience with retrofitting classic vehicles.
No experience, but happy to take on an electric conversion.