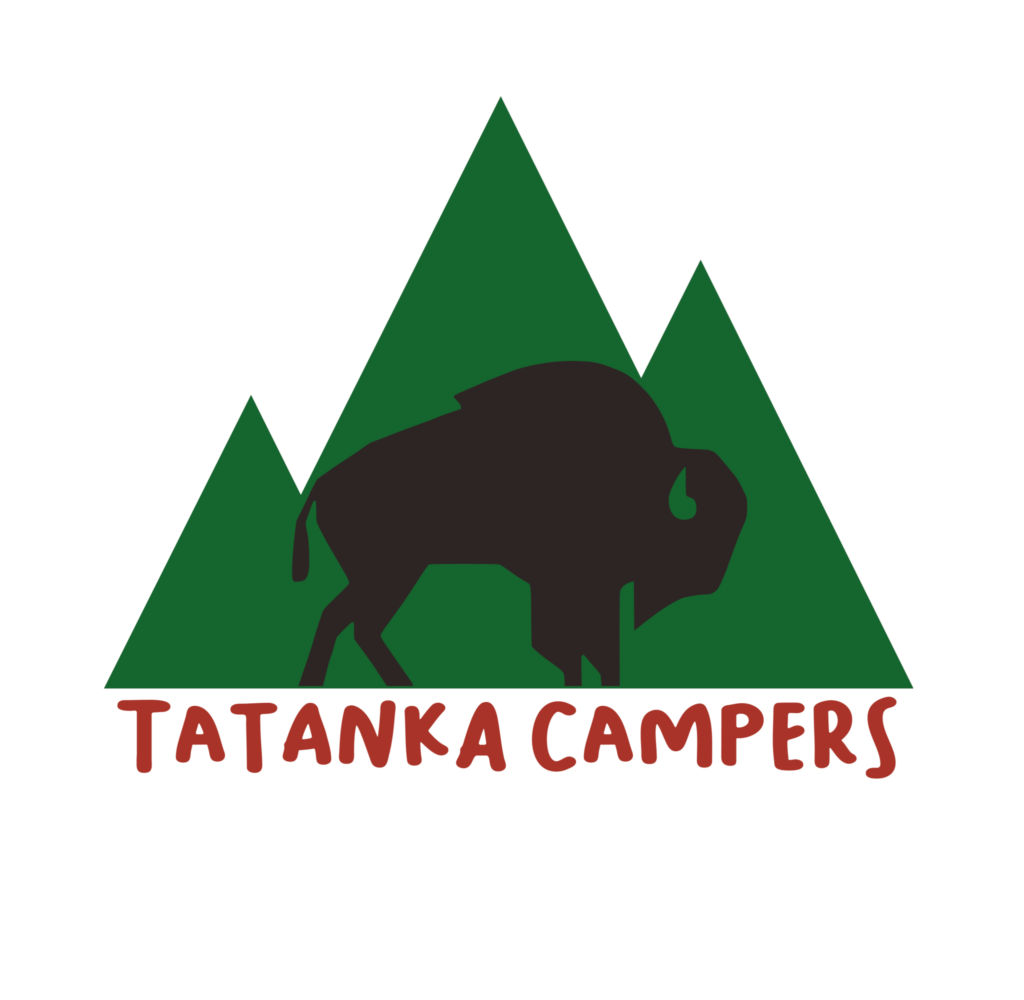 Waiting List
Taking bookings for summer/autumn 2022! May be able to take on smaller jobs sooner.
Tatanka Campers based in North London custom build campervans to fit a variety of lifestyles. Whether you're a mountain biker, hiker, family, full-time traveller, or weekend warrior; we will build a van that is right for you. Tatanka Campers specializes in the uniqueness of campervans. We believe in the craftsmanship and passion that comes with converting a van from scratch.
Looking forward to hearing from you.
Verdict:
Quirky Campers has not yet been able to verify the work of this Converter
Landlords Gas Safe Certificate
Landlords Gas Safe Certificate
Guaranteed Appropriate Payload
DVLA Motor Caravan Registration