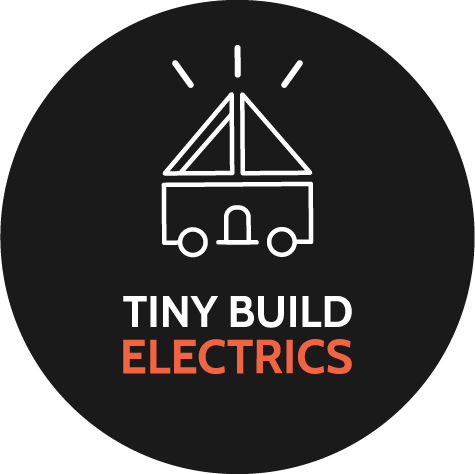 Tiny Build Electrics
Electrical Specialists
Our Services Include
Bespoke Electrical System Sizing Service
If you do not know where to start with your tiny build's electrics – this one's for you!
Here we will sit down for a One Hour 1-to-1 Consultation where we will discuss any concerns you may have and calculate all essential/non essential loads you wish to run in your van!
Within 72 hours, you will then be provided with full documentation detailing all topics discussed!
This will include your recommended:
Battery Capacity
Solar Array Size
MPPT Size
DC-DC/Alternator Size
Inverter/Charger Size
1-to-1 Video Call Via Zoom
Scratching your head over the electrics in your Tiny Home?
Let's jump on a call – I'm here to help!
Bespoke Electrical System Schematic Service
A 30 Minute 1-to-1 Consultation where we will discuss your Electrical System and it's components. Within 1 Week, you will be provided with an in depth CAD Schematic for your Installation, including:
– All Electrical Components
– Solar Wiring
– Cable Sizes
– Fuse Sizes
Schematic's are created on software used by Victron Energy – Making them more digestible and easier to read.
Verdict:
Quirky Campers has not yet been able to verify the work of this Converters
Waiting List
Services Available on a Day to Day Basis
Landlords Gas Safe Certificate
Landlords Gas Safe Certificate
Guaranteed Appropriate Payload
DVLA Motor Caravan Registration