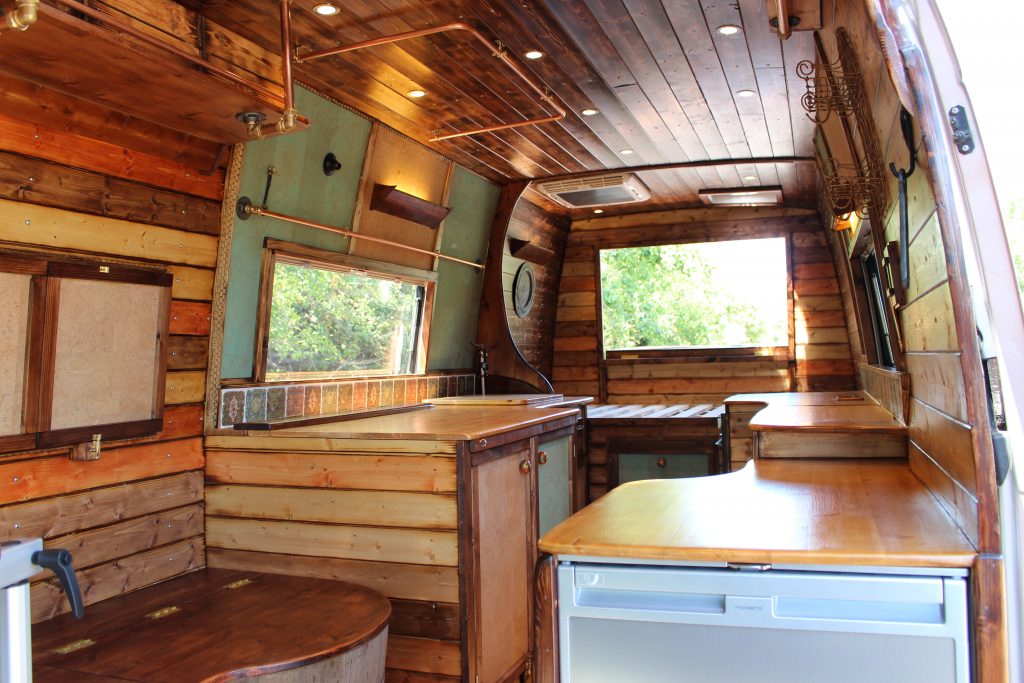 Whether you're looking for a change of lifestyle and want to live life on wheels full time, a place to call home for weekends away, or a custom catering vehicle VANHAUS Conversions strive to bring your vision to life. We pride ourselves on no compromises and exacting standards, coupled with an unparalleled work ethic.
We love what we do, and this is reflected in all of our conversions!
Verdict:
Quirky Campers has not yet been able to verify the work of this Converters
Location
Lymington, Hampshire, United Kingdom
Waiting List
Approximately 6-12 months – Please contact us as this does vary!
Landlords Gas Safe Certificate
Landlords Gas Safe Certificate
Guaranteed Appropriate Payload
DVLA Motor Caravan Registration