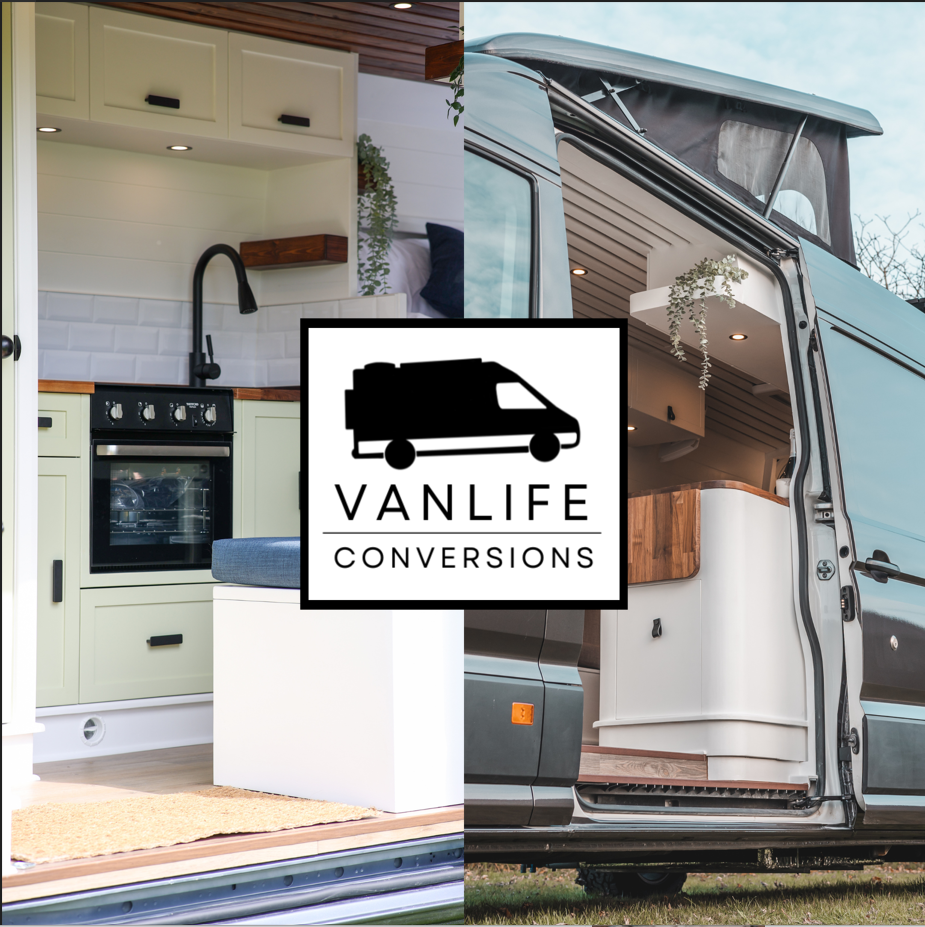 We are a veteran owned, family run company with multiple years experience in converting panel vans into bespoke living spaces. We create premium contemporary homes for the road and provide our clients with long term support. We pride ourselves on quality, safety and customer service.
We like to work closely with each client to tailor the specifications and aesthetics to you.
We are passionate about living a life full of experiences, freedom and embracing the vast amount of nature to explore in this world. We love to facilitate our clients to take their home into the wild and enrich their lives with experiences. Whether it is a mobile weekend holiday home you seek, or the full-time off-grid life, we can make it happen!
✔ Quirky Campers can verify the work of this Converter meets our standards.
Landlords Gas Safe Certificate
Landlords Gas Safe Certificate
Guaranteed Appropriate Payload
DVLA Motor Caravan Registration
Electric Conversion Experience
Has experience with converting new electric vehicles.
Has experience with retrofitting classic vehicles.
No experience, but happy to take on an electric conversion.