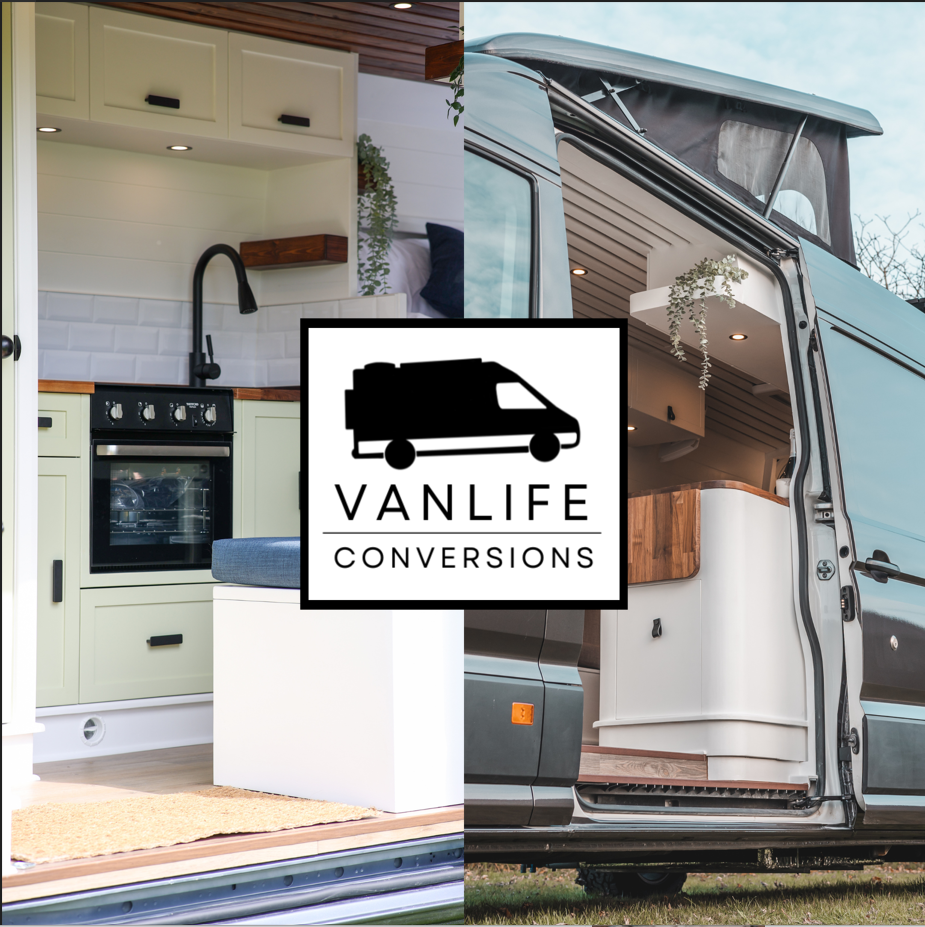 Waiting List
Taking bookings for April 2025, 1 slot left for Oct 2024
We are a veteran owned, family run company with multiple years experience in converting panel vans into bespoke living spaces. We specialise in creating premium contemporary homes for the road and provide our clients with long term support. We pride ourselves on quality, safety and customer service.
We work with our clients to design beautiful high spec spaces tailored to you, enabling a lifestyle of freedom and adventure. Each van conversion is hand crafted using only the best materials, suitable for all seasons and full time living.
We also provide a client portal so you can see a full timeline and progress of your build and see the plans come to life in photos and videos.
Oli, Emily, and the Vanlife Conversions team are masters of their craft, producing stunning, practical, and user-friendly camper van conversions. Their presence at Camp Quirky's conversion village was a delight and their beautiful vans caught the eye of all who visited. We are so pleased to have a family and veteran owned business like Vanlife Conversions on our directory and look forward to seeing more of their conversions in the future. 
✔ Quirky Approved:
Guarantees a top-quality conversion and exceptional customer service from a trusted business.
Membership Number:
QC221219
Landlords Gas Safe Certificate
Landlords Gas Safe Certificate
Guaranteed Appropriate Payload
DVLA Motor Caravan Registration
Electric Conversion Experience
Has experience with converting new electric vehicles.
Has experience with retrofitting classic vehicles.
No experience, but happy to take on an electric conversion.