Cycling Wales with a Quirky Camper
This is what happened when our friends Marton and Fergs took Quirky Campers' Elvira and a couple of Dawes 3IMA Coureur bikes on a four-day trip cycling in Wales…
If you love cycling or campervans or both, the little country of Wales is your dream playground. We set off with a plan to tour around the famous Brecon Beacons and Snowdonia national parks, which are renowned for their beautiful – and very bike-friendly – scenery.
Here's Elvira the Quirky Camper en route to our adventure.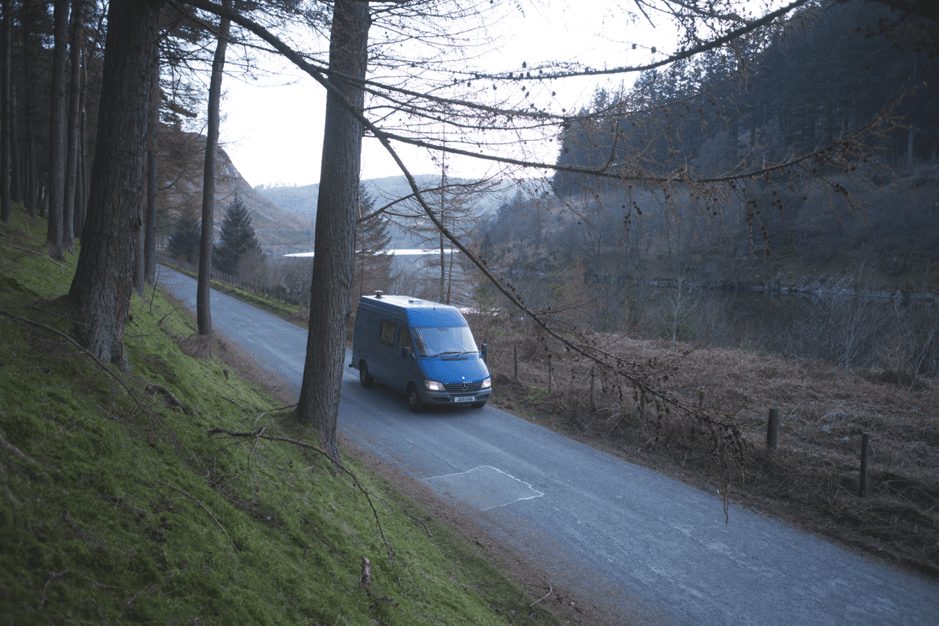 We were lucky enough to borrow two of the all-new Dawes 3IMA Coureurs to take with us. They are ideal for cycling in rugged Wales terrain because they blend elements of road and touring bikes to give a balance of speed and stamina.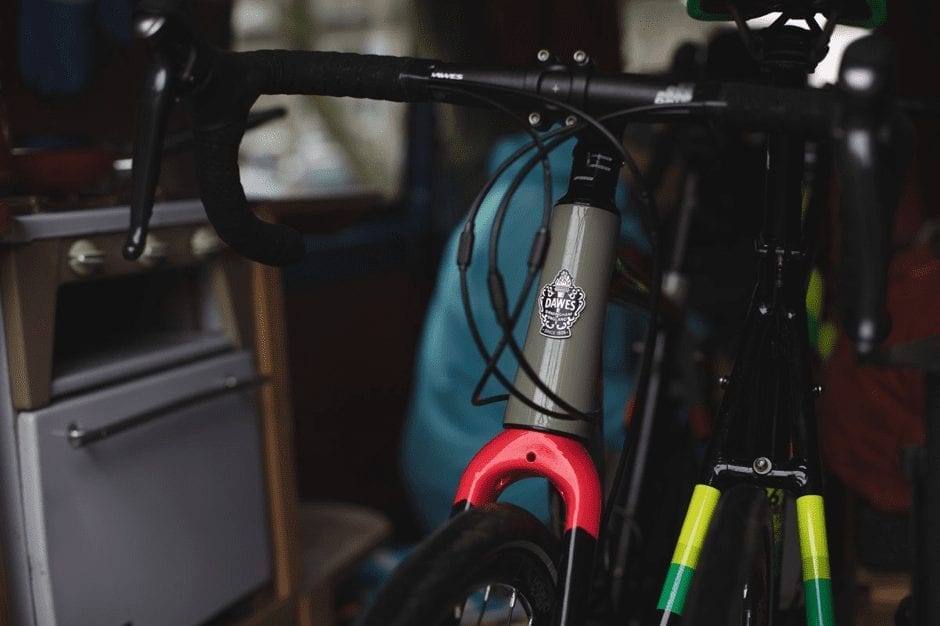 Cycling Wales is like no other
On the way to Snowdonia we discovered the Elan Valley and straight away we knew we had found everything we were looking for.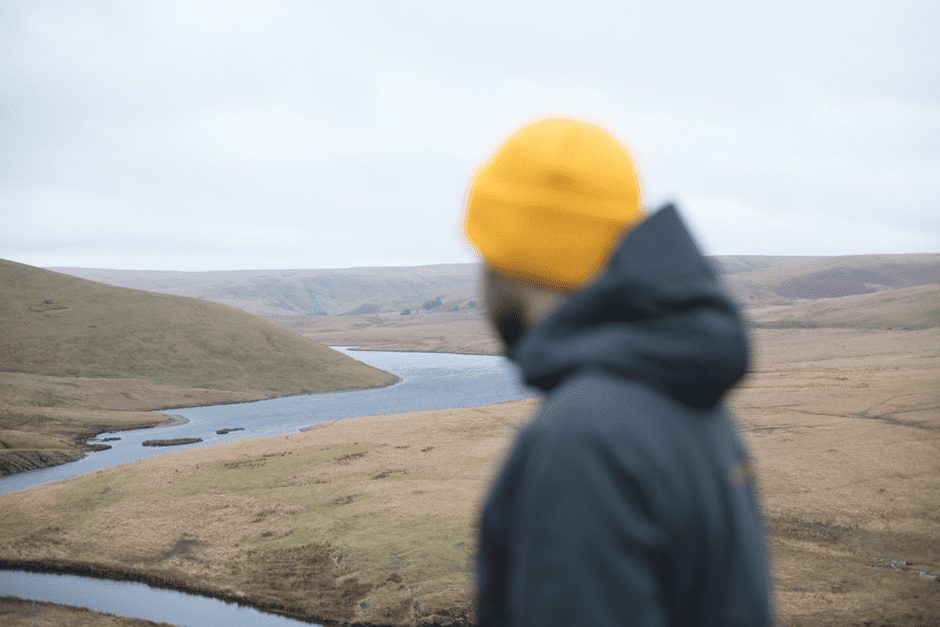 Elan is right in the middle of Wales, and as well as 72 acres of beautiful landscapes and thriving wildlife, it's also home to a fascinating legacy of Victorian engineering, with dams and reservoirs that are as important today as they were 150 years ago.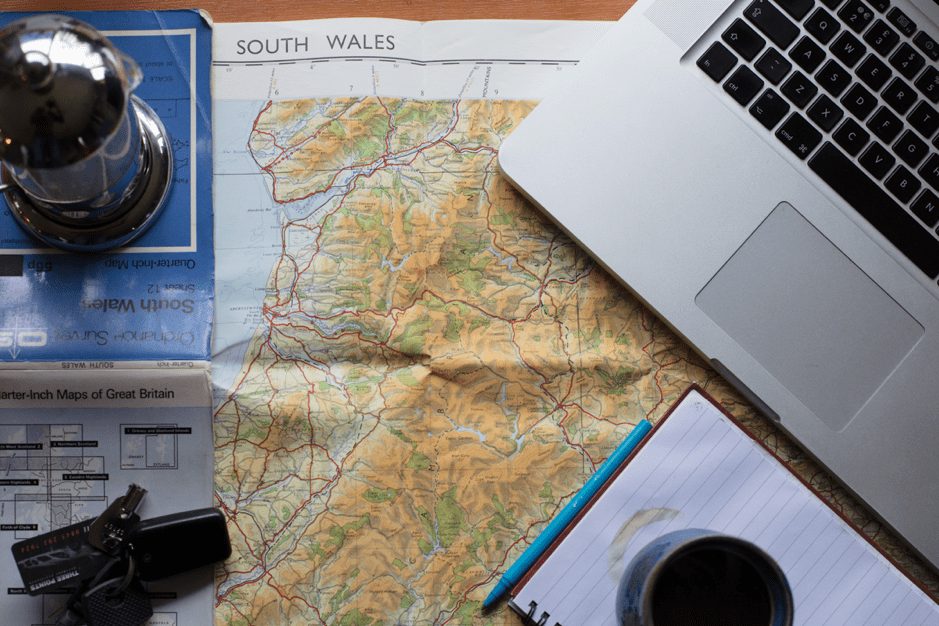 By this point, the weather forecasts for Snowdonia were not looking all that great. As cyclists and campers we're not bothered by a bit of damp, but the weather does matter for photography. So we decided to stay in Elan.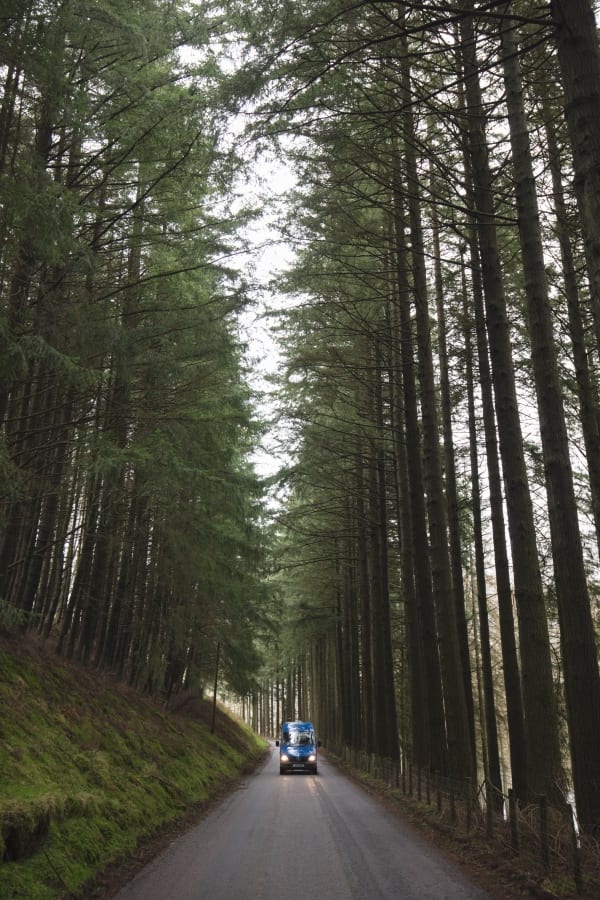 Driving along this lakeside road through an ancient pine forest, the sun was starting to set and the trees were lit with a beautiful hazy effect. Of course we had to get the bikes out and have a ride!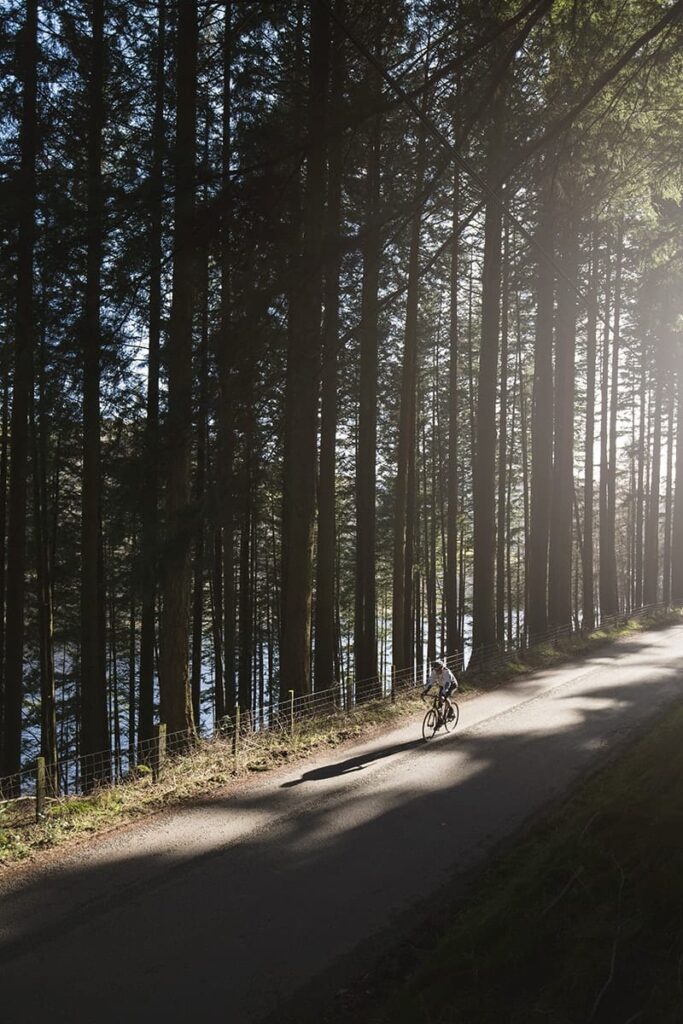 The following day we couldn't wait to get out and explore.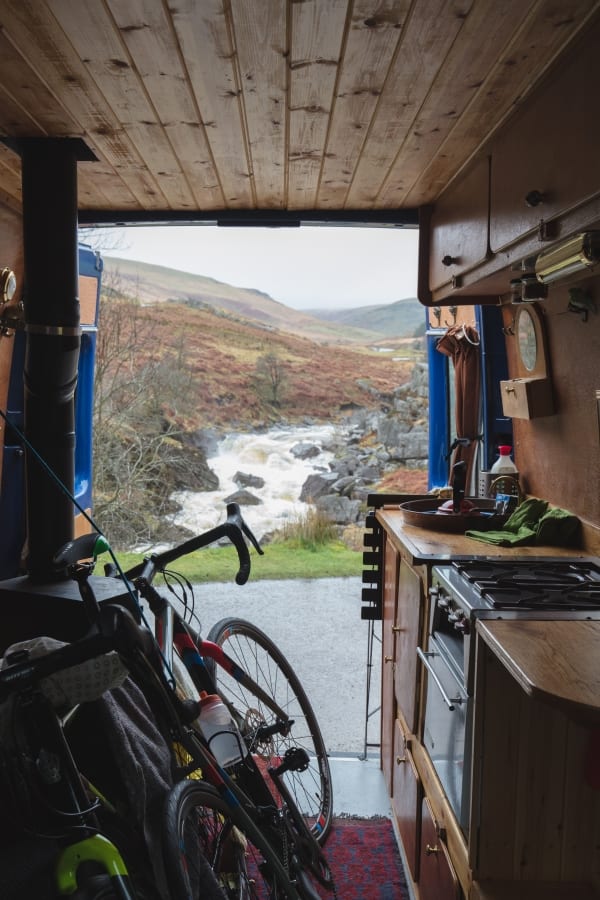 Our route took in Victorian dams, amazing lakes and mountain roads.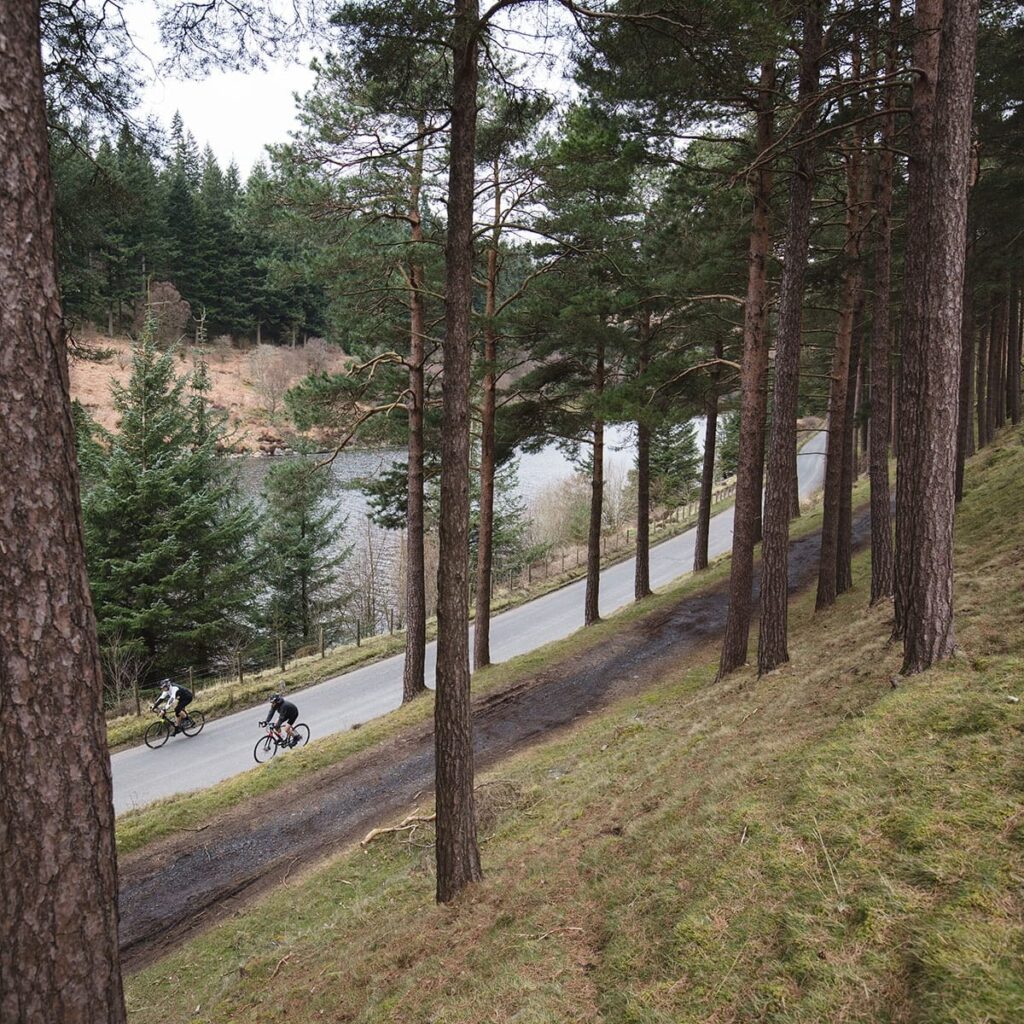 The bikes' Schwalbe Spicer tyres are designed as all-rounders for wet and dry, on gravel and tarmac – all of which we encountered on our travels.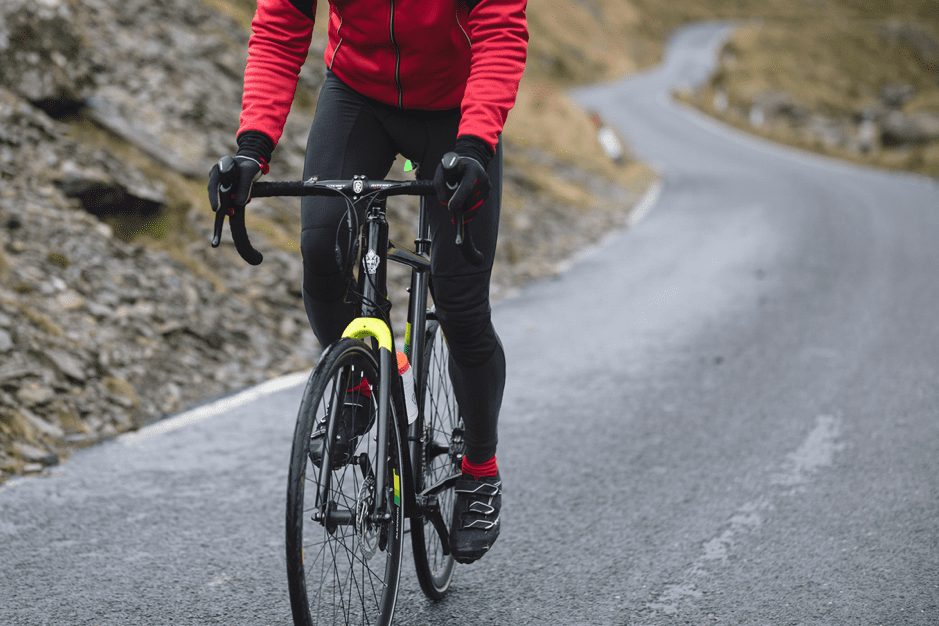 We did get some sun, but after attempting to be patient with its limited appearances through thick clouds, rain and wind, it was clear that this weather system was now upon us and we had to give up attempts at photography for the day.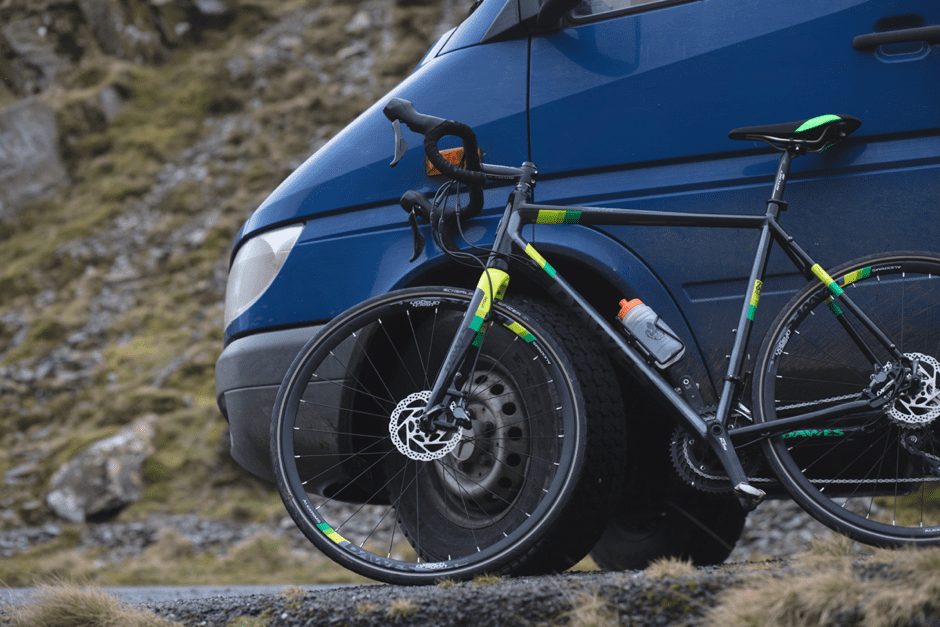 Inside Elvira it was dry and cosy. Proper coffee and a hot meal makes everything OK!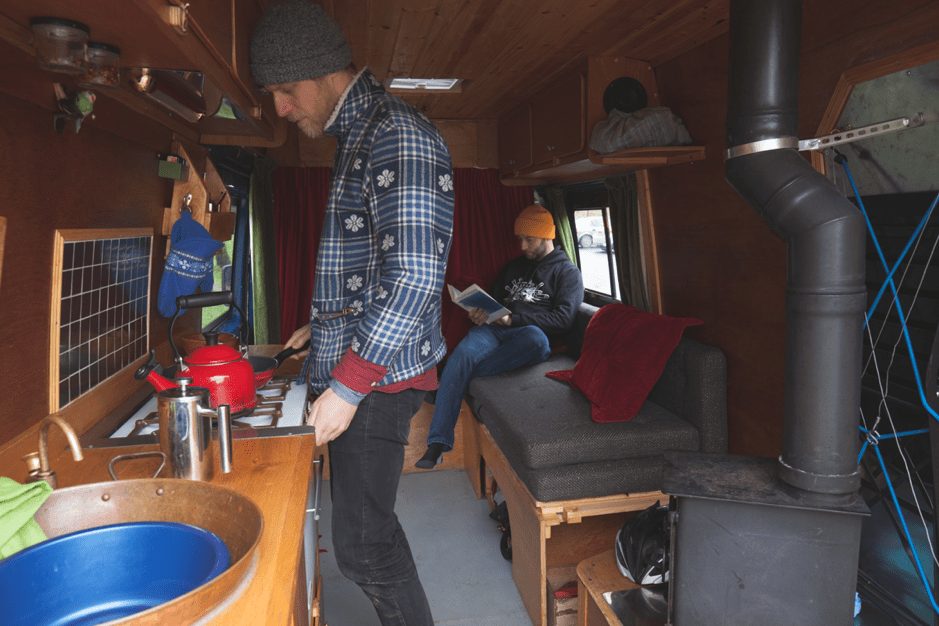 Day 3 brought more strong winds and rain, but after a good night's sleep we had a change of approach and attitude.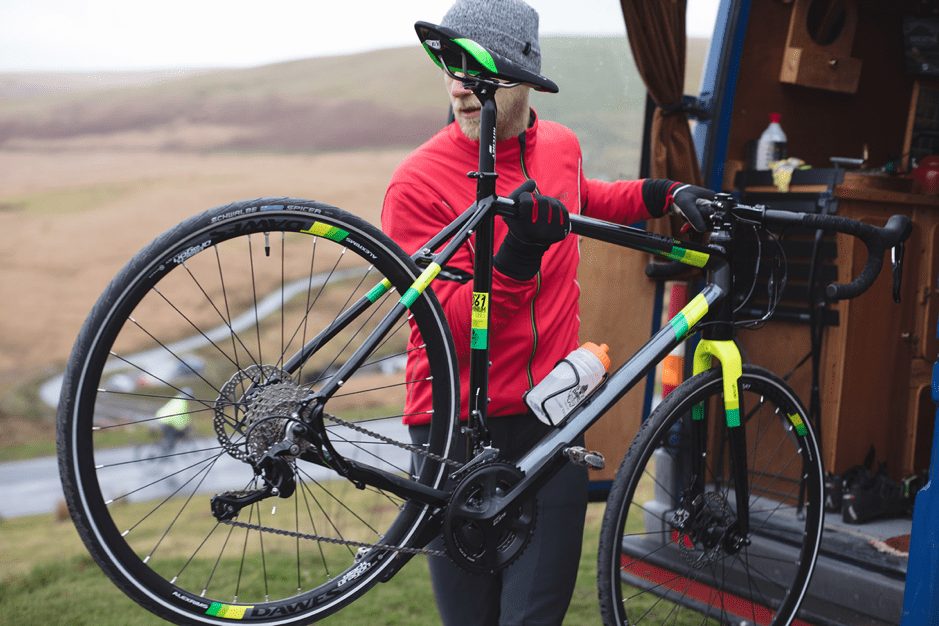 Although challenging both as riders and photographers, we felt the weather somehow reflected the ruggedness of the bikes which have solid Shimano BR-R517 mechanical disc brakes and aggressive styling.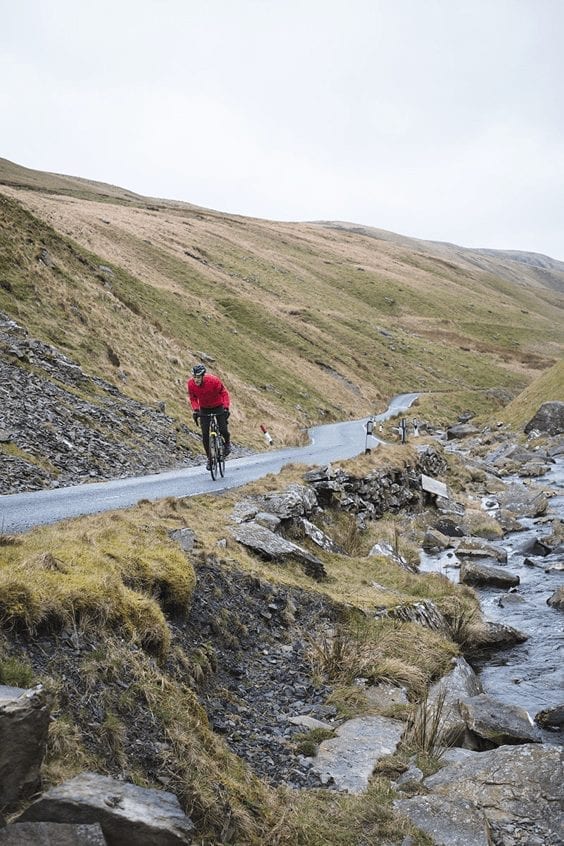 We did climbing shots up some switch backs and a winding mountain road. But then gale force winds halted the shoot once again.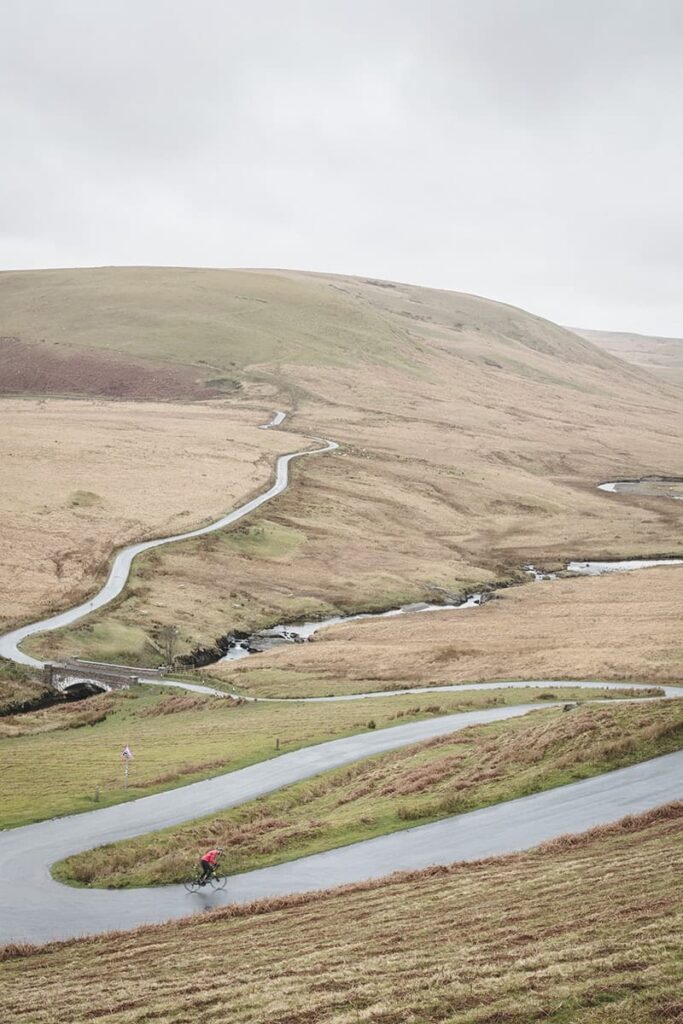 Even the local sheep looked unimpressed!
Perhaps they were jealous of the campervan and wanted to come in and hang out by the log stove?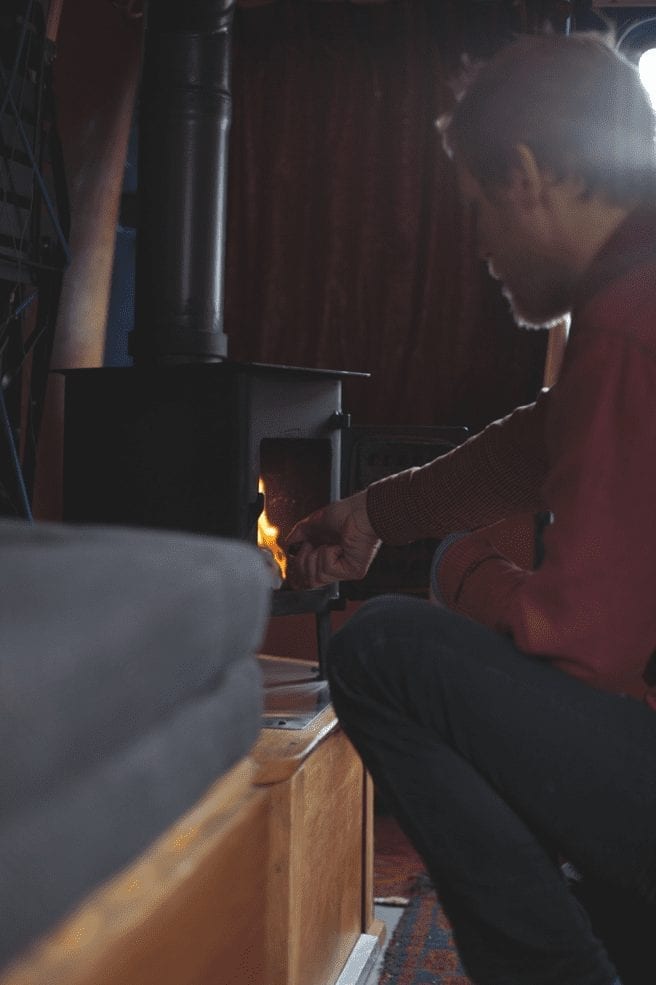 On Day 4, after all that rain, the dams were in full flow, which was an impressive sight to behold as we headed home.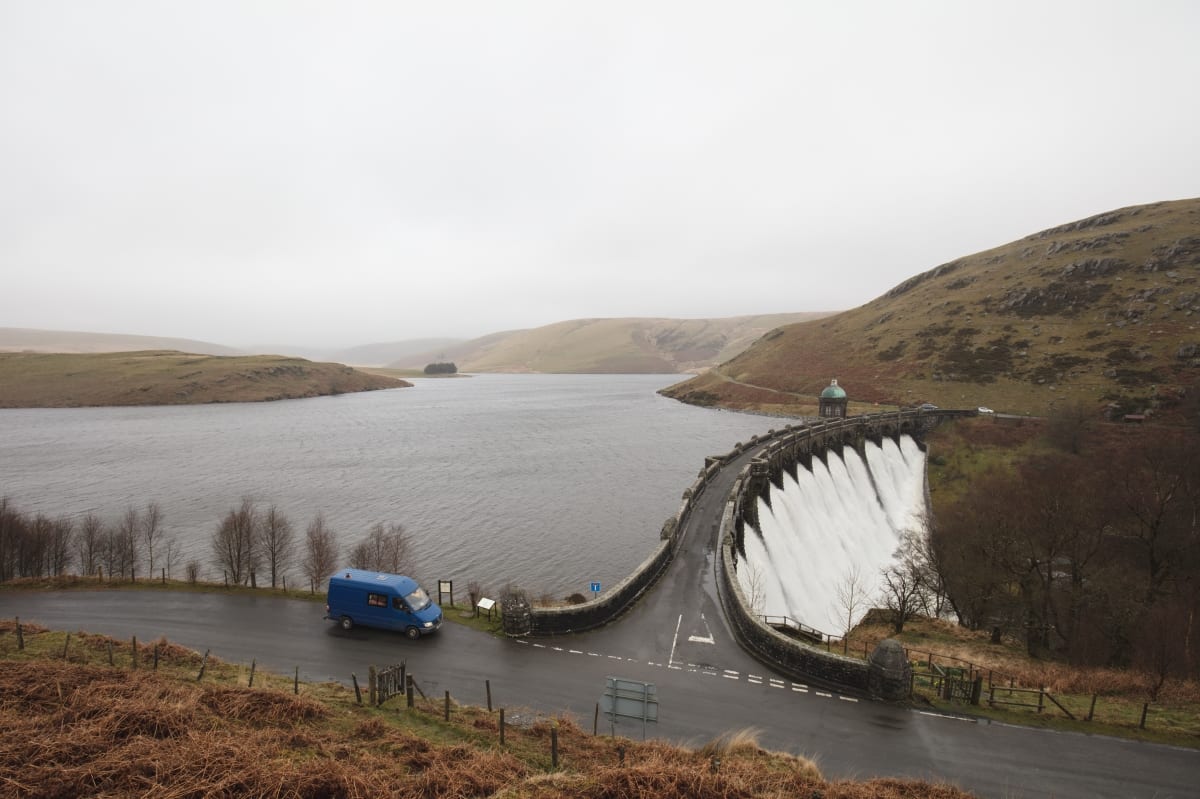 As a photography assignment, this trip was pretty tough, to be honest. But we managed to get some shots that we love. And we had a great time touring this beautiful part of Wales in Elvira the Quirky Camper and riding the bikes.
Wales, we love you and we'll be back soon!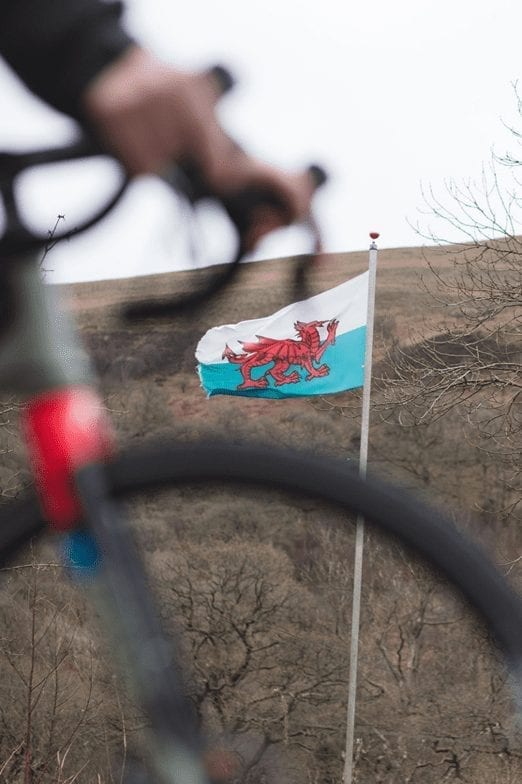 Top tips for visitors to Wales
Allow lots of time: Wales looks tiny on the map, but it's packed with things to see and if you rush through you'll miss out.
Keep an eye on weather forecasts: be prepared to be flexible about where you go and when to get the best weather.
Take your bike and your walking boots: going off-road is the best way to enjoy the beautiful countryside.