Product Review: Netgear M2 Mobile Router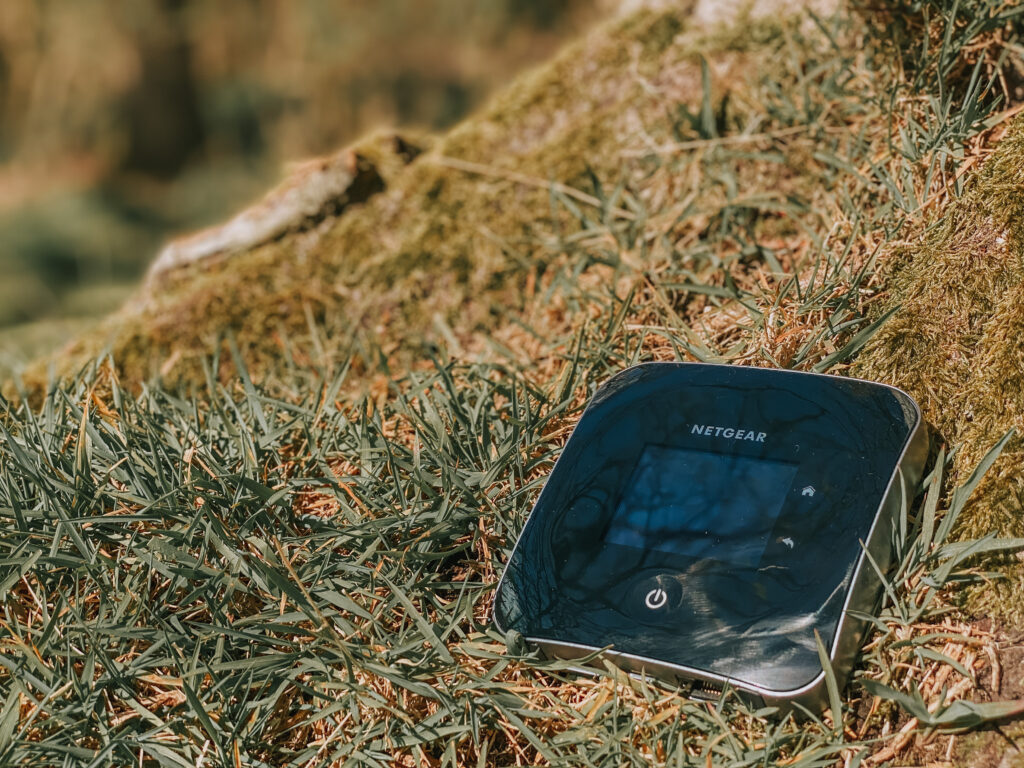 Digital nomads, netflix bingers and gamers rejoice! This little device really does pack a punch. Quirky HQ were lucky enough to receive a Nighthawk M2 Mobile Router from Netgear. We asked our Marketing Assistant Lauren, who works in a campervan full time to test it out and share with you her view…
"To give an accurate comparison, I bought an additional sim from my mobile provider and compared the two in terms of speed and download rate. I don't tend to work in city locations, we are predominantly based in off-grid remote, so fast internet has truly been a thing of the past.
Working from a van can bring many challenges, a decent internet connection being the main one. It can massively impact where you can travel, quant remote landscapes often being off limits. I'm by no means a tech or internet whiz but when testing them against each other, there were clear differences. Not only did the netgear box provide a faster loading time when surfing the internet, it also downloaded shows considerably quicker than using my mobile hotspot. 
 The real test was installing a game on my nintendo switch, when doing so using my hotspot, I was greeted with a download time of 24-72 hours. When connecting to the netgear box, the time reduced significantly to 40-60 minutes! 
Is it as fast as super dooper speedy fibre? No, but it certainly does what it says it can. There are also a number of ways you can further enhance your set up with antennas etc.
Whether you're full-time vanlifer working on the go or a weekend nomad just wanting to cosy in and watch a film in the evenings, a Netgear mobile router is a must."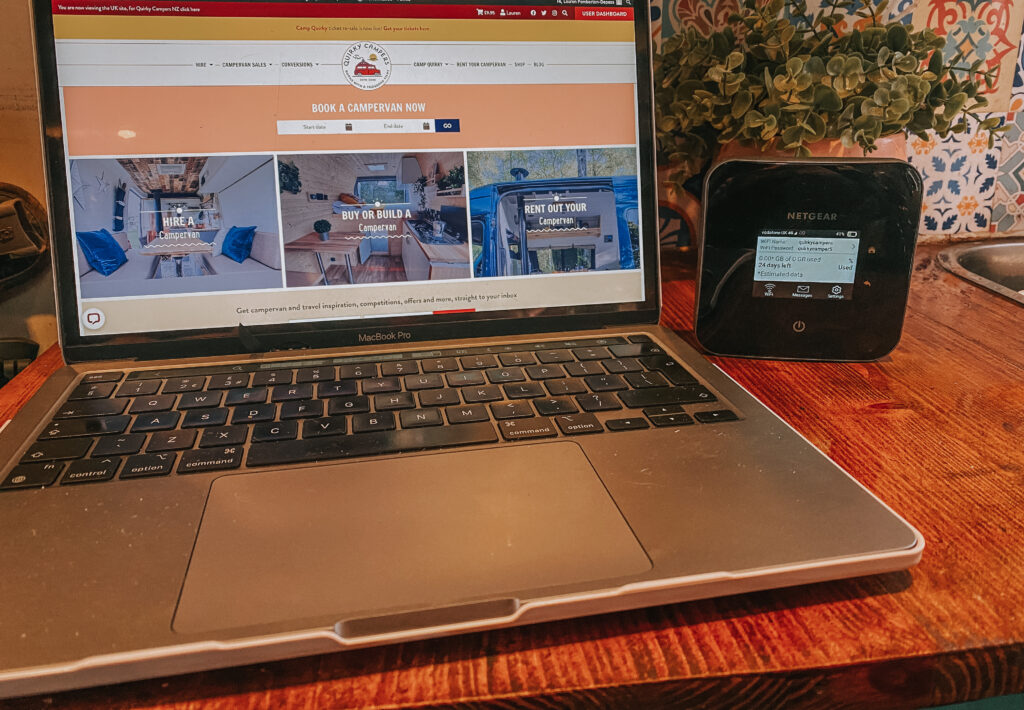 Reasons why we love the the Netgear Nighthawk Router
It's easy to set up and get started
It's portable and can fit in your pocket
It gives vanlifers the opportunity to visit more remote places and stay connected
It's a cheaper solution to setting up a fancy van WiFi system
It allows digital nomads to work faster and more freely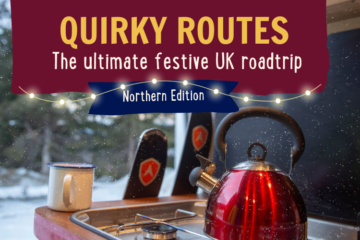 Are you a festive fiend or a grumpy Grinch? This season no matter what mood you're in, escape the normal and take yourself and …