SIGN-UP: 'HOW TO CONVERT A CAMPERVAN' BOOK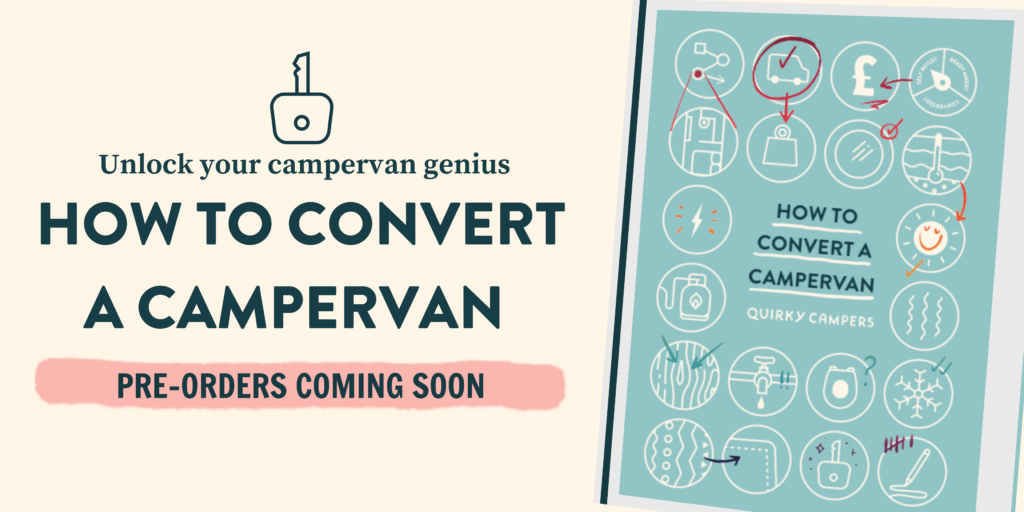 Our BRAND NEW Campervan Conversion Guide is COMING SOON!

100+ years of combined campervan knowledge and 326 pages later, we're thrilled to announce that our Campervan Conversion Guide will soon be available to pre-order.
Expect step by step guides, worksheets and a shed ton of VANspiration for you to feast your eyes on and get you inspired. From choosing your base vehicle, all the way through to designing your layout – this guide has everything you need to know to turn your campervan dreams into a reality!
Enter your details below to be notified when our Campervan Conversion Guide becomes available for sale.
SIGN-UP: 'How To Convert A Campervan' Book Pre-Order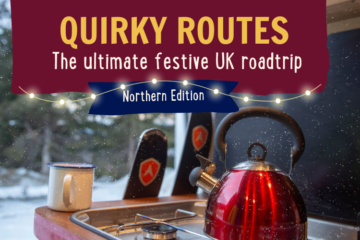 Are you a festive fiend or a grumpy Grinch? This season no matter what mood you're in, escape the normal and take yourself and …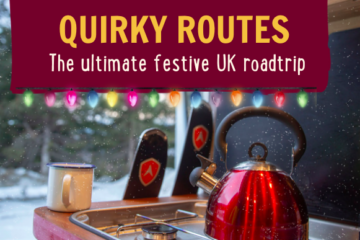 Are you a festive fiend or a grumpy Grinch? This season no matter what mood you're in, escape the normal and take yourself and …