Top 10 things to do in Bristol
Bristol is a gateway to some perfect holiday destinations: Wales, Devon, Cornwall and Dorset if you're coming from the North/West. We have a number of vans located in Bristol for you to collect but before you head off, why not stick around and explore some of the many things you can do in this vibrant, relaxed and colourful city. Here are our top 10 things to do in Bristol:
Check out the Clifton Suspension Bridge
This famous bridge is synonymous with Bristol. It is a prominent feature in the news and an iconic landmark for all things Bristol. And if you're in Bristol for the Balloon Fiesta here is a great spot to head to to enjoy the festival from a distance.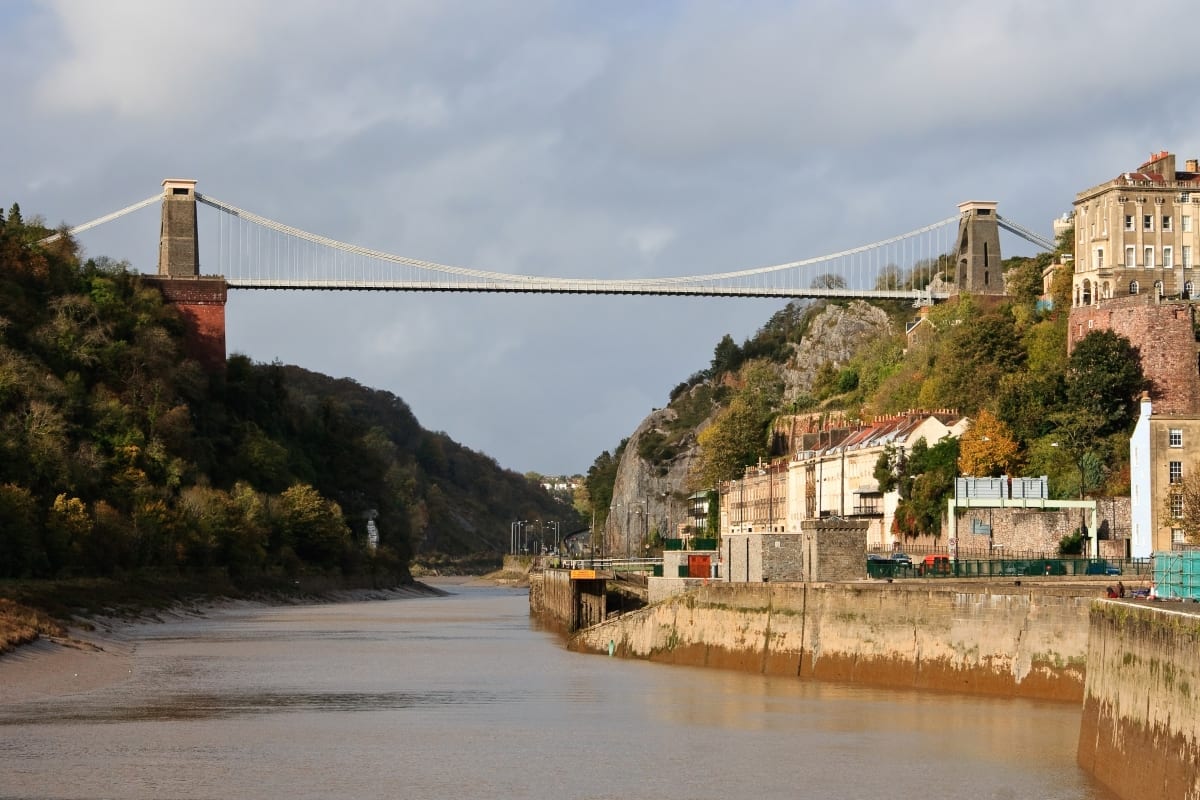 Take a tour on SS Great Britain
Another iconic symbol of Bristol is the SS Great Britain, also designed by Isambard Kingdom Brunel – one of the greatest figures of the Industrial Revolution. It's an attraction for all the family with so much to see and do. From taking in the sights, sounds and even smells of when the ship was functioning to climbing the rigging of the ship!
Take a wander down Gloucester Road
It's the longest road of independent shops in the UK. So if you're looking for a souvenir for your trip you might want to look here. If you're stuck for ideas, here are 74 things you can do on Gloucester Road.
Banksy walking tour
Bristol is the home of Banksy and so no trip is complete without a glimpse of some of his original pieces. Find out where his artworks are and spend an afternoon seeking them out. More info here
Exhibitions everywhere
Bristol is steeped in culture and heritage and it likes to share this with its welcomed visitors. Bristol Museum and Art Gallery is free and always home to exciting exhibitions. The Arnolfini is a centre for contemporary arts and sits right on the harbourside, so great for a spot of lunch or afternoon beverage. The M-Shed is where to come if you're interested in all things Bristol. Its different rooms tells the story of Bristol from prehistoric times to the present day. And don't forget We the Curious, which is home to the only digital 3D planetarium in the country.
One of Bristol's many festivals
From the Bristol Harbour Festival and Bristol Festival of Ideas to the Balloon Fiesta, there is a festival for everyone in Bristol. If your pick up or drop off day coincides with one of these, you'd be silly not to stop by.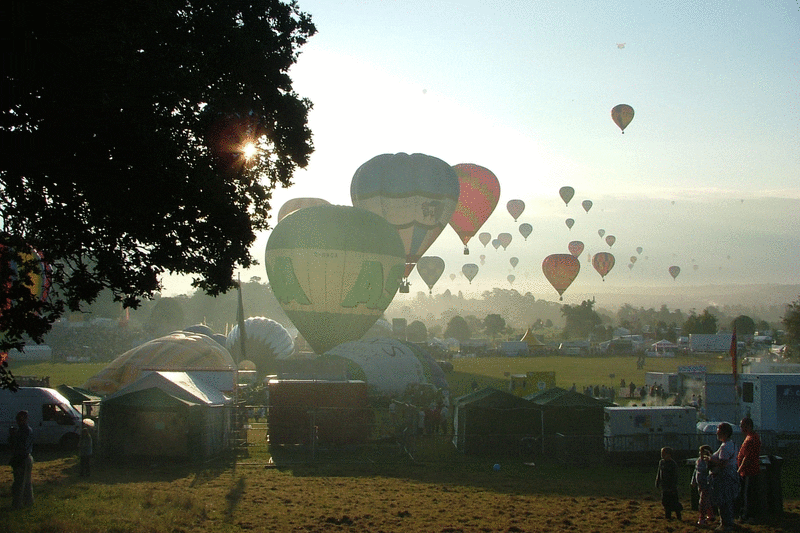 Walks galore
The wonderful thing about Bristol is that you can drive just 10 minutes from the city centre and be in glorious countryside and woodland in whichever direction you head. Head north and you can walk at Blaise Castle or Oldbury Court Estate. To the east of Bristol take a wander along the beautiful River Avon starting at Conham River Park. Or if you're travelling South/West you've got the wonderful Ashton Court or Leigh Woods to explore.
Bristol to Bath cycle path
Jump on your bike and join the Bristol cycle path, taking it all the way to Bath. Stopping off at the various picnic and river spots for a picnic and a dip (if that's your thing!).
Try one of Bristol's top culinary hangouts
Bristol is a home for foodies whether you're meat lovers, veggie or vegan, there is a restaurant, café or pop up ready to serve you something delicious. Try St Nicks in the centre, one of the Thali cafes if you love Indian food or VX in Bedminster if you want to try to vegan junk food. Or Whapping Wharf has plenty of eateries to try.
The Bristol Lido
If you're feeling a bit self indulgent why not try the Bristol Lido. Its outdoor pool is a little piece of calm amongst the urban buzz. You could even treat yourself to a treatment, or lunch.