We've drawn on 13 years experience building and using campervans, 10 years running a campervan business and the minds of 9 experts to put this book together, and we are delighted with the result: a start to finish guide on building your very own campervan.
---
Who is this e-book for?
Self builders – the book will provide a step by step guide to build your own campervan
Looking to buy a campervan – it will help you to know what to look for in the vehicle and make any changes you want to make
Commissioning a conversion – helping with the planning process and giving you the language to communicate with your converter
Already the owner of a campervan and looking to upgrade – you may be particularly interested in the interior design and upholstery chapters
Why is this e-book needed?
These days there is a lot of information freely available on the world wide web. But it takes valuable time to find it and it's almost impossible to know what sources to trust. We've spent a lot of time identifying the people who really know their stuff in their respective areas. And this book brings them all together for the first time to bring you in depth knowledge for each part of the conversion process. So you can get your gas information straight from a gas engineer, your upholstery tips from a professional trimmer and your interior design advice from a qualified interior designer.
What makes this conversion e-book so special?
Advice you can trust – chapters written by industry experts
This book will provide you with the inspiration to create your own with 100s of images of unique campervans
This book will save you time and unnecessary mistakes
Tons of layout ideas
Provides guidance on how you could make money back from your van by renting it out
A focus on the interior design and upholstery which other conversion books often miss out
Detailed cost breakdowns and links to suppliers
There will also be a series of super helpful downloadable worksheets to help you with the process.
Printable worksheets
Downloadable spreadsheets including:

4 detailed Budgets + Budget Template
Base Vehicle Cost Comparison Tool
Income Estimator for Hiring Out Your Campervan

List of Gas Safe Engineers recommended for campervans
And you will get exclusive access to our Quirky Campers Conversion Club Facebook Group, where you can ask some of the experts questions and get support from the community.
---
Why Join the E-book Owners' Club?
The guide as it is, gives you everything you need to know to build a standard campervan, but we have more exciting ideas for the future. If you join the club, you will automatically get access to future editions of the e-book, for FREE. Plus:
The entire back catalogue of Quirky Campers Virtual Conversion workshops (worth over £90)

'Conversion Cafe' – a Zoom call in February where you can chat with other converters about your progress/challenges and ask questions to Quirky Campers founders.
---
What is inside the ebook?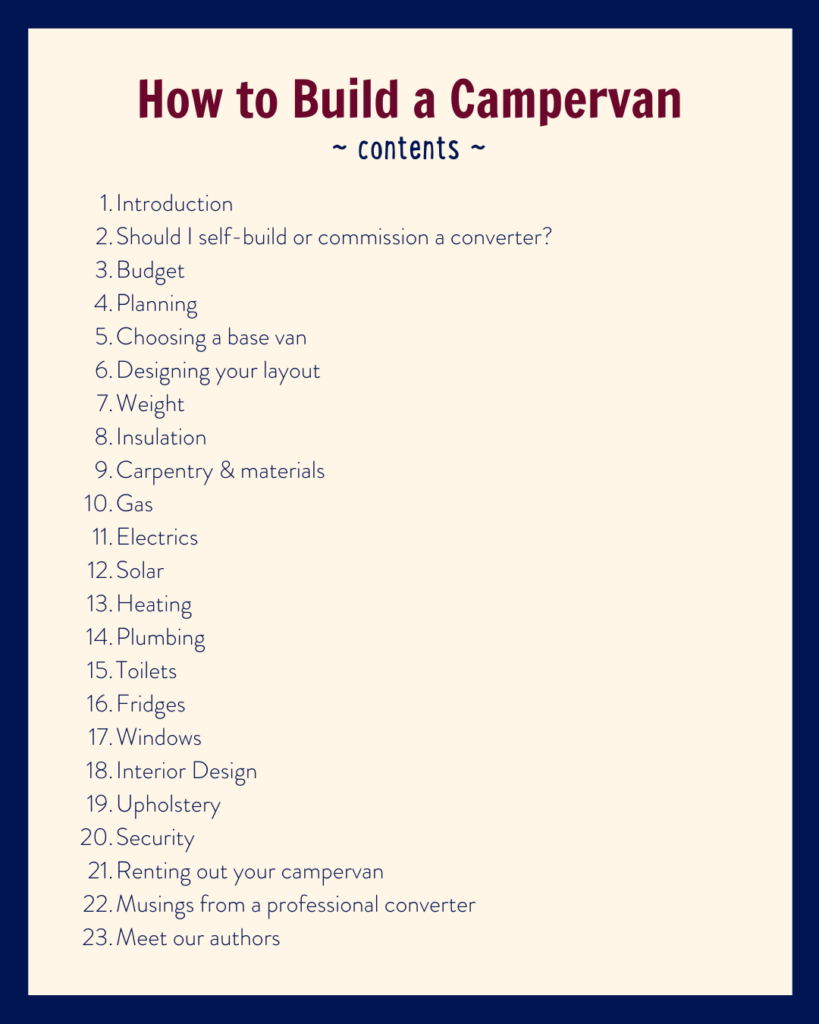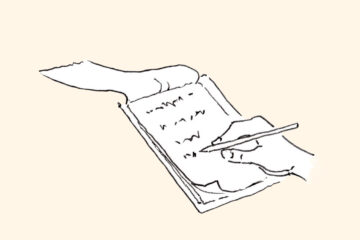 We will walk through a process to arrive at a full working conceptual plan for your build. It can be used either as a four-stage, step-by-step process, or a loose structure for a little extra inspiration.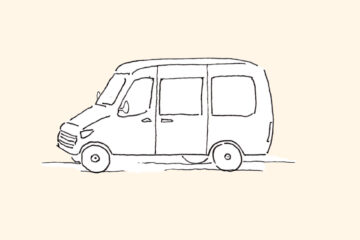 Finding the right vehicle for your conversion can be a daunting process. In this chapter we will be able to give you some practical advice on what to be aware of and look for!
Self build, ready-made or convertor? When should you do which
We give you the pros and cons of each and some top tips of how to approach whichever route you choose. Maybe it's even a mixture of self build and convertor – why stress over something you can't do when there's someone out there who can for you.
At first glance, the 12V systems in campervans may look complicated, but in practice the individual circuits are relatively easy to understand, and with little time and effort the necessary knowledge and practical skills can be learnt to enable you to safely install your own 12 Volt electrical system.
From the campervan insulation expert himself, Greg Virgoe shares why insulation is important, the different insulation options available, issues with moisture and how to protect against condensation, and more.
You will discover how to form a beautiful, unifying colour palette for your van and learn the difference between tones, tints and shades, which colours go together and which clash – leaving you confident that you can create a cohesive and cosy haven which you'll want to spend all your spare time in.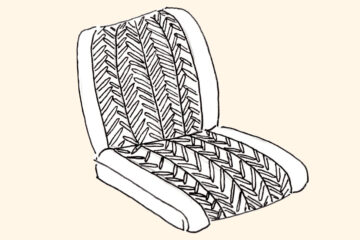 Whilst the interior design chapter will give you what you need to plan the look and feel of these, this chapter covers the practicalities, while giving an idea of what you can achieve.
This chapter is a guide to the common materials used in a campervan conversion, basic carpentry tips and which tools you should require to complete your conversion from a carpentry perspective.
Renting out your campervan
Thinking of sharing your campervan with others and renting it out through Quirky Campers once the hard work is done? We share with you which campervans are most popular, how much you could earn and the practicalities around renting out your campervan.
---
Who are the experts?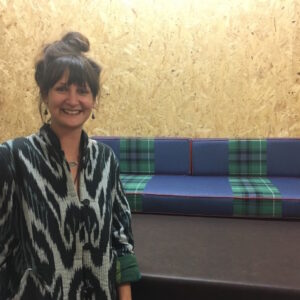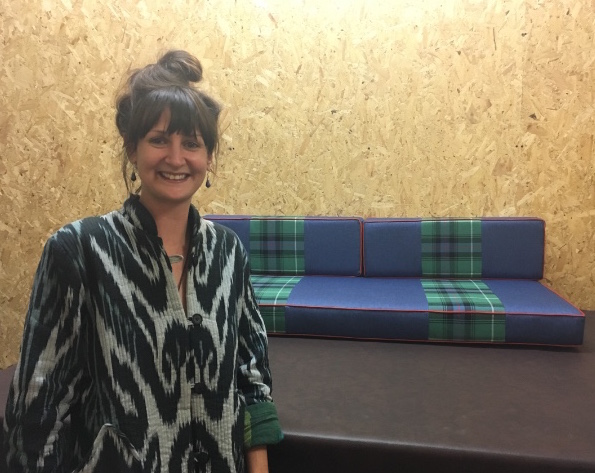 Cat
Upholstery
Hello, my name is Cat, owner of Catupholstery, I am a Bristol based Trimmer (Auto upholsterer) who works on the interiors of vehicles on a daily basis. I love receiving a brief, nothing gets my head whizzing more than finding out what makes an individual tick. My aim is to give each of my customers a personable, unique experience tailored for them and their needs specifically. While travelling on this creative path together, I want to ensure that my customer's style is met and their vehicle embodies their uniqueness. https://www.catupholstery.com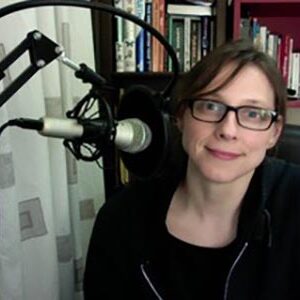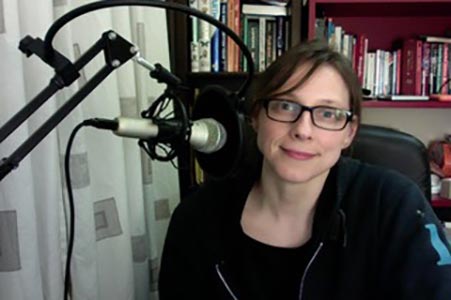 Feta
Vansformation podcast
This all started with with a journey from DIY near-zero to having a campervan I built myself: an adventure in small space design, project management and frequently holding back expletives. Converting vehicles is ultimately about mindset, learning a few skills and problem solving. The Vansformation project has sought to bring the lessons from successful builders as well as other creative fields into van building. The podcast is currently paused whilst I save up for the next project, but all back episodes are still available. All the best to van builders everywhere, each one of you is an inspiration.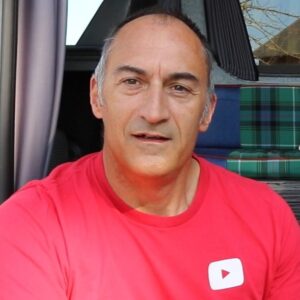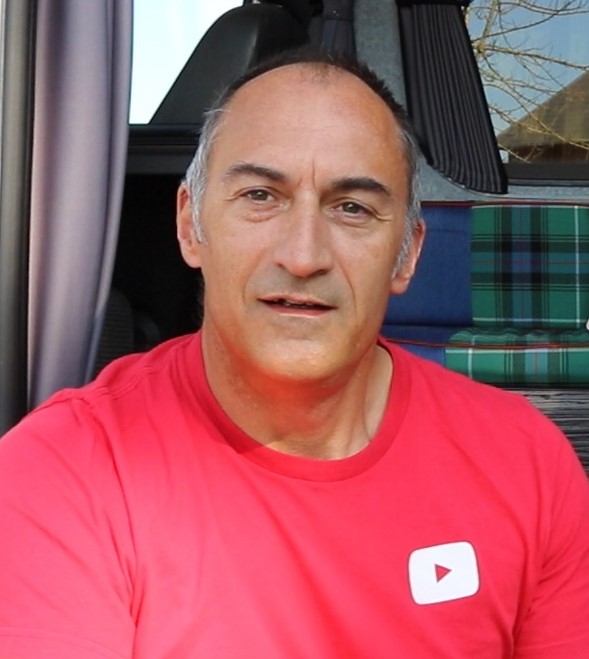 Greg Virgoe
I'm a Chartered Mechanical Services Design Engineer and have designed and project managed HVAC systems for large commercial buildings most of my working life. The YouTube channel and our Mercedes Sprinter van build was a way for us to step out of the rat race and both take very early retirement to enjoy travelling, spend quality time relaxing, without the stresses of high pressure jobs and household bills. We left our full-time jobs and got rid of our house in June 2018. We have been living off-grid in our self-build campervan ever since. WE LOVE IT! https://youtube.com/gregvirgoe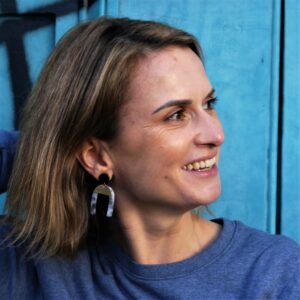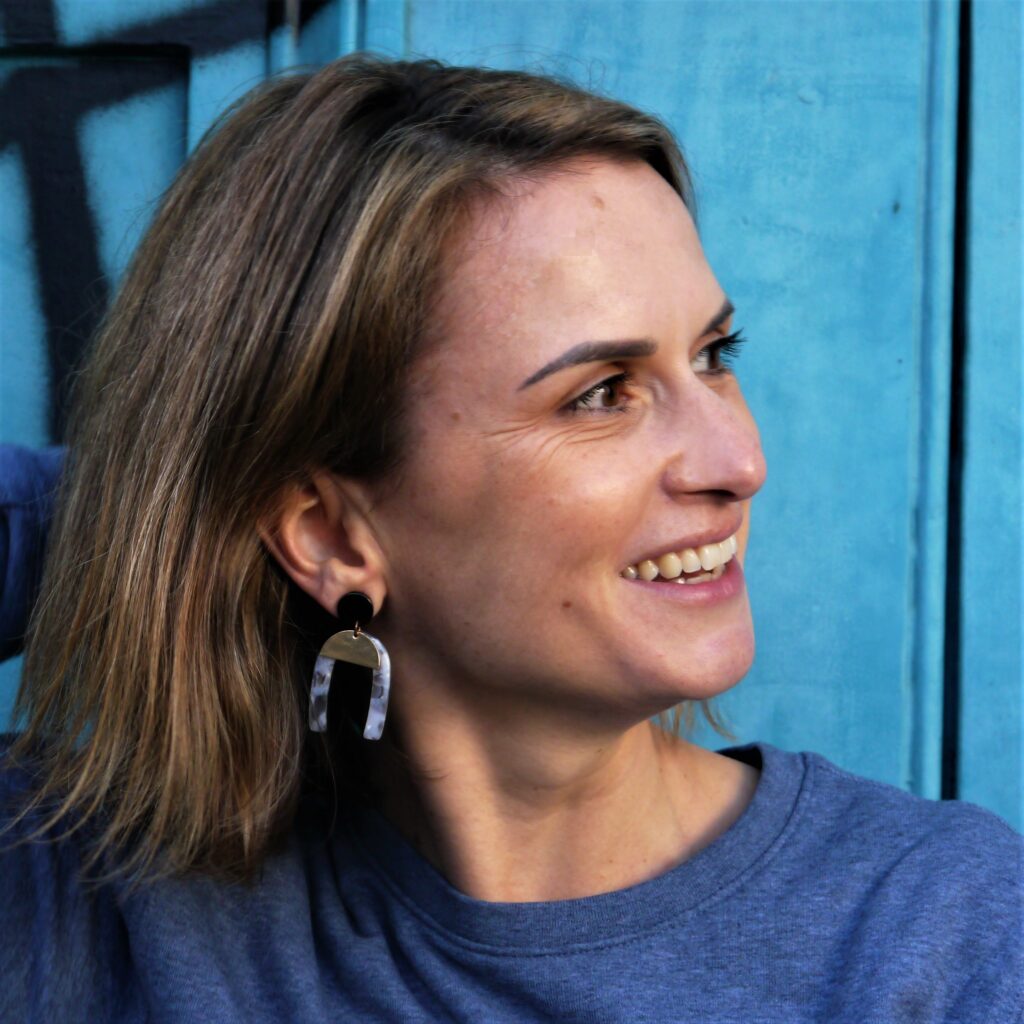 Hannah Redden
Interiors
I'm Hannah; an interior and textile designer with a passion for colour, texture and reinvention. I provide a professional, personalised interiors service; with each project a collaborative partnership between myself and my client. Renovating three of my own homes has given me firsthand experience of what it feels like to part with your hard-earned cash and take a leap into the unknown. However big or small the budget, understanding my clients' needs, appreciating their tastes and earning their trust is at the heart of everything I do. I can guide you to concepts and solutions more creative and striking than you ever imagined. I want to encourage confidence in your interior design decisions – helping you to decorate your dream van. I'm passionate about helping you create a beautiful and unique living space that is perfectly tailored to your life; offering practical design. https://instagram.com/hannahrtextiles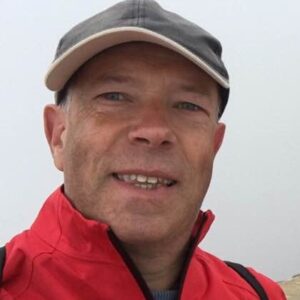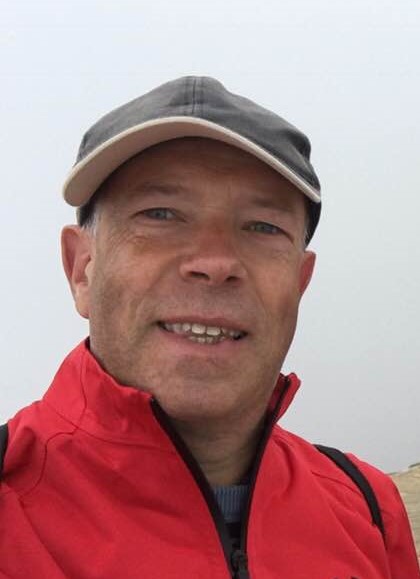 Kevin Hartle
Kevin took early retirement in 2018 after spending most of his career in the automotive industry working as a professional engineer. He began self-building vans for personal use a few years prior to retiring and found that people would often ask for advice on aspects of campervan building, such as 12V electrics and solar power. In recent years Kevin has presented workshops on these subjects at Camp Quirky, other van festivals and also online. He is keen to share his knowledge with others and give them the confidence to be able to tackle installations on their own campervans.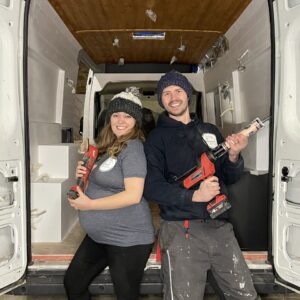 Laura and Marrick
We are Marrick and Laura, a husband and wife team. Our workshop is based in the North East of England and we have a passion for building bespoke hand-built campervans. Each of our conversons is one of a kind and built uniquely to suit each of our customers. Marrick comes from a background within the commercial motor trade, having years of experience repairing, restoring and maintaining various vehicles. He's got relevant qualifications to work on vehicles and their electrical systems as well as working with wood for years, building kitchens, bathrooms and of course campervans! https://instagram.com/Northern_Conversions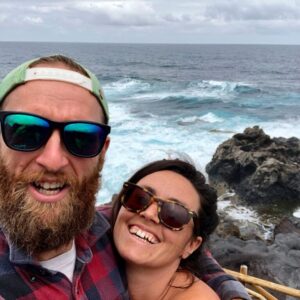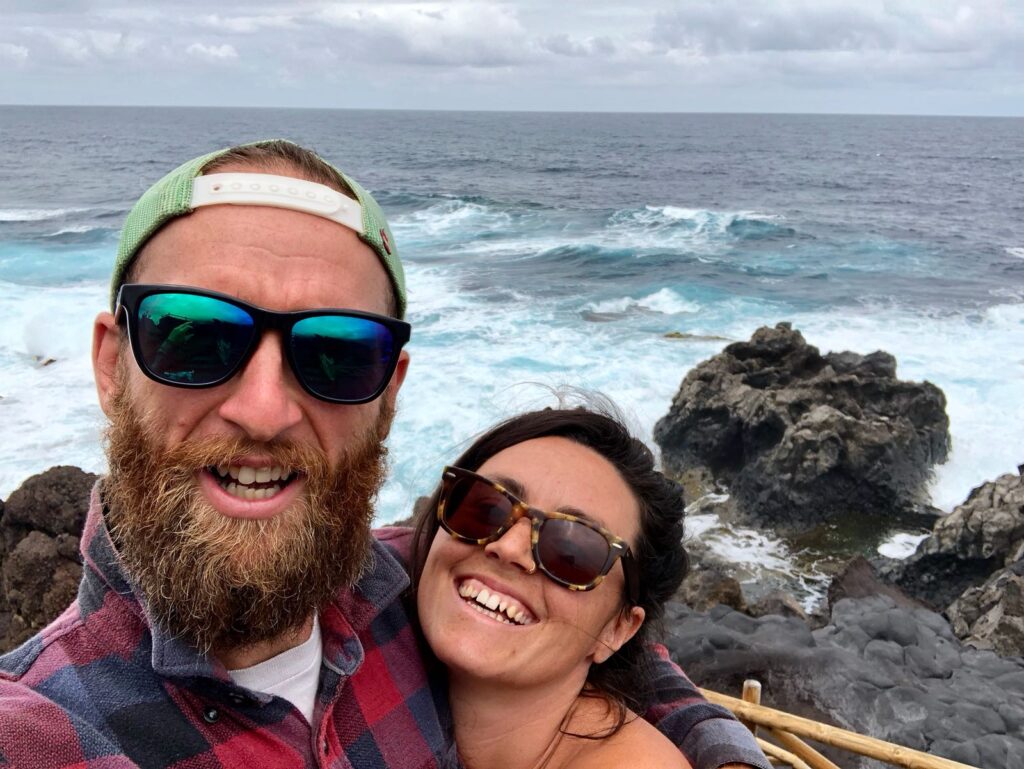 Al and Jen
Slow Road
We love building beautiful, one-of-a-kind off-grid campervans for our clients to cherish, enjoy, share, live, love, adventure & explore in. We combine our many years of travelling & living in vans with a keen eye for detail, skilled carpentry, design flair and good old-fashioned hard work – to create contemporary luxury van builds, hand crafted to last and to love. We relish the challenge that each individual van build brings & thoroughly enjoy working closely with our clients to bring their van build dreams to life. We look forward to hearing from you & getting involved in your vanlife journey! https://slowroadcampers.com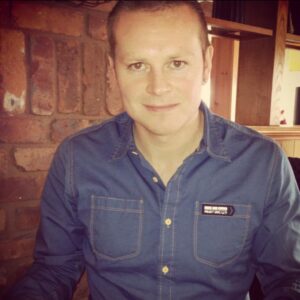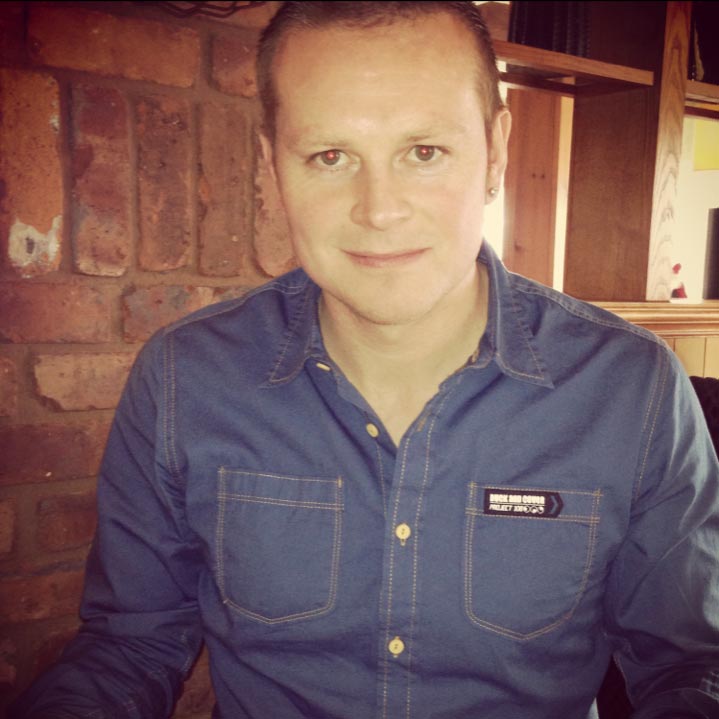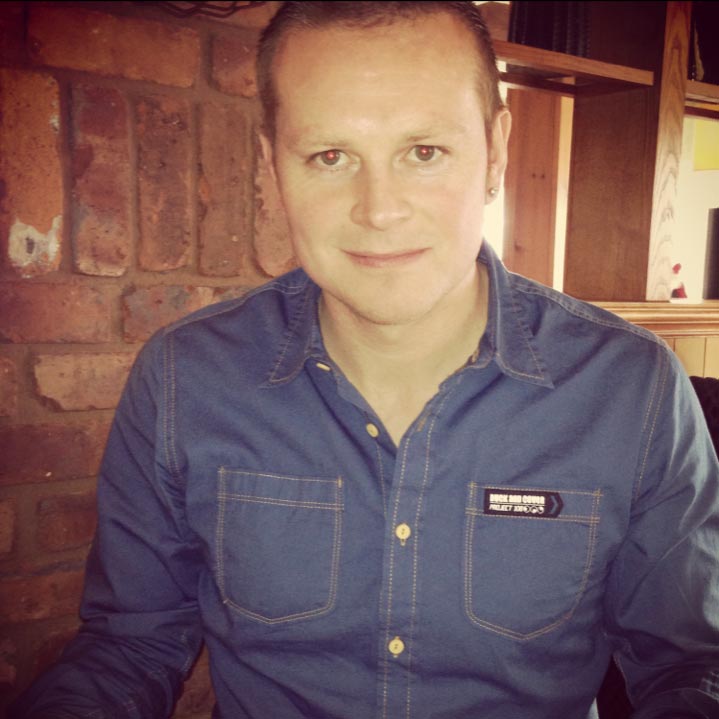 David Wlkinson
Leisure Heat
Based in Plymouth, Devon, David Wilkinson is the founder of LeisureHeat – a fully accredited Eberspacher, Planar and Truma service engineer and gas safe registered with over 20 years experience in the vehicle LPG GAS AND heating industry. With experience in repair work, design and installation of all heating, LPG gas and plumbing, and a vast knowledge of diesel heating on self-build campervans, motor homes, lorries and jiffy food vans, as a mobile engineer my business aims to help customers with gas certification on their camper vans and make sure each install is up to specification for hire purposes. https://www.leaisureheat.com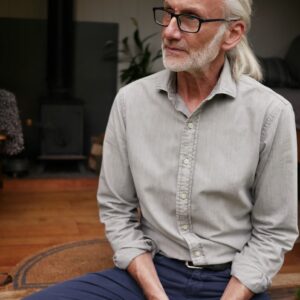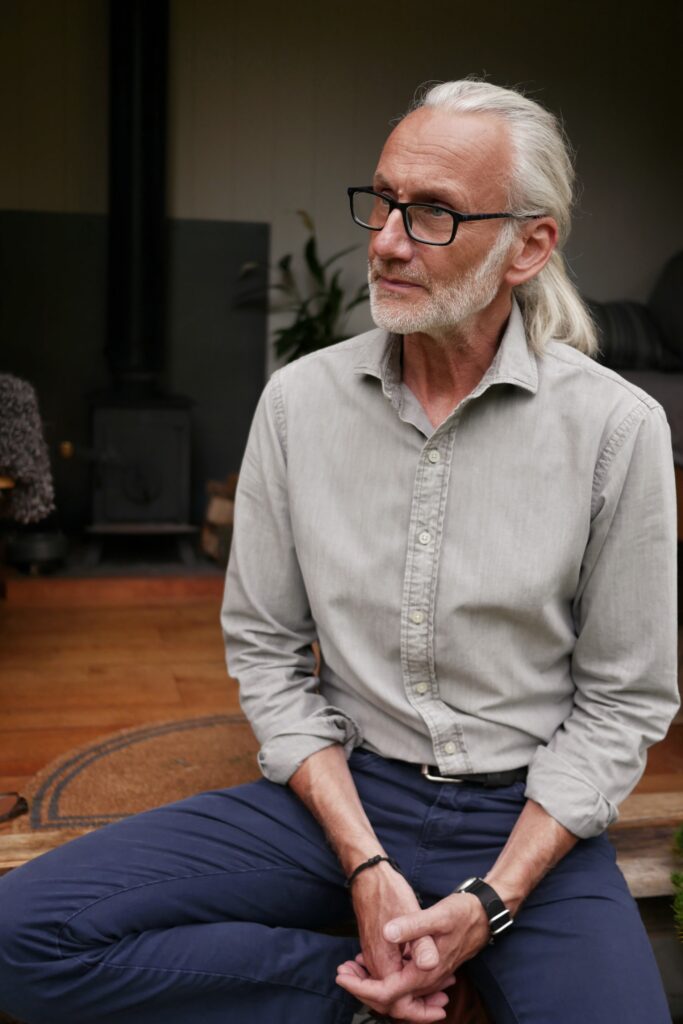 Simon Newbury
The occasional converter. Converting small spaces is more of a creative treat these days – maybe one in the summer months when it's nice to muse and dwell over design options and enjoy the challenges every conversion brings. It's such a measurable way to spend a day, even if it's a small step forward, it's better than it was the day before.
Hear from some of the experts
There is a lot of information and opinion on the internet about 12V electrics, but filtering the good from the bad for those that are new to converting vans can be difficult and time consuming. This chapter brings together, in one place, all the information you need to be able to tackle your own installation with confidence and competence.

Kevin Hartle, our campervan electrics expert
There's so much to think about when it comes to designing a van interior that it can be completely overwhelming if you're doing it all on your own, and hard to know where to begin. There's the colour scheme, layout, sourcing of materials, soft furnishings, flooring, storage, which all need researching and planning. My chapter takes the hard work out of the process. It offers a helpful, step-by-step guide on how to go about decorating the interior of your campervan from scratch. There's plenty of handy tips and recommendations, such as which colours will make your space look bigger, how to choose the right window dressings and where to source the best upholstery fabrics that will withstand the wear and tear of van life.

Hannah Redden, Interior Designer