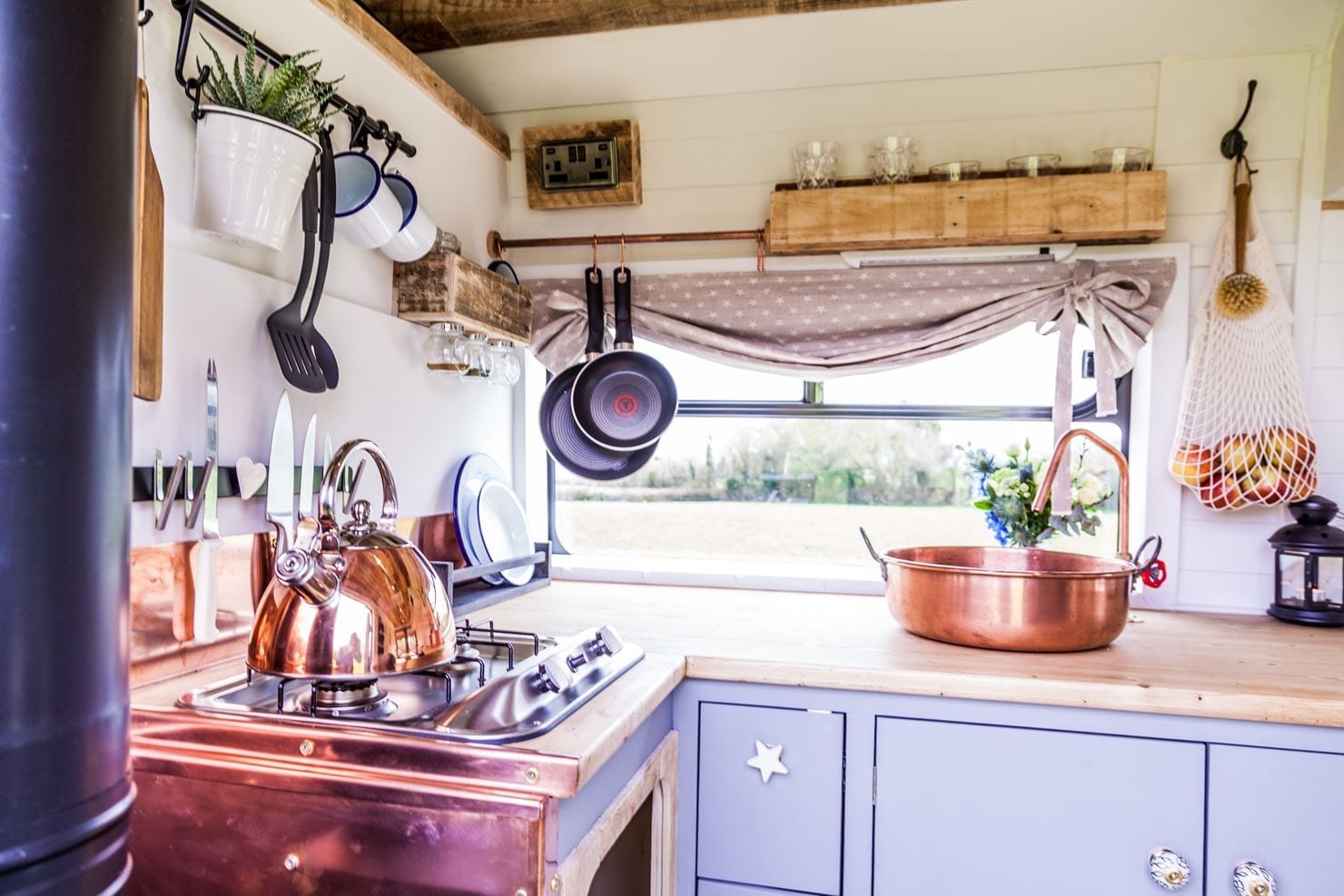 Campervan Hire Somerset
Why go on holiday in Somerset?
We are west country folk so we're probably biased, but we think there are LOADS of reasons to holiday in Somerset.
The funky, cultural and artsy city of Bristol is not to be missed, and there are even a couple of campsites you can stay in in the city. Top 10 things to do in Bristol will give you loads of ideas for how to spend your time.
The you have the glorious city of Bath, famous for its architecture, its spa and its wonderful independent shops.
Don't miss a trip to Glastonbury where you can climb the tor, visit the chalice wells and buy a crystal or seven.
Then there are dozens of festivals, large and small, that you can attend through the summer months.
Why hire a campervan or motorhome from Quirky Campers?
It can be hard to design the perfect holiday. Maybe you want to spend some time in tea rooms and some of your time wild camping. Maybe you're traveling with the whole family and you've got a beach bum, a keen climber and shopaholic? You can please the whole family by hiring a campervan and creating a dream trip that meets everyone's needs.
How do you hire a campervan in Somerset?
There are a number of campervan and motorhome rental companies and agencies in the South West. What Quirky Campers can offer that is totally unique is the opportunity to hire a handmade campervan, direct from the owner but with the Quirky Campers quality control and customer service. Plus you don't have to choose between the space and functionality of a motorhome and the style and personality of a campervan; our campers have both!
Just check out the collection below, choose your favourite, then make use of our easy online booking process. The price you get is all inclusive, although you will also have the opportunity to add 'extras' for additional convenience or luxury. Whether you are looking for a family-friendly camper or something you can take the dogs along in, we have the perfect match for you.
Then all that's left is to pack your clothes, buy some lovely food and hit the open road!