Campervan Hire Birmingham
Campervan Hire Birmingham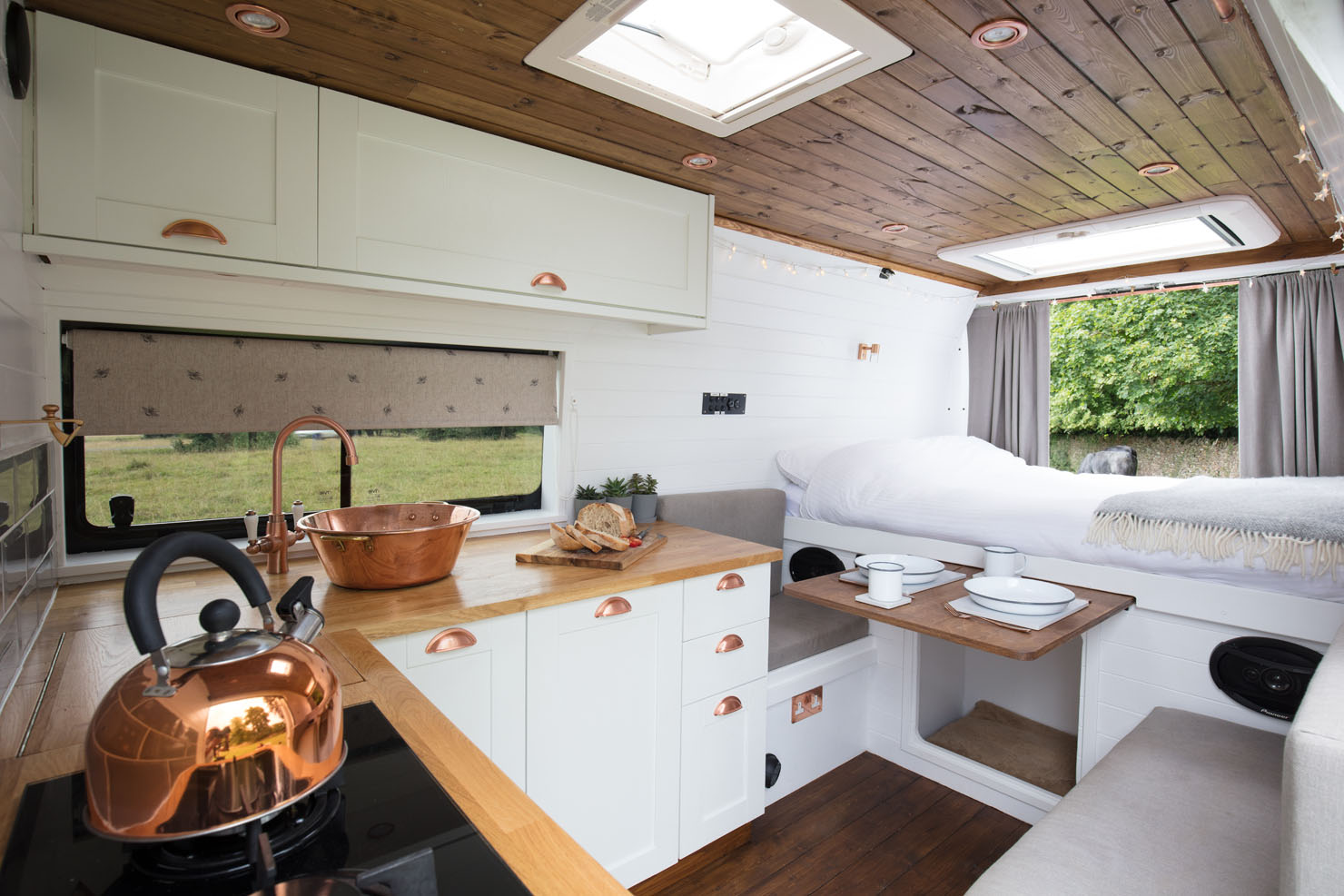 Campervan Hire Birmingham
Come to the Heart of England
Known as the sleeping giant of the UK, Birmingham is just 90 minutes on the train from London. It's also slap bang in the middle of England and has excellent access meaning it's the perfect gateway to quite literally every and any direction you want to head in.
Why hire a campervan in Birmingham?
With beautiful canals and open green spaces, Birmingham has a lot to offer. It is a city steeped in history and culture. And for chocolate lovers Birmingham is the homeland of the sweet stuff; Cadbury World might just be the best place you'll ever visit.
Here are 7 things you can do in the Midlands.