Campervan Hire Manchester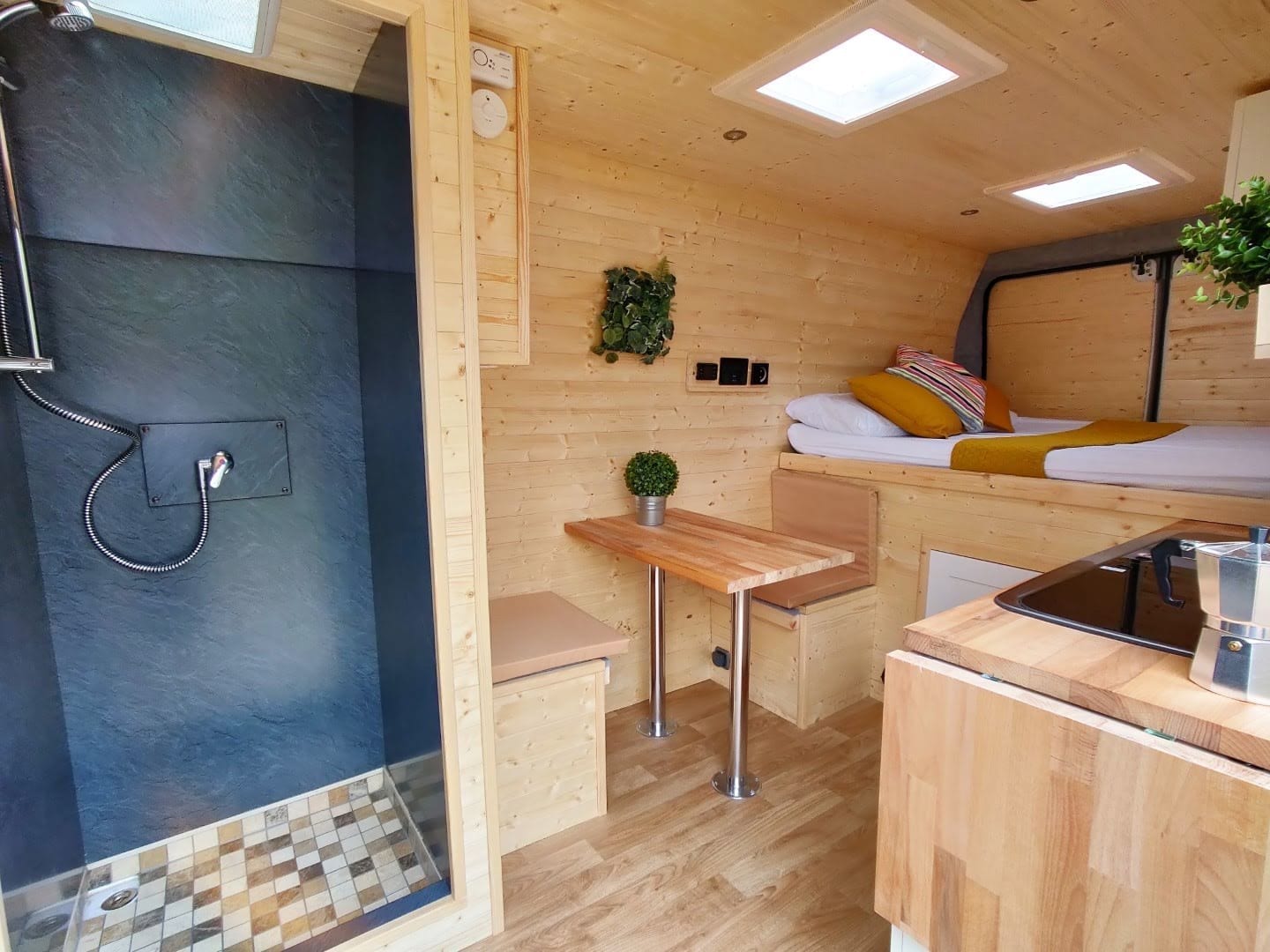 Campervan Hire Manchester
Campervan Hire Manchester
Why hire a campervan in Manchester?
If you're considering hiring a campervan from lively, fun Manchester we totally get it. The city has become hugely popular over the years. It's the birthplace of so many musical acts including The Smiths, Joy Division, Oasis and the lively buzzing metropolis welcomes visitors with open arms.
Even more, if you're craving some outdoor adventure two beautiful national parks are just a couple of hours drive away: Snowdonia and the Lake District.
A week away in one of our Manchester based Quirky Campers will soon be full of memories which will last forever.
What should I bring with me?
All of our campervans are stocked with everything you'll need to head off and have the trip of a lifetime. Just add food, fuel, yourselves and a sense of adventure.
Read what it's really like to hire a Quirky Camper