Campervan Hire South Wales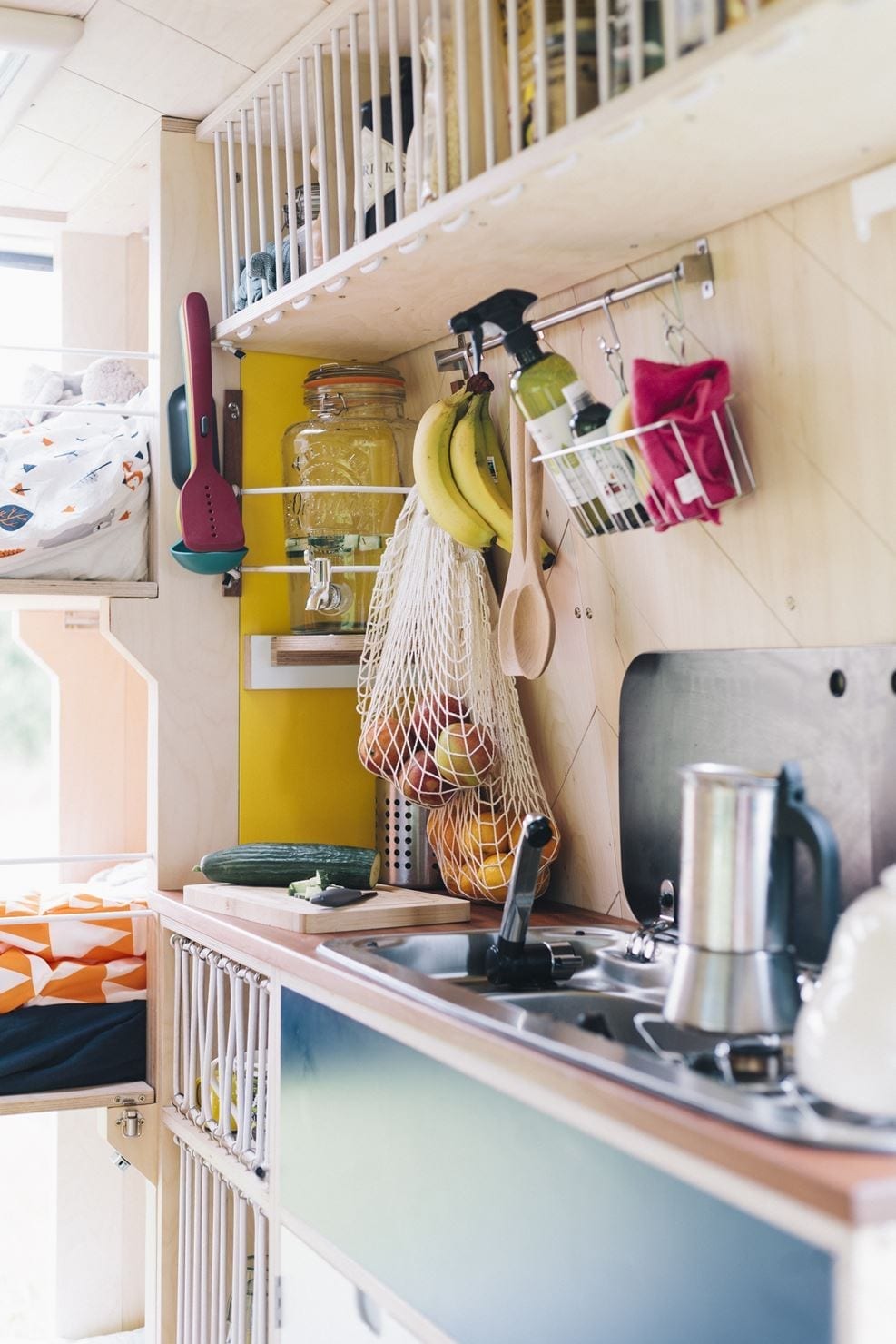 Campervan Hire South Wales
Campervan hire South Wales
Why choose campervan hire in South Wales?
Pembrokeshire and the The Gower are home to some of the most beautiful beaches, not just in Wales but the whole of the UK (yep, we said it!). Surfers can take huge delight in the waves from Porthcawl to the western shores of Pembrokeshire whilst those who love setting off on foot can ramble the hills of the Brecon Beacons or the break-taking coastal path. South Wales has a vibe that suits everyone, we are sure you will love it.
Need some inspiration? Check out this 5 day coastal itinerary.
Which campervan is for me?
Luna, Florence, Sandy and Fran are all perfectly suited family campers or for those just wanting more space, whilst Saffiyah (have you seen the shower?!) and Fflur are best enjoyed by solo travellers or couples.