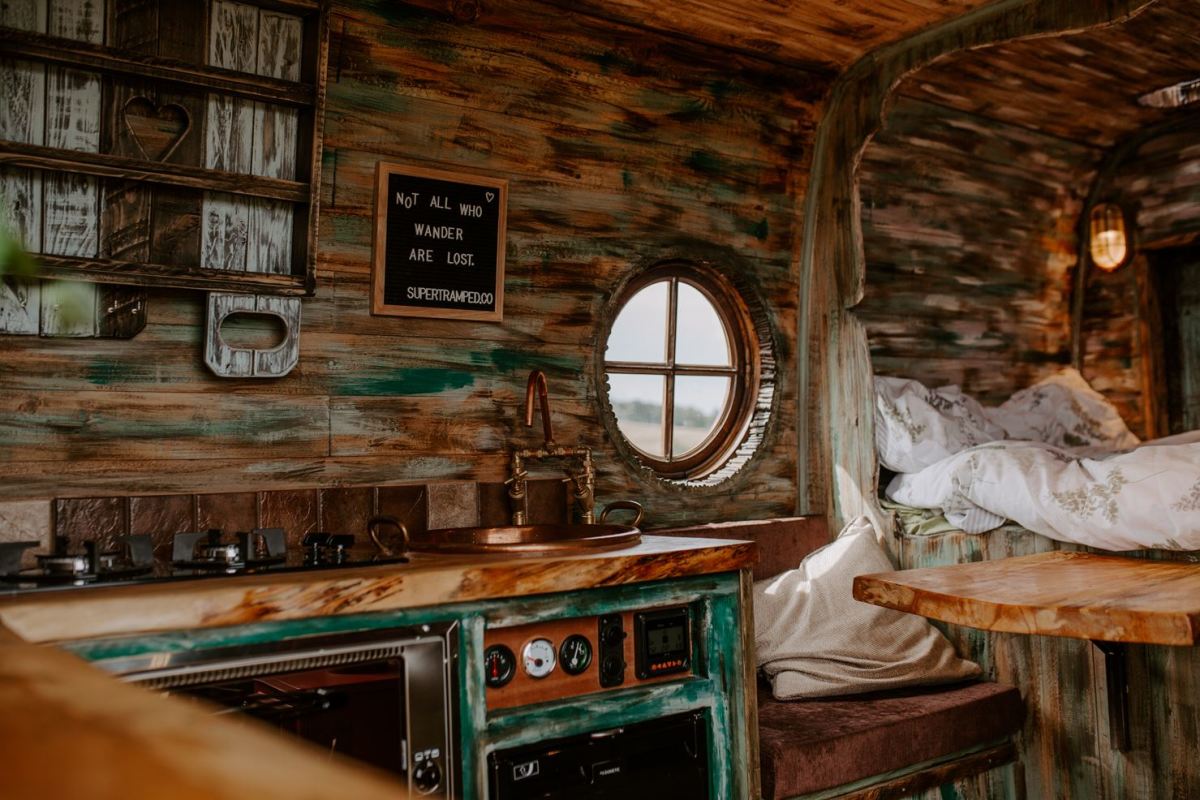 Campervan hire Yorkshire
Historic Yorkshire brings charm to those who visit it. You could quite easily get lost in its countryside (we mean metaphorically, not literally please!). Whilst York is a beautiful walled city where its visitors instantly fall in love with its warmth and character.
What do I need to bring?
All of our campervans are stocked with everything you'll need to head off and have the trip of a lifetime. Just add food, fuel, yourselves and a sense of adventure.
Read what it's really like to hire a Quirky Camper