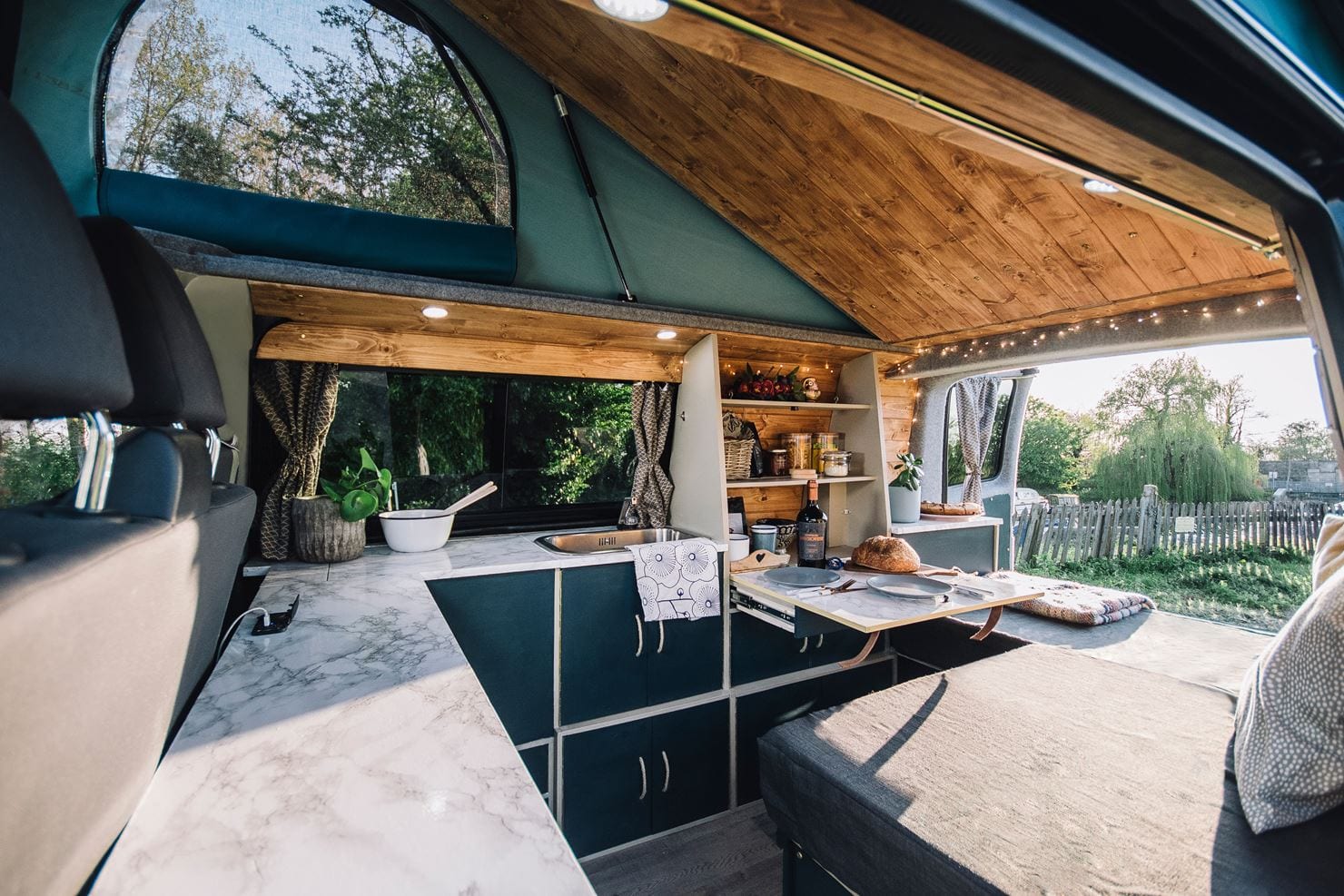 Campervan hire Kent
Things to do in Kent
Kent is known as the "Garden of England" with its rolling green hills and beautiful countryside (have you tried the cherries?!). It's also a gateway to the UK and Europe with ferries ready to whisk you away at Dover.
Campervan hire in Kent is popular
Kent is a popular campervan hire spot due to its accessibility to Europe and the capital. Be sure to book early to avoid disappointment, especially around national and international holidays. Angel is a fantastic self contained camper whilst the stunning conversions of Dumbo and Hiro will have you admiring their features all day long!