Travel Wales in a Campervan – 5 Day Coastal Itinerary
One item on your bucket list should be to travel Wales in a campervan. There is so much to see you won't be short of ideas, but if you fancy some inspiration for your trip why not try out this 5-day coastal itinerary?
Day 1 – Pick up your campervan in Swansea and head to the Gower
2pm: Pick up Sandy the campervan from Swansea (check out all our Welsh campervans here). Get the full campervan tour from her owner Amina, load your stuff in and head off.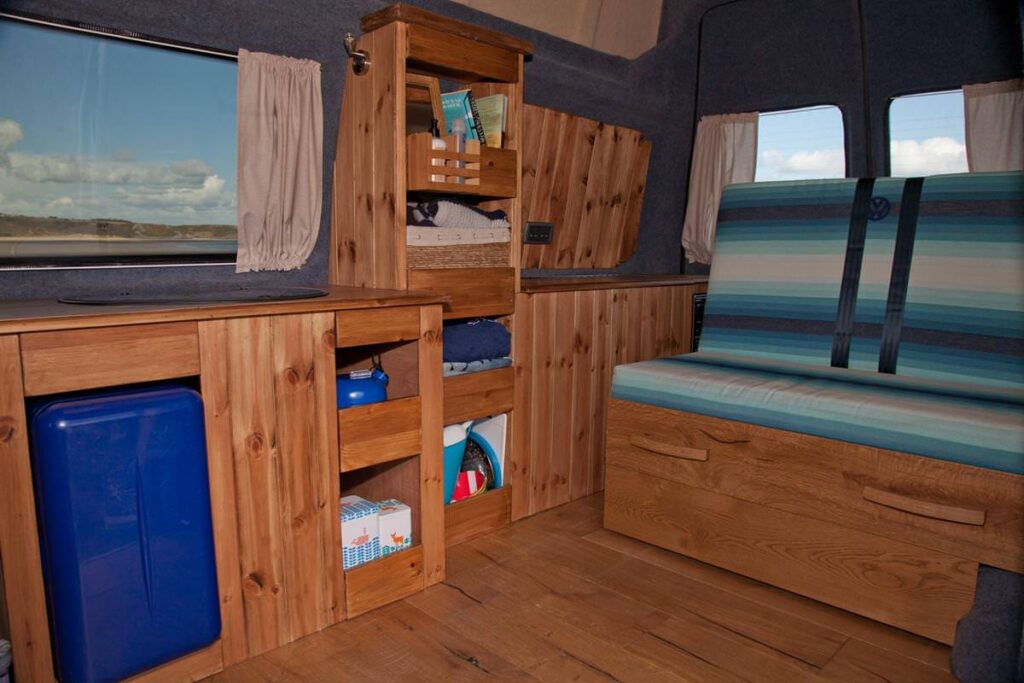 Afternoon: Head to Cwmdonkin park, a stunning park right in the centre of Swansea with kids play area, walking trails, bowling green and tea rooms. From there you can pop into the house where Dylan Thomas was born and grew up (you'll need to call ahead Tel. No. 01792 472 555).
Evening: Choose one of the fabulous local restaurants to eat dinner – why not try Slice, an intimate and highly rated restaurant featured in the Michelin and Good Food Guides.
After dinner: head to Hillend campsite at Llangennith beach – It's a beautiful drive down from Swansea and takes around half an hour through some great scenery. It's a popular camping location with full facilities including hook ups, showers, shop and cafe. Huge beach and great for surfing, walking and relaxing.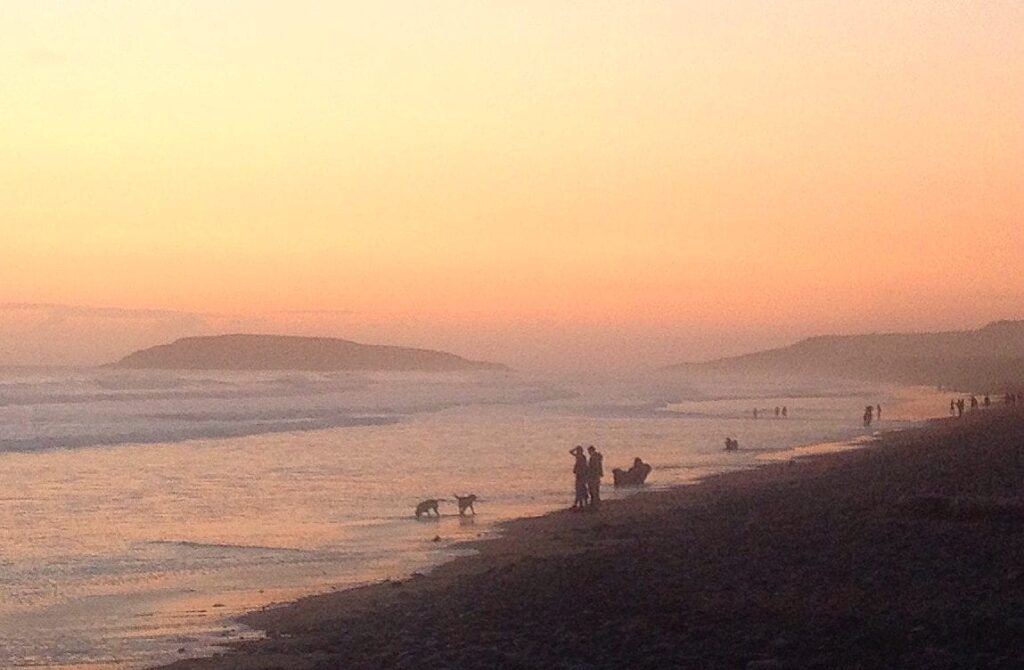 On arrival, settle in for the evening and enjoy the sound of the surf and the cool sea breeze.
Day 2 – Go surfing!
Morning: Put the coffee on from the comfort of your bed! Cook yourself up some pancakes to prepare you for a busy day.
Head out for some surfing lessons. From the Hillend website "The Welsh Surfing Federation operates from Hillend, offering tuition for beginners and intermediate surfers. Lessons come complete with board and wetsuit. For further information or to book a lesson contact the WSF."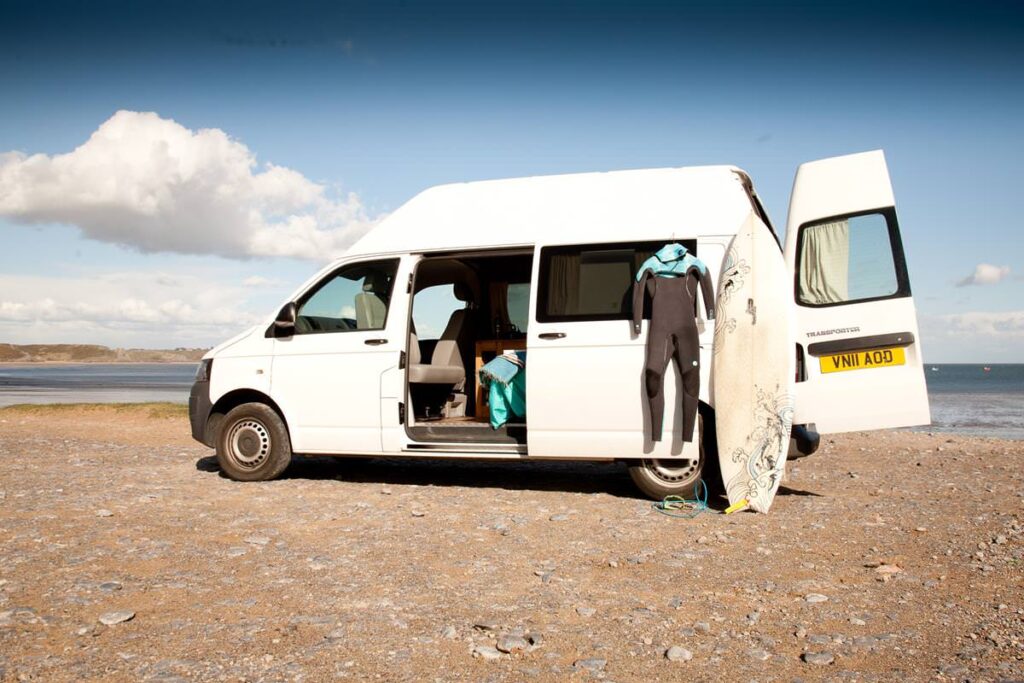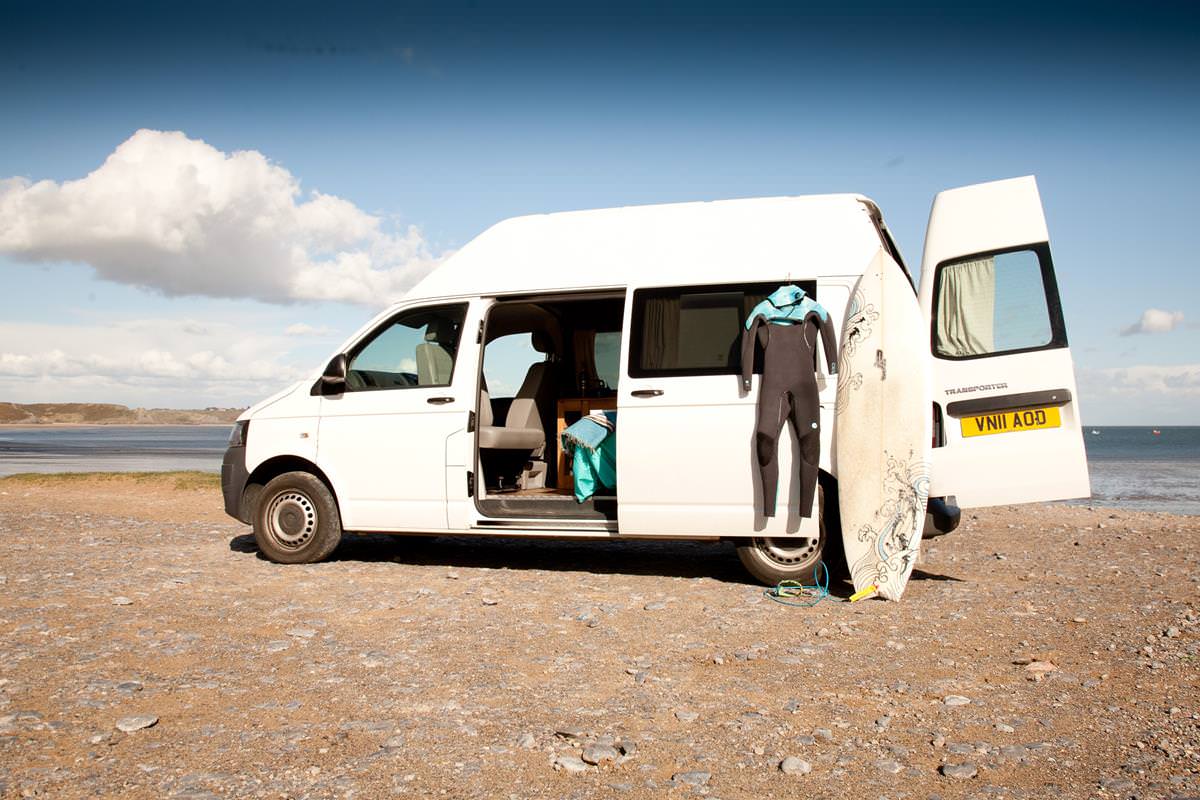 Afternoon: Head back to your van for a quick bite to eat then head into the dunes for some good old fashioned sandy fun (geddit?).
Evening: When you've worked up a good appetite head up the road to The Kings Head serving good pub grub with veggie options. A lovely spot to sit outside in summer and warm up in winter.
Spend another night at the lovely Hillend. Why not rustle up a campfire on the beach?
Day 3 – Enjoy some more beach time and try wild camping
Morning/Afternoon: Head to the nearby Three Cliffs Bay, an amazing scenic location, voted in the top ten of Britain's beaches. Several outstanding walks in the area along beach and clifftop and a great cafe at South gate for a home cooked lunch. Great swimming spot in summer.
Evening: Fancy trying out wild camping tonight? Why not check out this spot just a short drive away. Alternatively there is a fantastic campsite at Three Cliffs Bay itself.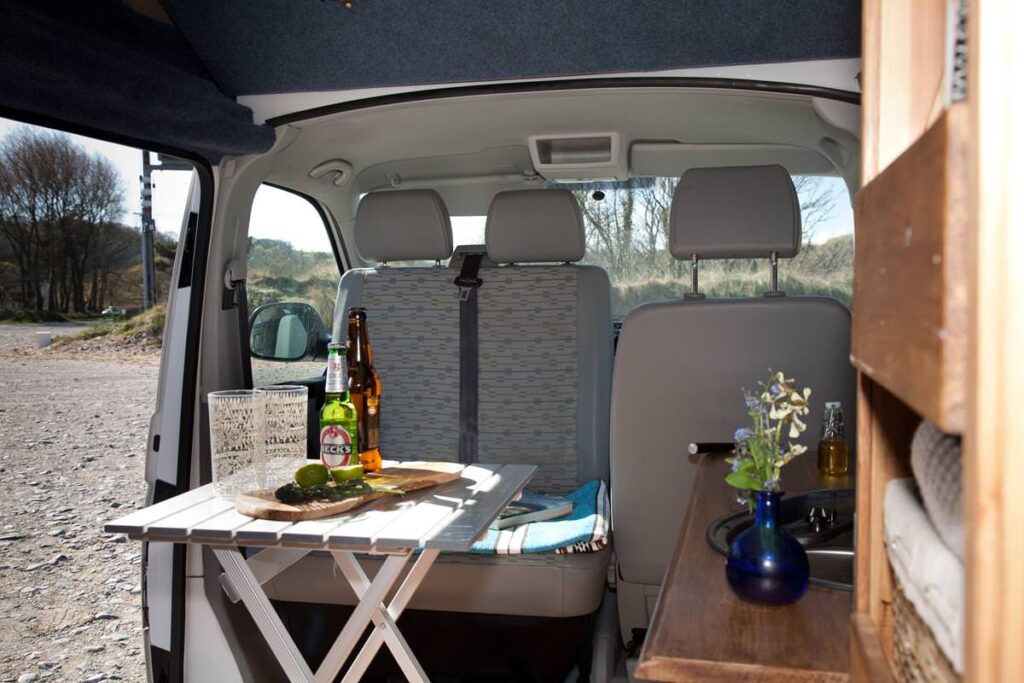 Day 4 – Head to St David's in Pembrokeshire
Morning: You can't travel wales without visiting the stunning Pembrokeshire coastline, and today is the day. First stop, the UK's smallest city – St David's! Have a gander at the beautiful cathedral. According to Visit Wales "St Davids is one of the great historic shrines of Christendom. Nowhere in Britain is there a more ancient cathedral settlement, for it reaches back fourteen centuries and survived the plunder of the Norsmen in the 'Dark Ages'."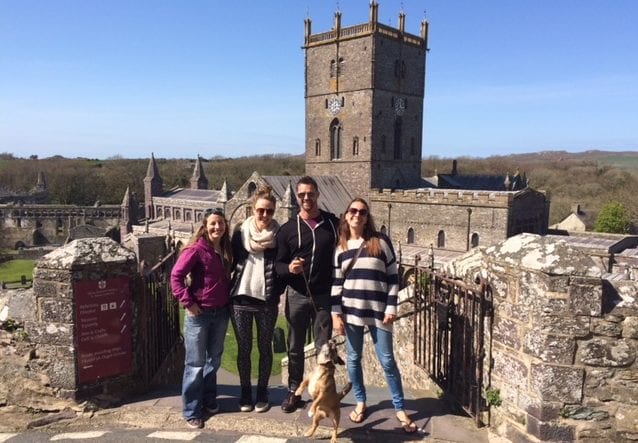 Lunch – stop off at the Pebbles Yard Gallery and Espresso Bar where you can view stunning photography, locally made jewellery and original art with your perfect coffee and panini.
Afternoon – Make your way to one of many nearby campsites, how about Caerfai Bay Caravan and Tent Park a quiet family run campsite overlooking the sea?
Evening – if you've been organised enough to pack a BBQ or buy a disposable one, you can pick up a BBQ stand from the campsite and enjoy your dinner with a view to die for!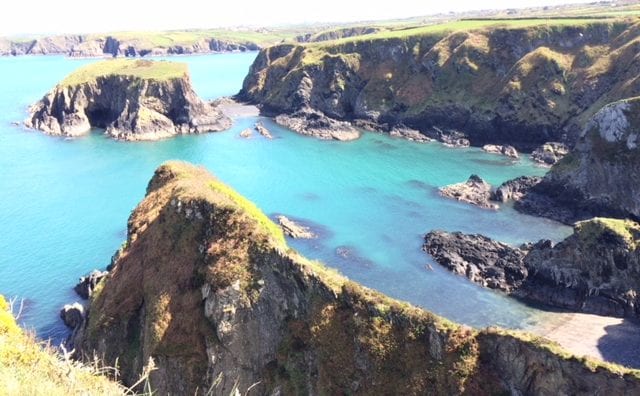 Day 5 – Pembrokeshire Coastal Path and boat trip
Morning: You'll want to cook yourself up a good breakfast this morning in preparation for a big day!
Today you get to walk the world-renowned coastal path. The full 186 miles takes an average of 10-15 days to walk so you probably won't crack it in a day but there are lots of suggested one day walks. If you take the Caerfai to Whitesands you can circle back via a lane into St David's so no need for driving or buses.
Afternoon: Half way between Caerfai Bay and Whitesands is St Justinians, from here you can set off on one of a selection of boat trips including a whale and dolphin watch, fishing trips and island expeditions.
Evening: After your coastal walk, treat yourself to some delicious local seafood at St David's kitchen.
Day 6 – Reluctantly head home
Grab your last opportunity for a quick dip in the sea…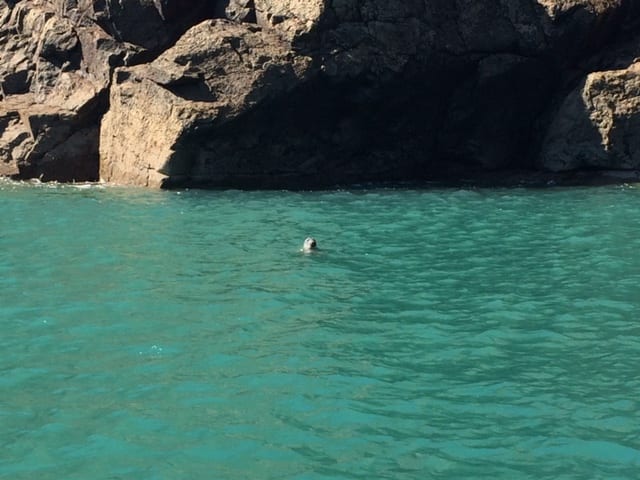 …pack everything up (thankfully this doesn't take long in a campervan) and set off for Swansea where you will reluctantly hand back Sandy's keys to Amina.
Hop in your car or on the train and head for home with rosy cheeks, a happy smile and lots of memories to last a lifetime.
You might also want to check out this blog 5 Feel Good Activities to try in the Hills of Mid Wales