Choosing a Vehicle For Your Campervan Conversion
Choosing a vehicle for your campervan conversion
One of the first questions we're asked by people looking to convert a panel van to a campervan is which vehicle to buy when ready to convert your van. This is a tricky question and a lot of it comes down to personal preference, but there are some key things to consider when thinking about a campervan conversion.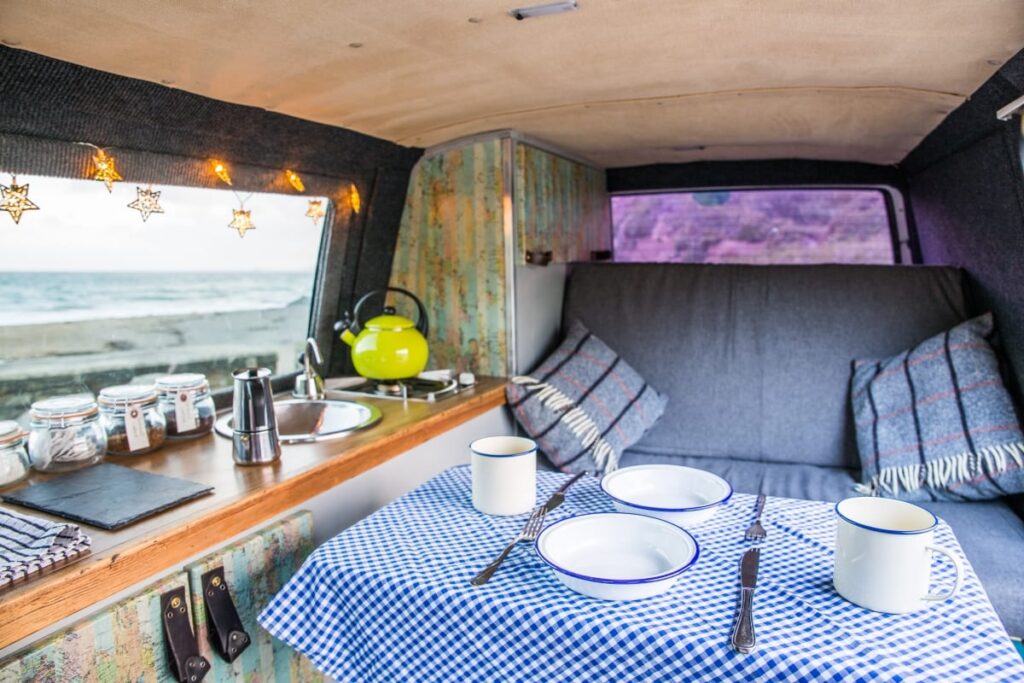 Size
By far the most important is vehicle size and there are pros and cons for both small and large vehicles. Smaller vehicles are easier to drive and park. Many car parks in popular tourist destinations have height limits which restrict access to larger vehicles but this generally is not the case at a campsite. Smaller vehicles are not only cheaper to buy, but also cheaper to run including different MOT class, road tax bracket, cheaper to service and of course more fuel efficient. However, when campervanning, space equals comfort. A key difference to consider when ready to convert your van is whether you'll be able to stand up inside, this is particularly important for the cooking area and any moving/dressing space.
Make/model
In practice there isn't a whole lot between the major manufacturers. In fact with many of the European makes it's exactly the same van with a different badge. For example the Mercedes Sprinter and the VW LT35 are essentially identical; the same goes for the Renault Traffic, Vauxhall Vivario and Nissan Primastar.
Condition
The main things to look out for when buying a second hand van are the age, mileage, condition of the body work (in particular, look out for signs of major repairs or rust), service history and if available, what it's been used for. Vehicles with many previous drivers (e.g ex-rental) will be harder worn for the same mileage, however may have been better maintained than a privately owned vehicle. Although not specific to vans has the AA have some great advice for buying second hand cars. It's worth bearing in mind that more common models will be cheaper to buy and to get parts for.
Price
If you're looking at unconverted vans then Parker's Guide is a great place to get good advice on prices. You can get a rough idea of what you should be paying free of charge; for an accurate valuation, include devaluation due to mileage etc, you can sign up and pay a small fee. The cheapest way to do that is buy a 24 hour pass and make a day of it!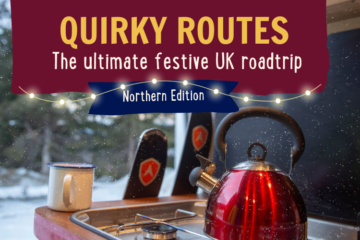 Are you a festive fiend or a grumpy Grinch? This season no matter what mood you're in, escape the normal and take yourself and …