Dog friendly holidays with Quirky Campers
As you plan your exciting trip away, frantically trying to sort out who will look after your beloved dog can be a pain. Wouldn't it just be so much more fun, easier and cheaper (who wants to pay a small fortune for kennels?!) if they could come with you? After all, you're not quite complete without your furry friend.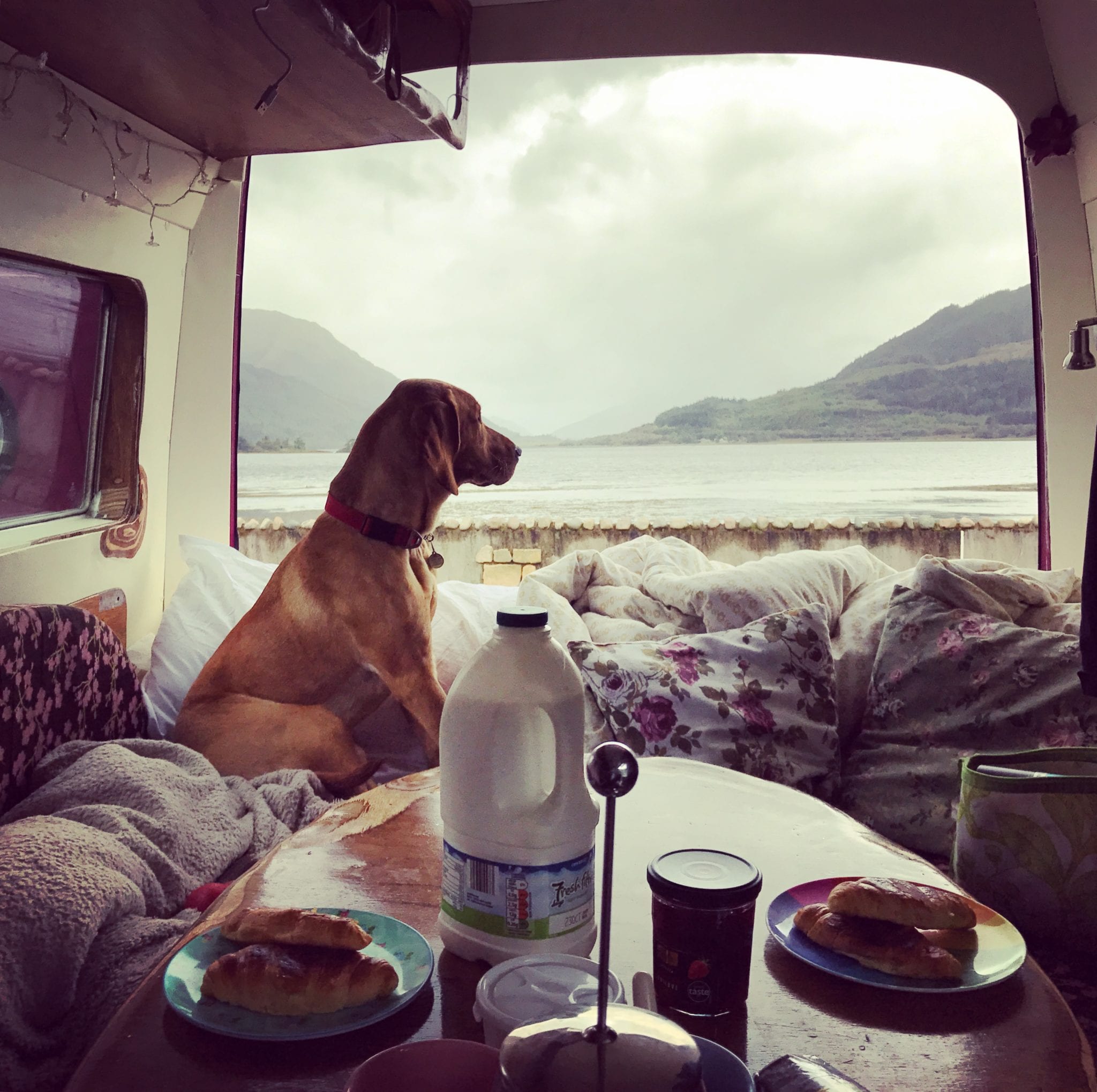 There's nothing quite like holidaying with your dog in a campervan
Pulling up on a secluded beach or a quiet piece of a woodland. Opening up the doors and letting them jump out. Watching them run till their little heart's content in new places every day. It's all so exciting for them, and for you too watching them!
Things to do with your dog
Let's face it, dogs are happy when they're outside, playing, eating or snuggled up with their paw-rents. So, it seems like campervanning is the perfect kind of holiday! If you need inspiration for what to do and where to go how about these for some ideas. The Lost Gardens of Heligan in Cornwall provide for an exciting day out for you and your dog. Or how about the Cotswold Wildlife Park and Gardens where your favourite friend can mix with other species (on the lead of course!). Both English Heritage and The National Trust allow dogs to many of their properties, just search beforehand to make sure. If your dog loves the beach, why not try one of these or for a good old walk, try out this helpful website. Simply put in where you're visiting and you're provided with a number of different walking options. Oh, and for the pub at the end of the walk you're bound to find one from the Doggie Pubs website with over 5000 options!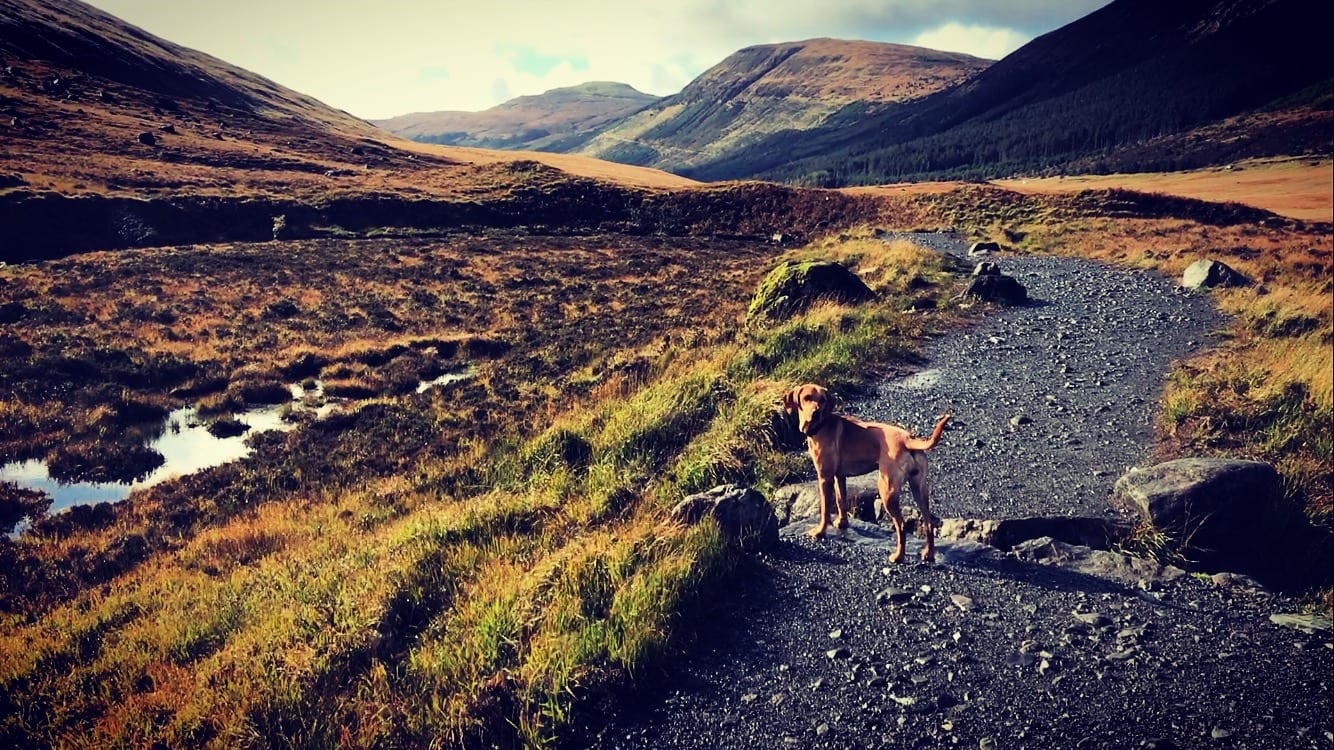 Dog friendly campsites
Check out our blog on how to find the best dog friendly campsites where guest blogger Vicki Smith shares her top tips on travelling with dogs along with her top 5 campsites.
Book your dog friendly holiday with Quirky Campers today
Quirky Campers has a selection of vans which accept pets: Freya, Luna and Mo to name just a few! Just head over to our campervan page and remember to tick 'Pets' on the left hand side in the filter box. Dog friendly holidays with Quirky Campers are relaxing, exciting and oh, so easy. No hidden fees either – hooray! We just ask for you to make sure the van is handed back as it was when you took it out.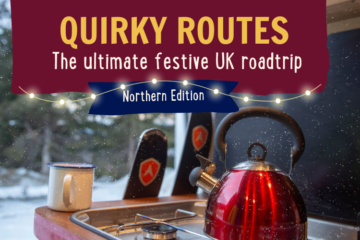 Are you a festive fiend or a grumpy Grinch? This season no matter what mood you're in, escape the normal and take yourself and …