Quirky Campers Join Forces With Temwa To Carbon Balance
Quirky Campers are excited to announce their new partnership with Temwa Carbon Balance!
Quirky Campers was founded with three main goals in mind; to facilitate the sharing of the planets precious resources, to promote holidays closer to home and to catalyse more creativity and craftsmanship in the motorhome and campervan industry.
The campervan community is largely associated with a positive environmentally friendly vibe and Quirky Campers is no stranger to promoting eco-conscious initiatives. However, campervan holidays by their nature do have a carbon cost. That's why we are working with Temwa to carbon balance every single mile driven by our customers in our campervans.
Community-Led Development
Temwa works with people in hard to reach rural areas of northern Malawi, currently one of the countries that is most affected by climate change. They bring communities together to end poverty and build climate resilience. Led by local people, Temwa empowers them to transform their own futures.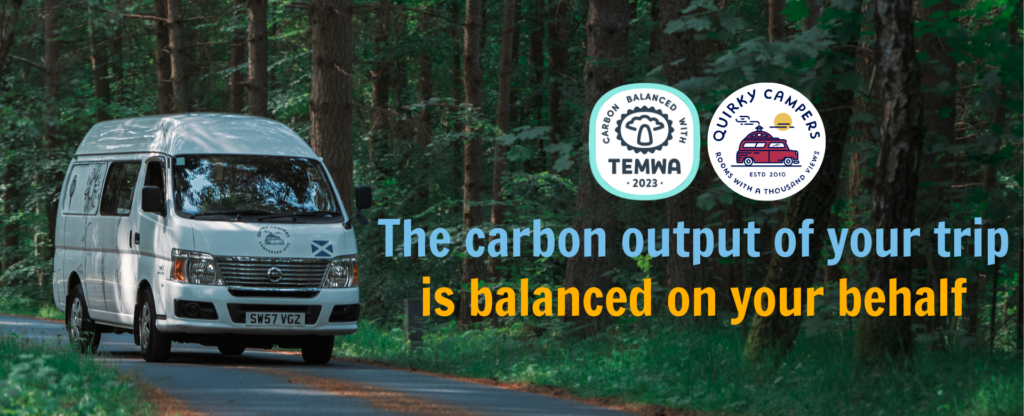 Jo Hook Managing Director of Temwa says "We're in a climate emergency and carbon emissions need to be halved by 2030 – we're not currently on track to do that. We all need to do our bit, we all need to look at what we can do to first of all reduce emissions, that is the most important thing. When you can't reduce emissions, then balance them. We are working with Quirky Campers to understand what as a business their carbon emissions are and then once they have been calculated, we will plant trees which will sequester the carbon to balance the emissions that have been created."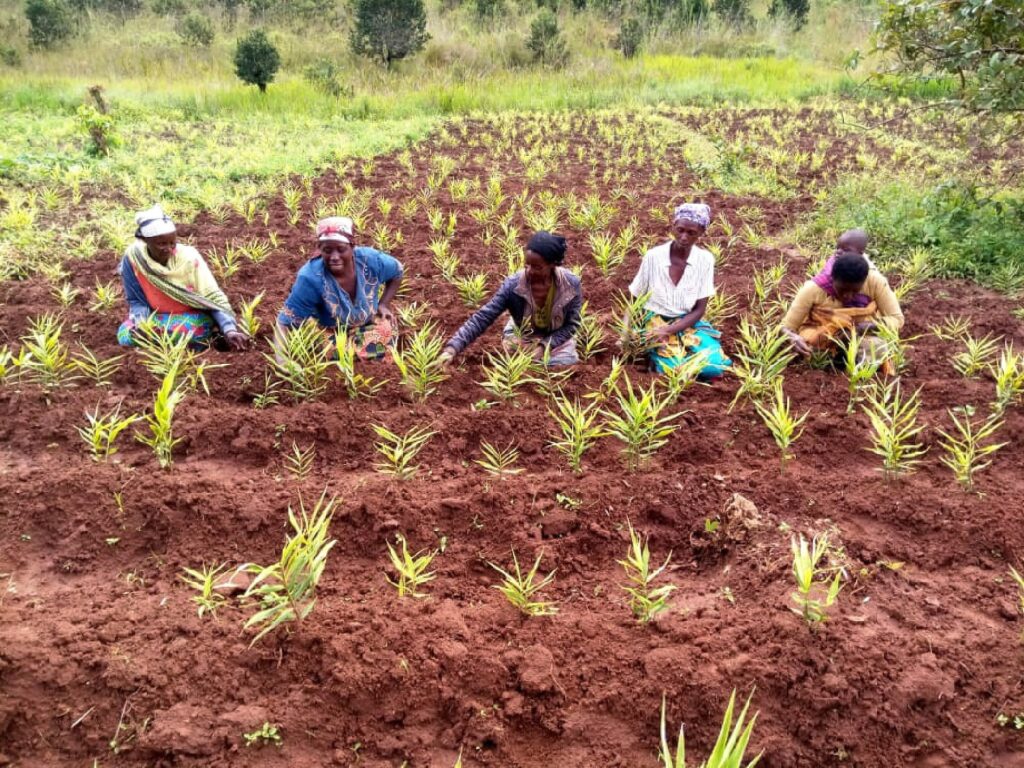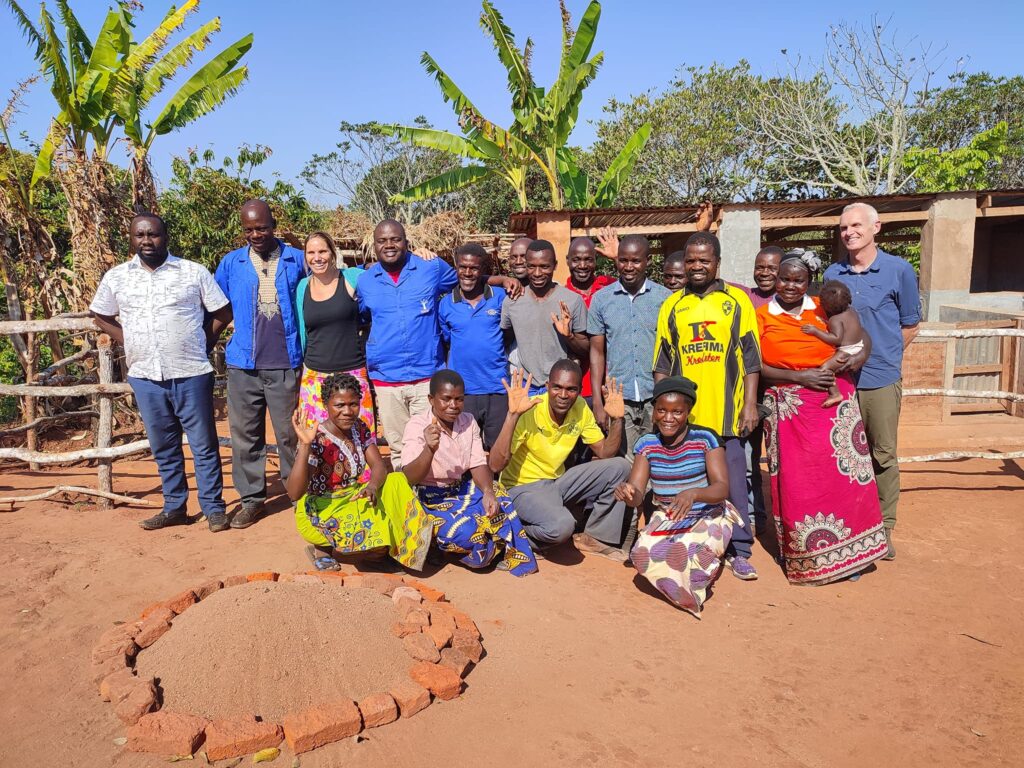 Lindsay Berresford, co-founder of Quirky Campers says "We've been offsetting the miles driven by our customers since the start of 2021. It felt good to be doing that but it always felt a bit too far removed and we didn't actually really understand what our money was being used for. When we began the conversation with Temwa, it was really clear that not only were we taking action to mitigate the climate crisis but that we were actually going to be benefitting the locations in which those trees were planted. We feel like we're having more impact and we better understand the impact that we're having. It was also really important for us to know that the projects that were being run were also locally owned and managed."
Temwa UK and Temwa Malawi
Temwa UK and Temwa Malawi are separate organisations, separately governed, separate constitutions, but work as sister organisations together. The programs within Malawi are entirely Malawian run and led, with all decision-making for the program and projects taking place from the very bottom up. Temwa UK fundraise and offer technical support to the team in Malawi.
How Your Business Can Help
Get in touch with Temwa. They can then either work with a consultant to do a detailed carbon analysis or they can do a very basic in house audit, looking at scope 1 and 2 carbon emissions.
Once Temwa have that calculation, they work out the amount of trees this equates to and factor it into the next planting cycle.
Once the team in Malawi receive the donation, they look at raising tree seedlings with pots and seeds. Then, when the rainy season starts, those trees are then out planted into homestead areas and forest areas for regeneration.
You can also balance the emissions of your household members, your workforce, or as an individual using the Temwa Carbon Balance calculator.
How else can Campervan Holidays be Planet Positive?
Here are some practical ways to ensure your holiday is planet positive:
One thing you could consider is hiring some of our campervans that are delivery only; like beautiful Juniper. These magnificent (and often larger) campers can be delivered to a location of your choice for the duration of your campervan holiday leaving you free to explore locally on foot!
Consider how far you need to travel – We often disregard where we live as exciting, but do think whether there are parts you haven't explored yet. Plus the idea of driving 200 miles might seem exciting but after the first couple of hours you might be wishing you stayed closer to home.
Go electric – Electric vans are something that inevitably reduce the carbon output of campervan road trips. Quirky Campers are excited to be working towards a goal of 120 electric campervans on our fleet in the next 3 years. See all of our electric camper vans here.
Take bikes – on your holiday so you don't have to drive the campervan to local sites or pick up provisions. Many of our campervans come with bike racks, too!
Buy locally produced food – Doing this eliminates the need for fuel intensive transportation. It also invests in the local community and the quality is likely to be higher!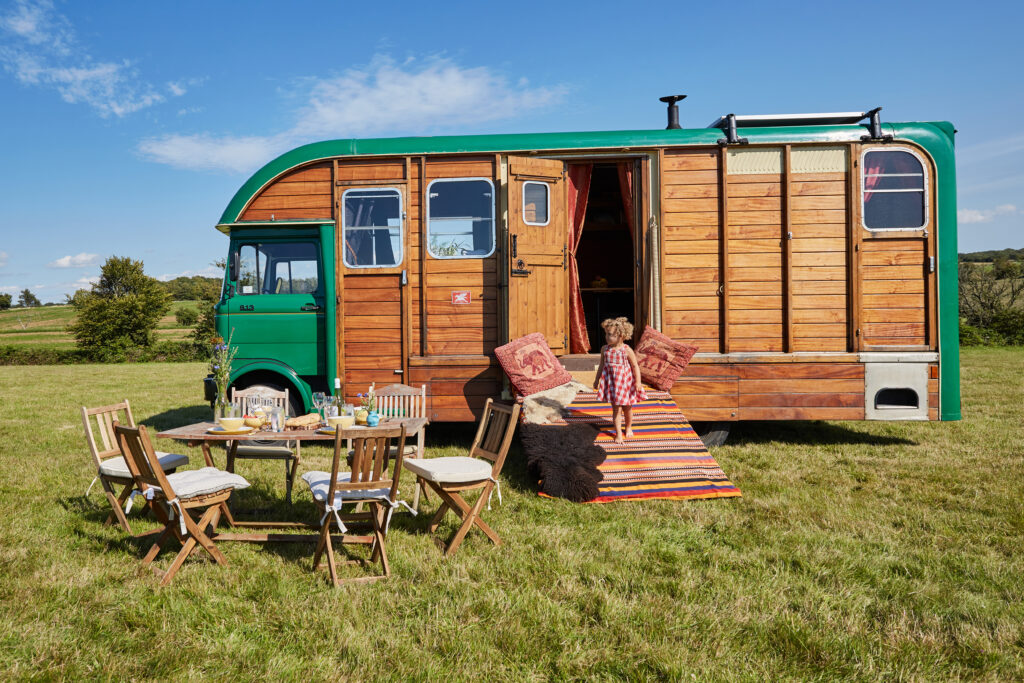 Climate Karma
We are really proud to be partnering with Temwa and working towards undoing years of carbon damage. It's really great that when you hire a campervan, you can enjoy the good karma points of knowing you have directly supported an awesome planet positive initiative!