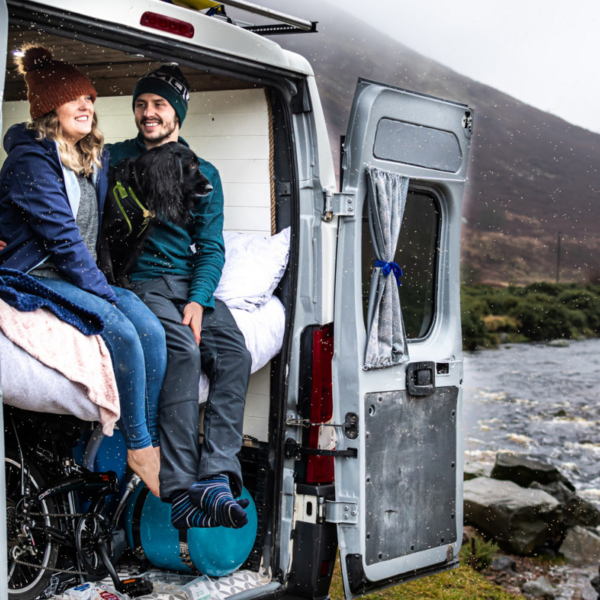 Choosing a Base Vehicle + Basic Van Maintenance – Virtual Workshop (Recording)
£4.95
Choosing and Buying a Base Vehicle for Your Campervan Conversion
90-minute virtual workshop with campervan converters, Northern Campers.
The workshop will cover:
Buying a base vehicle
Tips for best vehicles to choose for different types of conversions
Vehicle weight: what to watch out for and what the different terms mean
Due diligence when buying a vehicle: what document and visual checks you should do
Best places to source a vehicle
Common issues to look out for with popular makes/models
What factors matter
Maintenance
What you can do yourself
basic maintenance and how frequently to do it
How often should you get a service and what should it include
You're purchasing:
Recording of the workshop that you'll have access to for a year
Description
90-minute virtual workshop on choosing a base vehicle and basic van maintenance.
Quirky Campers is the home of handmade campervans in the UK. Founded in 2010, we have been hiring out beautiful bespoke campers ever since. Over time people have come to us as a source of inspiration and information on all things self-build and we have recently launched this series of virtual workshops to give people the know-how and confidence to do their own conversions.