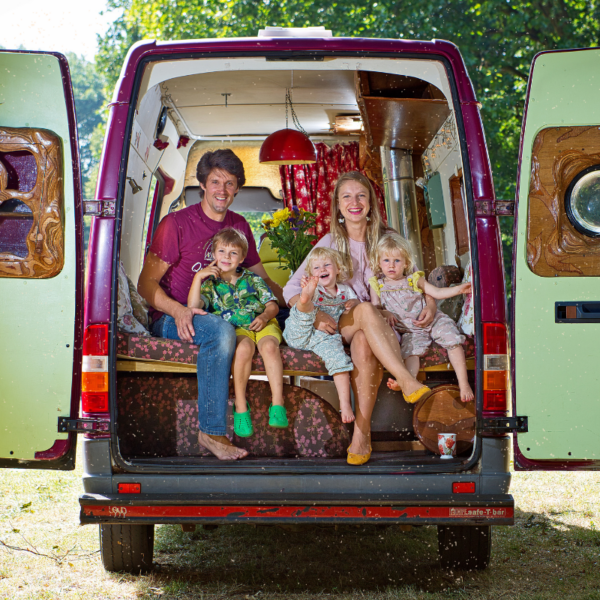 How To Own A Campervan – Virtual Workshop (Recording)
£4.95
Learn from the People Who've Seen All the Mistakes
Lindsay and David are the founders of Quirky Campers. They converted their first van Bella in 2008 when there weren't many people doing it or a lot of resources available. Since then they have walked hundreds of people through the conversion process, worked with many professional converters and seen more converted vans than you've had hot dinners. Their latest project, Frida, is a 5-berth currently being built by professional converters.
In the recording of this workshop they walk you through the three main routes to having your own campervan; building it yourself, commissioning a conversion or buying a pre-converted van. They will discuss the pros and cons of each option, where to get started and the pitfalls to avoid (hint: they've seen them all!).
Building your own campervan: how long will it take; how much should you budget; what should you do yourself vs pay others to do; thinking about weight; different methods to plan your layout
Commissioning a professional conversion: the pros and cons; what questions to ask and how to choose which converter to work with; getting the most from your converter; what will it cost and how long will it take
Buying a ready converted van: the pros and cons; what you should look for; buying a van during lockdown
Description
Quirky Campers is the home of handmade campervans in the UK. Founded in 2010, we have been hiring out beautiful bespoke campers ever since. Over time people have come to us as a source of inspiration and information on all things self-build and we have recently launched this series of virtual workshops to give people the know-how and confidence to do their own conversions.