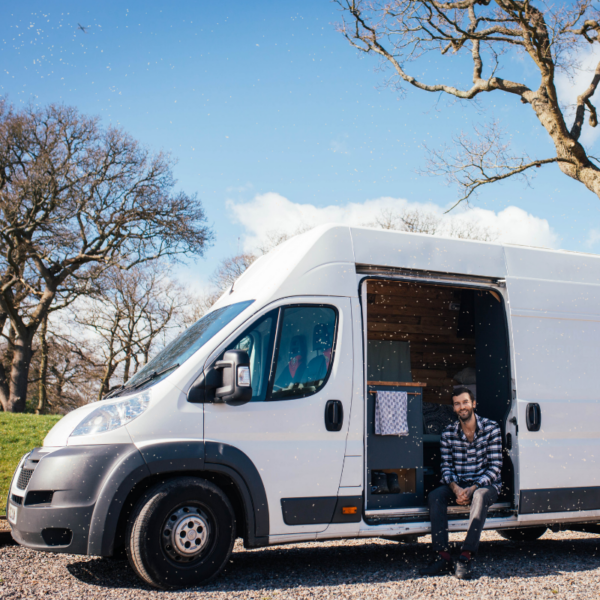 Sale!
Hiring Out Your Campervan – Virtual Workshop (Recording)
Thinking about hiring out your campervan?
Looking to hire out your campervan to make extra cash? Use campervan hire as a form of investment? Or simply looking to make your campervan pay its way and to keep it running when you're not using it? You will no doubt have lots of questions, and we are here to answer them.
Our free workshop explores the process of hiring your van out including handovers, insurance, and DVLA reclassification. We also show how you can maximise your income, what hirers look for in a campervan and reveal how campervan hire can be a great form of investment.
Description
Quirky Campers is the home of handmade campervans in the UK. Founded in 2010, we have been hiring out beautiful bespoke campers ever since. We have a fleet of more than 100 unique campervans all over the UK, if you are thinking about hiring out your campervan, this video is for you.