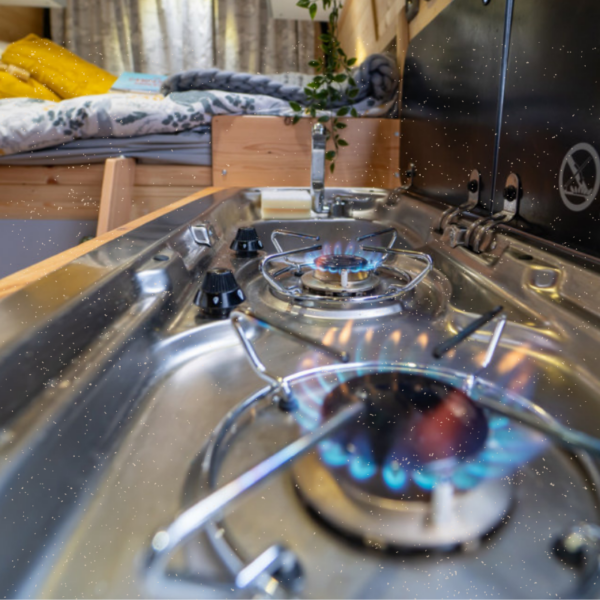 LPG Gas in your Campervan – Virtual Workshop (Recording)
£4.95
Learn about installing gas in your campervan from a specialised LPG Gas Safe Engineer
Recording of Virtual Conversion Workshop with David of LeisureHeat.
David Wilkinson is a Gas Safe Engineer with 15 years experience working with LPG. He runs the company LeisureHeat which specialises in installations and gas safe certifications for motorhomes and self-built campervans.
The virtual workshop will cover:
What you can do yourself and when you need a professional
The relevant regulations for different situations (personal use, selling on, renting out)
What goes into an LPG system to supply a heater and hobs
Do you need your set-up certified? When and why?
Fixed LPG refillable tank vs portable/exchangeable ones
You're purchasing:
Recording of the workshop that you'll have access to for a year
Description
90-minute virtual workshop on installing gas in your self-build campervan. The live workshop has now passed, so you are buying the recording.
Quirky Campers is the home of handmade campervans in the UK. Founded in 2010, we have been hiring out beautiful bespoke campers ever since. Over time people have come to us as a source of inspiration and information on all things self-build and we have recently launched this series of virtual workshops to give people the know-how and confidence to do their own conversions.