10 workshops to attend at Camp Quirky 2019 if you're building a van from scratch
So you've bought your ticket to Camp Quirky 2019 and now you're starting to think about which workshops to attend. There's no denying a van conversion is a huge undertaking. You may have already bought your base vehicle or still saving and searching for the right one. You might even be in the midst of your conversion. Either way, if you're converting a van these are the top 10 workshops you absolutely have to attend if you're coming to Camp Quirky.
1. Van Conversion: Dream to Plan
So, kicking off, Feta Brown from the Vansformation Podcast workshop Van Conversion: Dream to Plan is a no brainer. Feta's interactive workshop is back for its second year, helping those of us who dream of our conversion into a workable reality.
2. Campervan Interior Design
They say a van interior reflects their owners (ok, we said it). Maybe you need some help with understanding and deciding colours, colour combinations and fabrics? If so then Campervan Interior Design is a must. The lovely Cat is also the owner of Honeybee and Catupholstery so a fountain of knowledge when it comes to campervan interiors.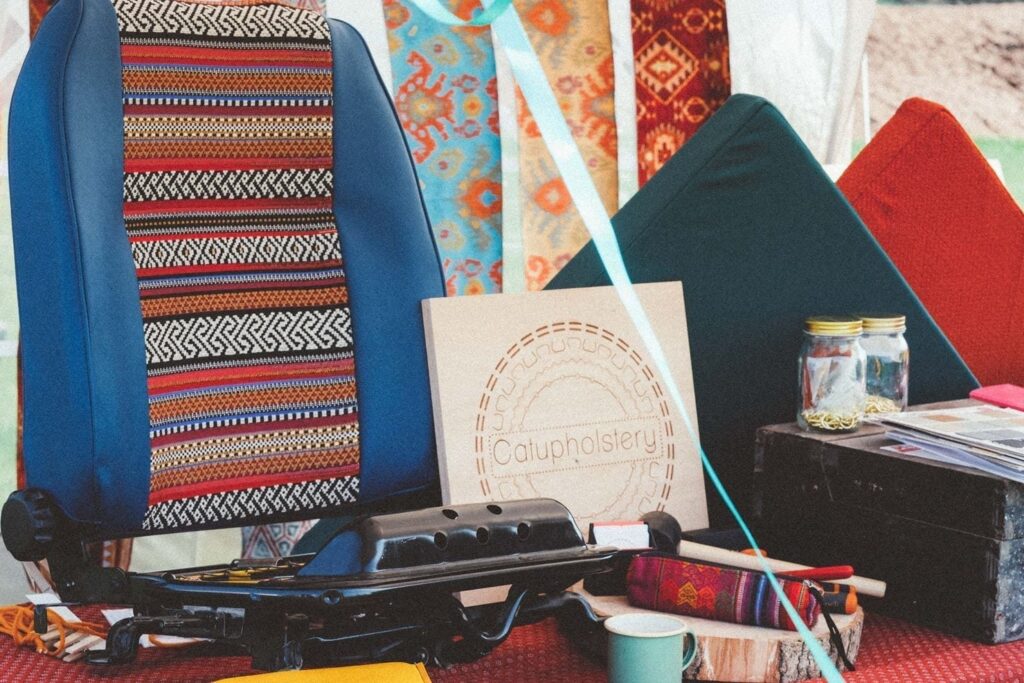 3, 4, 5 & 6 – The Essentials
Then comes all the necessary components for van building: heating, 12v electrics and van insulation. There will be a workshop on each of these topics. Due to the popularity of these workshops we are anticipating running them twice over the weekend to ensure you have the highest chance of catching them.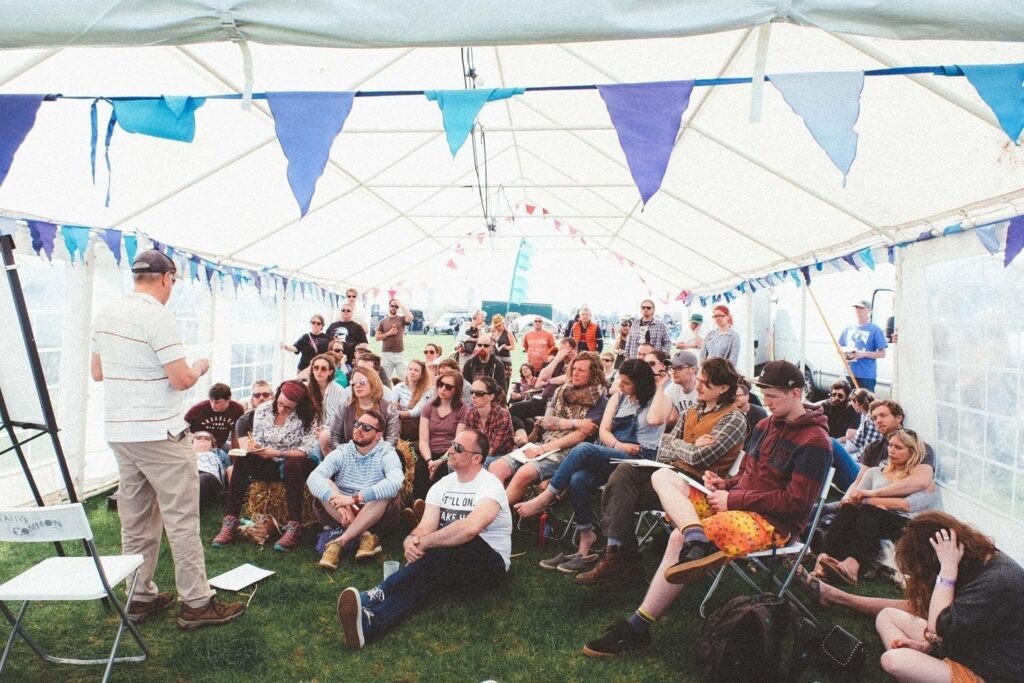 7. Campervan Carpentry
The carpentry workshop will likely be popular too. Covering things like how to fit square units to a wonky van interior, and what tools you might need, design considerations, examples of suitable door hinges and latches, the range of suitable building materials available, scribing panels/ worktops to a curved surface, how to hide fixings, finishing ideas and much more!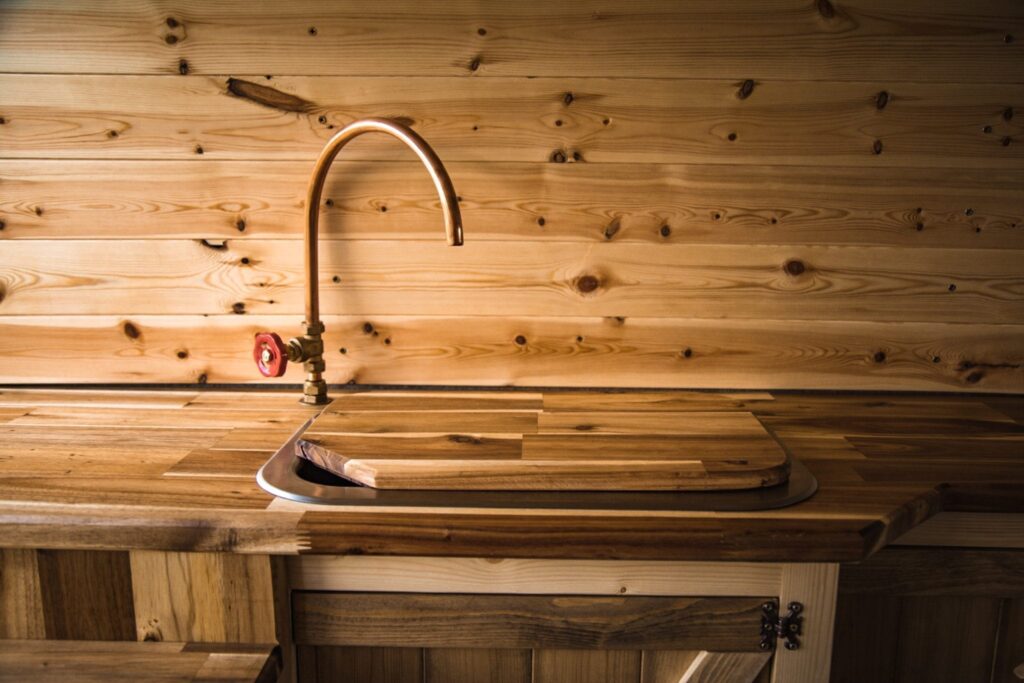 8. Bunting
A really fun workshop to attend to spruce your interior will be 'How to make you festival bunting from pre-loved, up-cycled and found materials' by Amanda at Bewleys Bunting Emporium. In this workshop you could make bunting using different materials such as old plastic bags, biscuit wrappers or even an old A-Z map!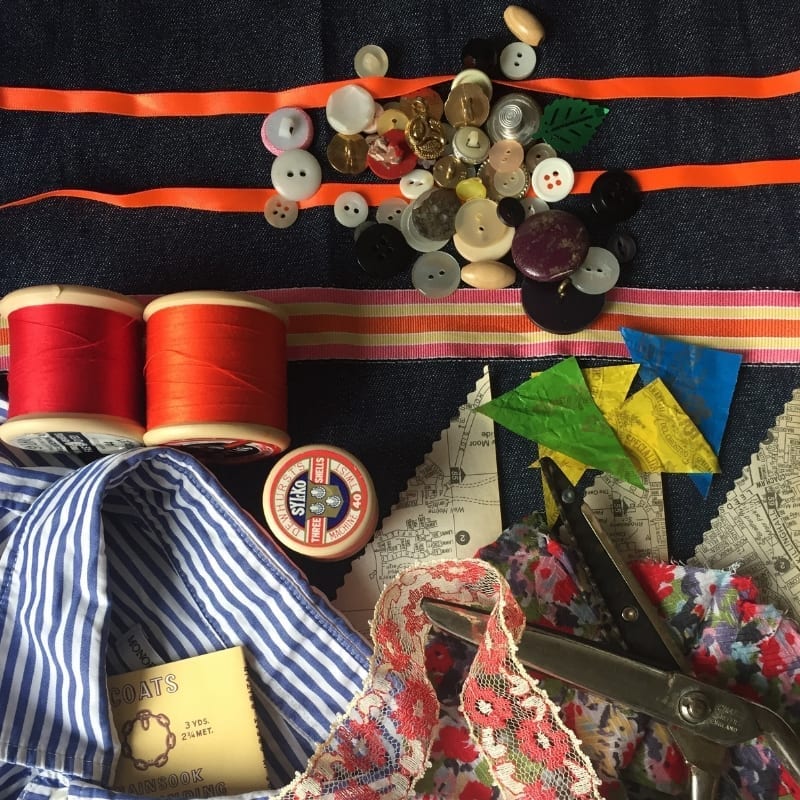 9. Campervan Mechanics
An absolute must is the workshop on basic campervan mechanics run by Graham. Graham has been a mechanic for 23 years and will guide you through weekly checks (oil, water etc.) and provide tips on how to keep your van in tip top condition.
10. Full Time Van Living
Then finally, Rich and Phoebe from Beyond the Van will talk to us all about Full Time Van Living. From making the decision to go full time in a van and taking the plunge to full time van dwelling with a dog, how to live comfortably in a small space and how to find wild camping spots and safe places to stay in UK and Europe.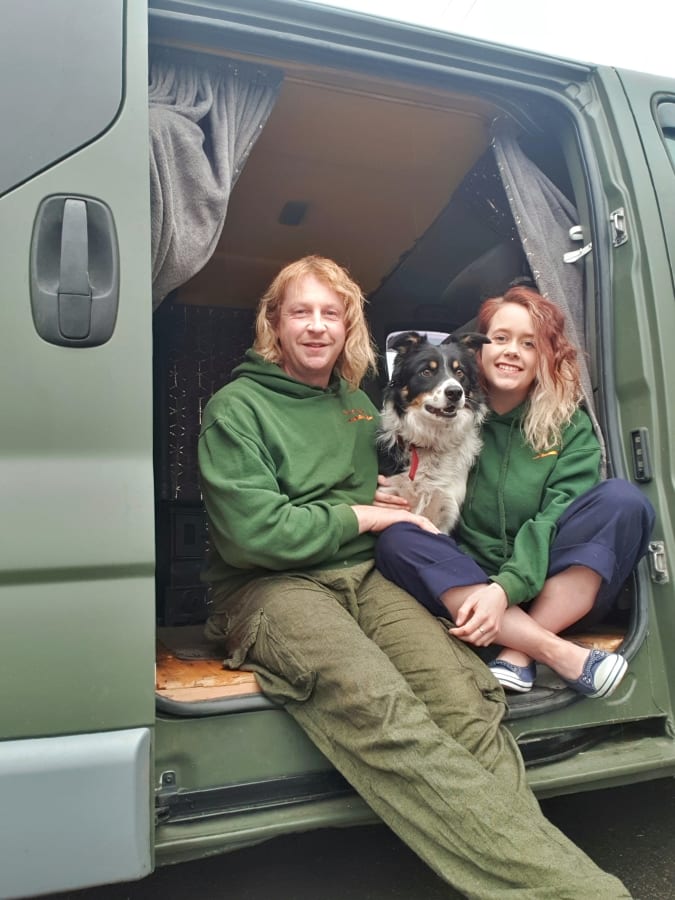 So there we have it. The 10 workshops to attend at Camp Quirky 2019 if you're converting a van from scratch. As well as van conversion workshops there will also be an array of others to enjoy. From how to make your own cleaning products to growing your own food to jewellery making. There will be something for everyone.
Got questions about Camp Quirky? Here's everything you need to know.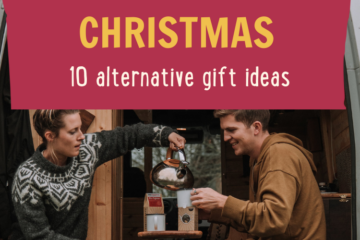 Are you looking for a different way to approach Christmas this year? Updated for Christmas 2023 The season of giving is upon us, and …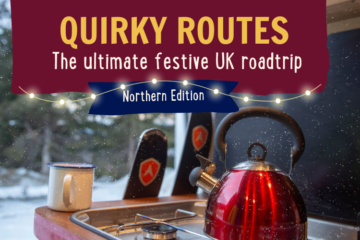 Are you a festive fiend or a grumpy Grinch? This season no matter what mood you're in, escape the normal and take yourself and …