Quirky Campers: A European Tour
Brook James, an Australian Director and Photographer, took a Quirky Camper for a European tour.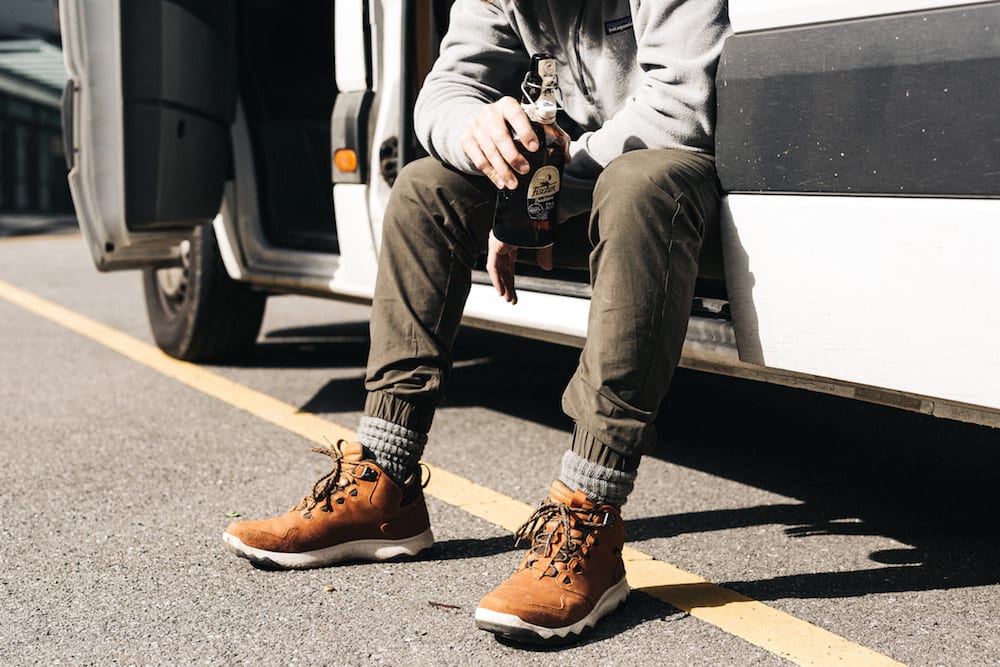 What made you decide to travel round Europe in a camper van?
We have an old VW camper here in Australia so there was no question about how we would travel. By van made complete sense to us. We love the freedom, it's nice to not have to worry about checking into accommodation etc.
It's a car/accommodation all in one! We had always wanted to check out Europe, finally saved enough pennies and booked flights, the plan was to try see as many countries as we could in the 5 weeks and then we would go back to our favourites and spend a week or so in each one. So it was a very full on adventure!
Why Quirky Campers? And why Constance?
The original plan was to purchase an old van and use that for the trip, then sell it at the end or maybe hold onto it and leave it with a friend to use again in the future but I basically ran out of time and was too fussy with choosing a van. Plus being on the other side of the world made it hard to view them. For the short 5 weeks it made more sense to rent a van. I looked at stock standard van rentals and found them very stiff and boring, we wanted something that oozed character and was cozy. So after lot's of googling I somehow stumbled across Quirky Campers. Loved what they were about, the vans were great and the fit outs are so homely. It was exactly what we were after, Constance was great. A reliable Mercedes Sprinter which was huge! The king size bed was great and the fire place was the icing on the cake, seriously without that we would have froze!
Where did you go?
We collected the van in Cornwall and made our way to the ferry in Dover, jumped on that and arrived into Calais in France. From there we started the Euuopean tour hitting France > Switzerland > Austria > Germany > Czech > Poland > Germany > Denmark > Sweden > Norway > Netherlands > Belgium > France > UK.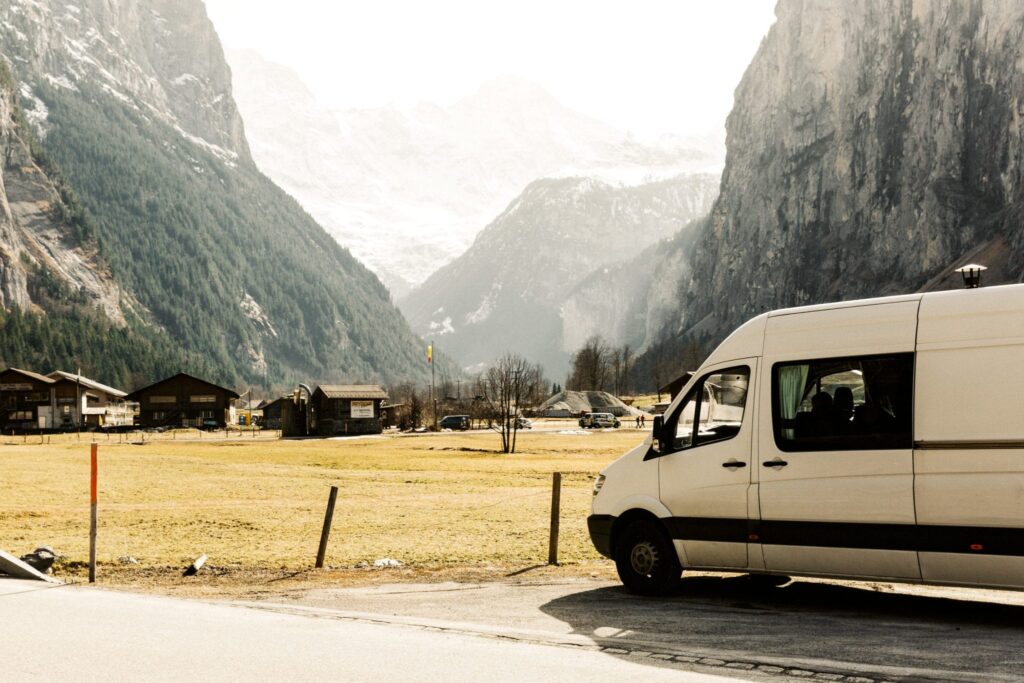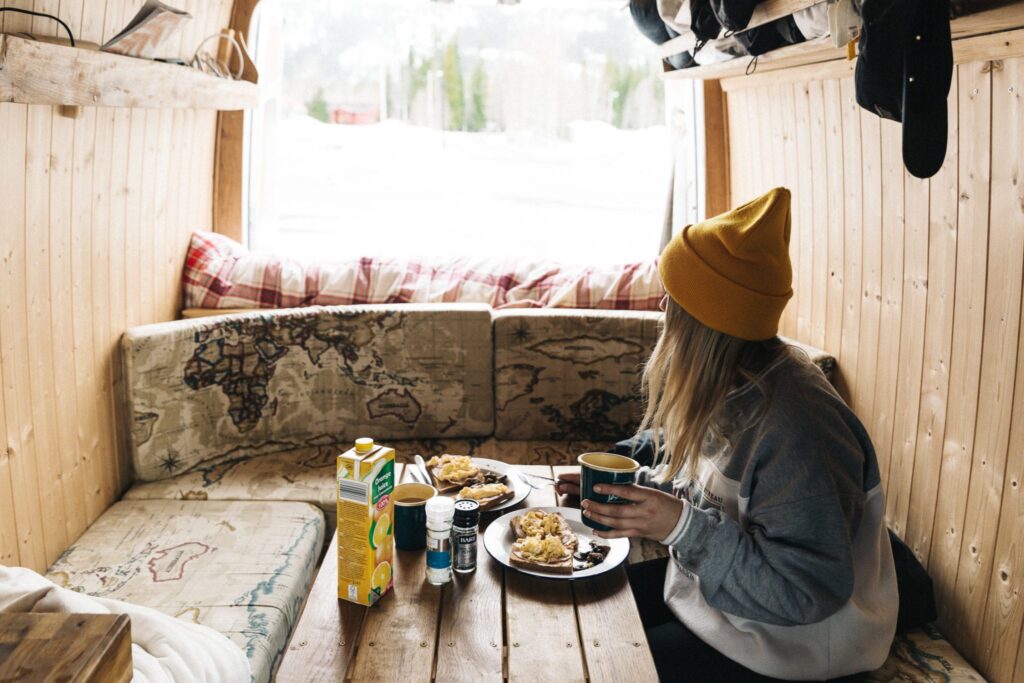 What were some of the highlights?
Seriously so many, too many! It's overwhelming. The entire trip was a blast, everyday was a 10/10 experience. Even the smallest thing like simply driving between countries through new places that we had never seen before was memorable. Getting off the highways and exploring little towns and villages was super fun.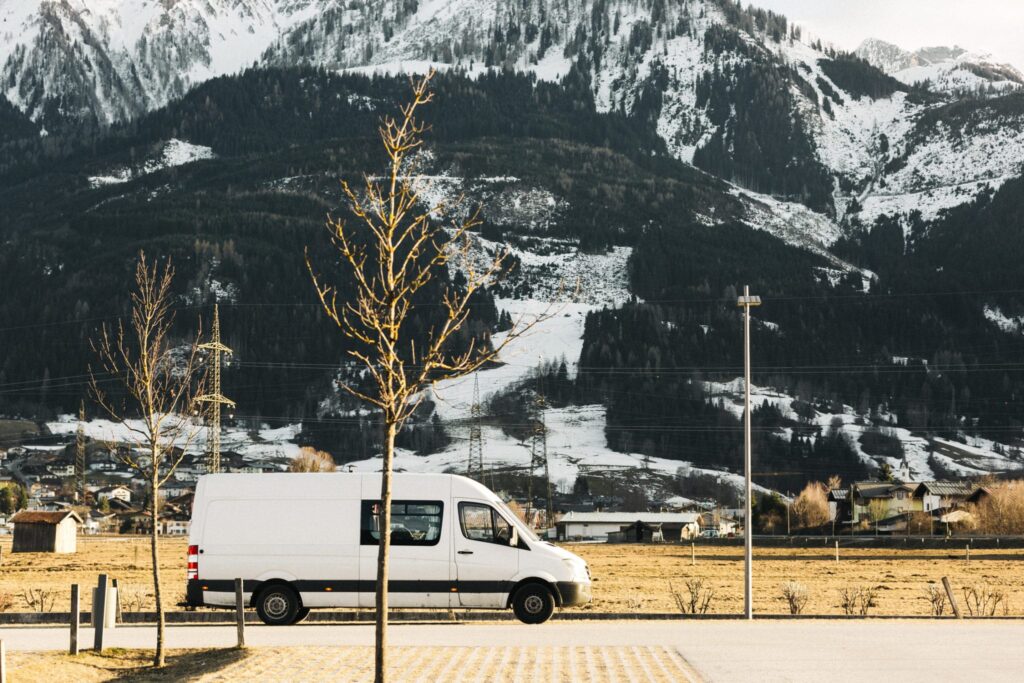 Saying that, Norway, more specifically Lofoten Islands was probably the number 1 highlight of the trip. That was unlike anything we have experienced before, the towering alps, the deep dark blue water's, the snow, the fishing villages. It was seriously sensational and breathtaking… would love to get back!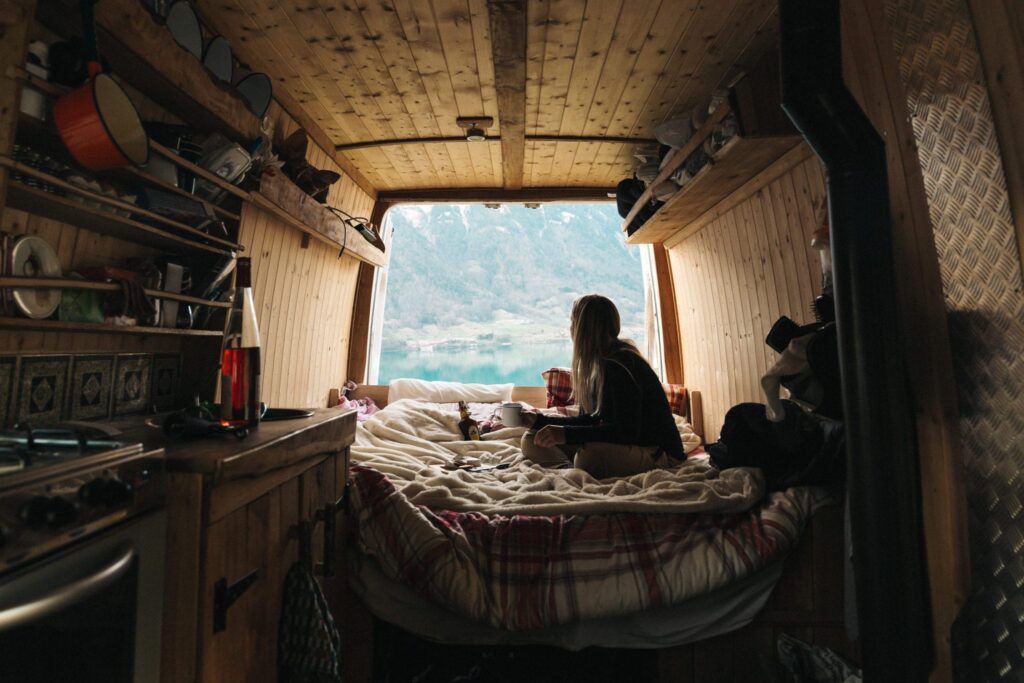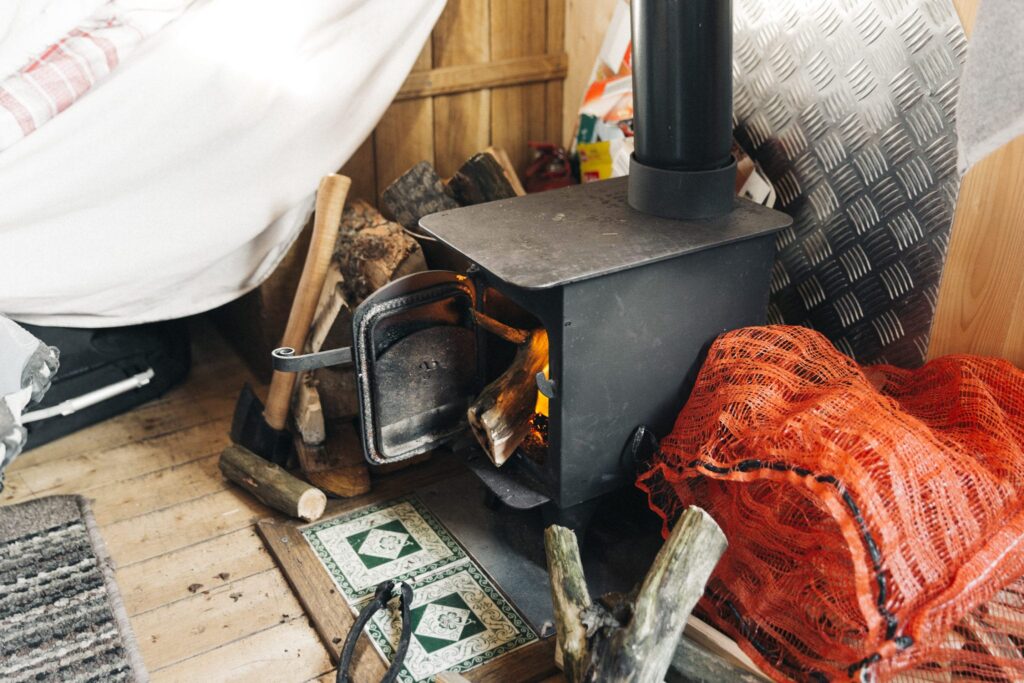 What was the hardest moment?
As good as the driving was, driving from Sweden up to Lofoten was challenging. As we were on a very limited timeframe and it was around 24 hours up to the Islands from Stockholm and then another 24 back to Sweden again, we had to make a call whether or not we should just hit it and spend a few days up there and then boost back to make the ferry via the Netherlands and Belgium. We made the decision to do it and we are bloody glad we did! Very challenging driving, I would say I am a fairly confident driver and I have never experienced conditions like we had crossing Sweden into Norway up in the Arctic Circle, full whiteout. Fun looking back!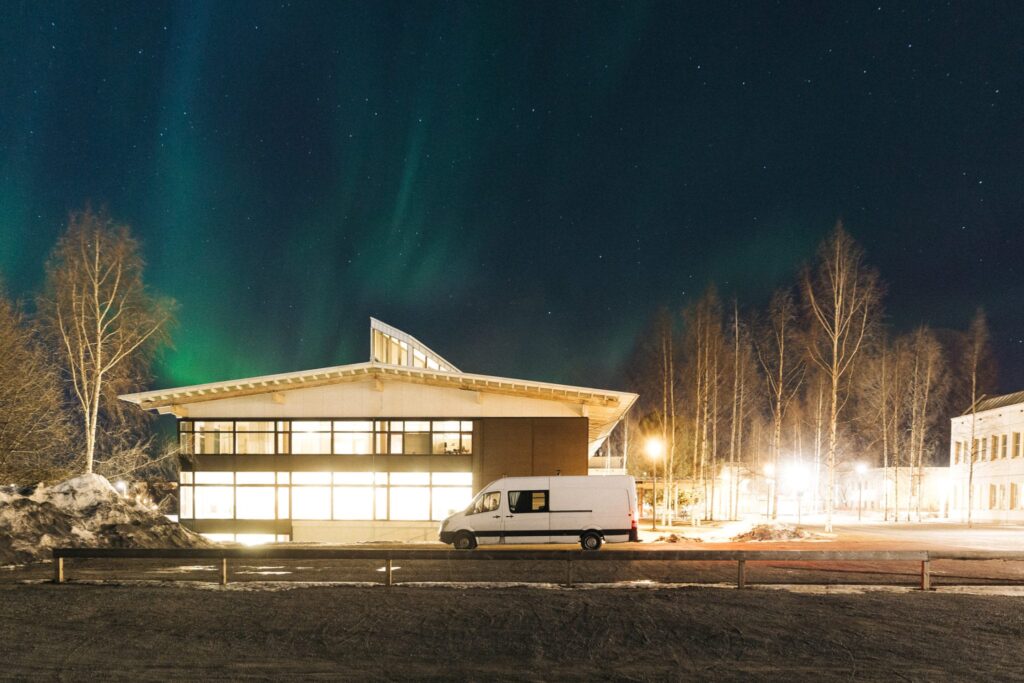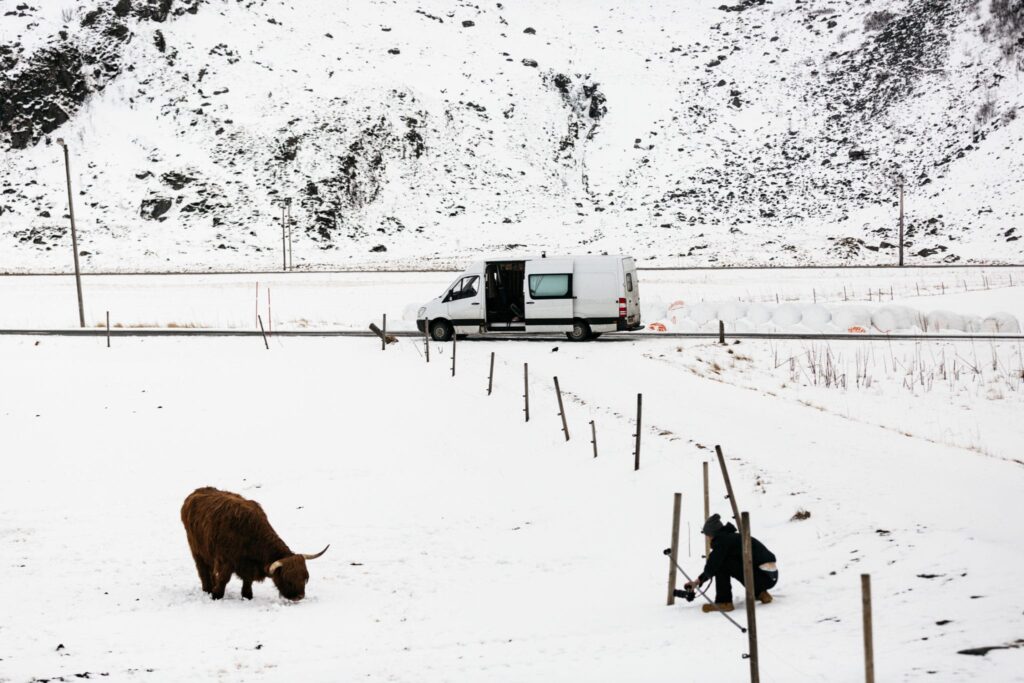 —
Would you like to have your own Winter Vanlife experience? Check out our discounts here!
Can't find Constance on our website? That's because she's having a makeover! Hopefully she'll be back in 2018, we'll be sure to let you know. See our fleet of vans here.