Christmas Holiday In A Campervan
An Alternative Christmas
Christmas in a campervan?! I appreciate it may not be the first thing that springs to mind as Advent approaches. Associating it, as we do, with mountains of presents and spending far too much time in the same house with our family.
Let me get one thing clear. Although I struggle with certain planet-destroying traditions (see our blog on alternatives to giving stuff at Christmas here), I do like Christmas.  In fact, I love it. I love the decorations, the games, the weird family traditions, the food, the careful wrapping of presents, the equally careless way of opening them. And I especially love the mulled wine!  However, I also like things that are a little bit different. And I don't see why Christmas has to be an exception to that desire to be a little quirky.
There is a marvellous alternative to the prospect of cooking a five-course dinner for 12 people and watching said festive films which, in my opinion, offers an even better warm, cosy, family focused and cost effective hassle-free and peaceful vibe….Christmas in a campervan!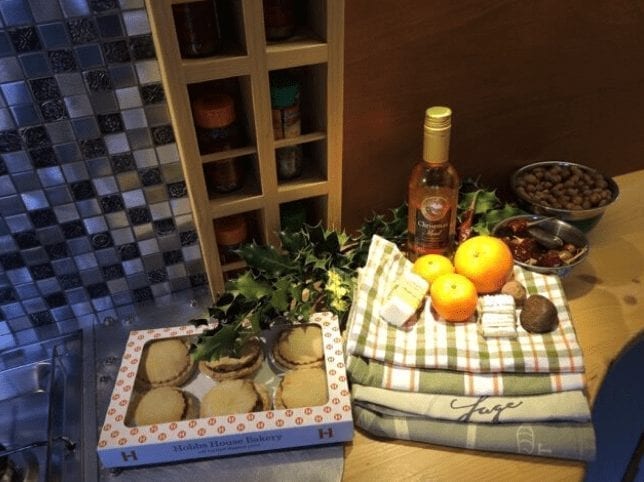 Should I Stay, or Should I Go?
Often, a major decision at Christmas is whose family to visit in the morning, whose to stay at for Boxing Day and who gets New Year.  In our house this also involves a tense game of rock paper scissors to determine who will be driving and who gets to partake of the obligatory mulled wine.  Often there isn't enough space at people's houses to offer everyone a bed for the night. Which means that you can find yourself spending hours driving around missing out on all the fun.
If you hired a campervan for the Christmas break you have many more options available.  One scenario is that you are effectively bringing the spare room with you. Alleviating the need to squeeze five people on a blow-up air bed in the living room!  It means both of you get to drink and no-one needs to argue about the fact they don't know the rules to rock, paper, scissors, lizard, spock.
There are vans to hire all over the country from Aberdeen to Central London to Dorset so if you wanted to pick up something local to you that's a great option.  Alternatively, with most campervan parks in the UK staying open all year round, you could opt to spend Christmas in a campervan away from home. Better yet, make it a family wide suggestion to get away and try something different as with compact two-berths to spacious vans that sleep five, there will be a configuration to suit everyone.
If you dream of a classic Christmas with all the trimmings and a roaring fire, I'd say hiring a van is a pretty decent option.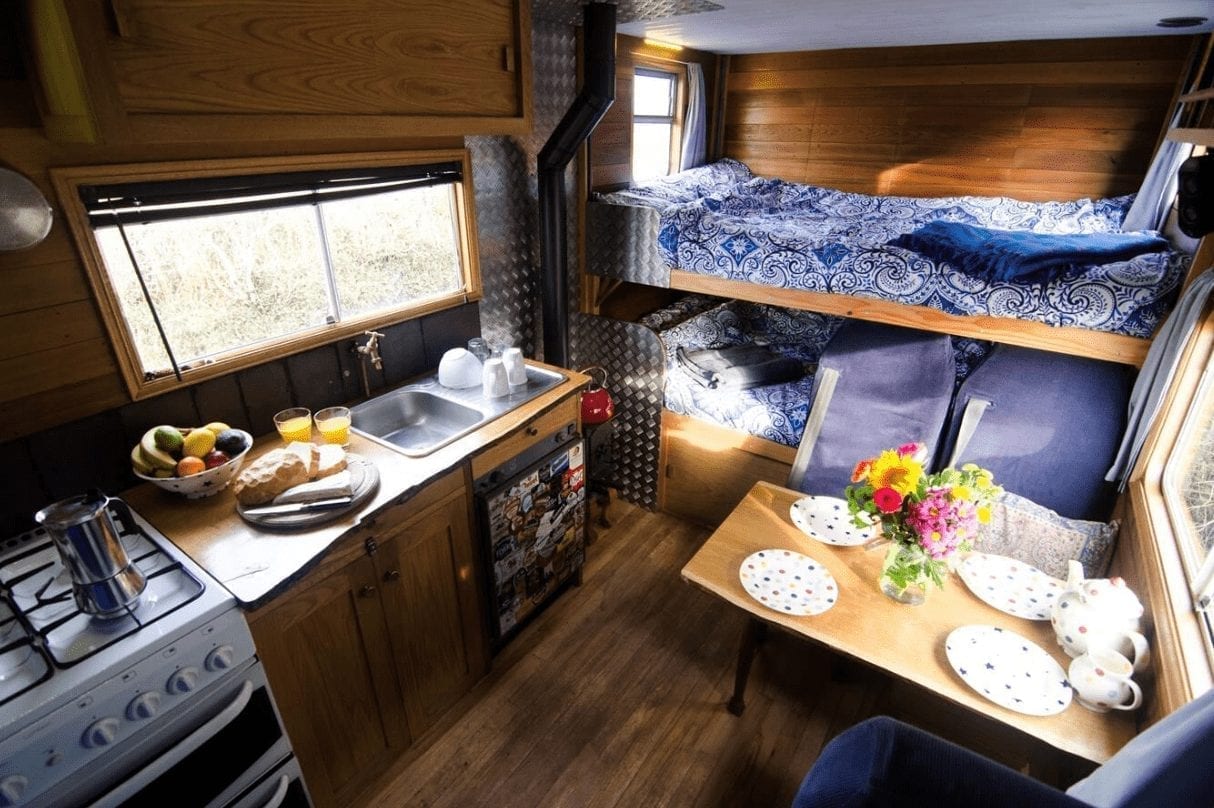 Deck the Halls
Just because you're in somewhere smaller than your home doesn't mean to have to compromise on decorations.  OK, you might not get a 6ft pine tree up without some level of difficulty but there are many other beautiful ways to adorn your van.
Fairy lights and bunting should never be underrated. There's no simpler way to make the interior of a camper resemble an elven grotto than to be frivolous with small twinkly lights.  A word of caution though, don't go quite to the extreme of "National Lampoons" as too many could be a fire hazard.  Handmade paper snowflakes and pompoms will look stunning and, all these things can be easily attached to cupboards. As of course it's important to remember that whatever you put up will move as the van travels. So you don't want to have to continuously redecorate each time you change location or open a door.

Catering For 12
So, you've got the decorations sorted, you're camped out on a beautiful site with a forest view to make it feel as though you could be in Narnia. Now you need to feed everyone.
Vans come with a variety of kitchen set-ups. Some with countertop portable stoves, some with inbuilt hobs and some have ovens too.  If you're feeling really adventurous, you could try cooking outdoors. There's something heartily sociable about gathering around a campfire and cooking communally.  You can cook almost any kind of food in a campervan. However your oven will most probably not fit a huge turkey and all the trimmings, so you might just need to be a bit creative.
When you have Christmas in a campervan, just go a bit smaller – a whole turkey could become a turkey crown. Or a breast wrapped in parma ham cooked in the oven. With pigs in blankets and the rest of the trimmings done on the hob.  If there's a large group of you, you could consider a mini-oven such as an Omnia for anything that won't fit in the main oven.  Plus, those excellent bits of kit are awesome for baking cakes and bread. So you needn't go without something sweet for afters!
BBQ food never fails to feed the soul as well as the stomach. Imagine cooking up spatchcock chicken which can be done in around 40 minutes either on the grill or the BBQ.  You could go all Caribbean and compliment it with sweet potato chips and jerk sauce or stick to roasties and vegetables. But either way you're going to serve up something really tasty in a fraction of the time it would take to do a whole roast at home.
Wellies Out! Beef or mushroom wellington requires an oven of some description but it a great choice because it's affordable and easy to cook, apparently. Though if my efforts of two years ago are anything to go by it is best to buy puff pastry that doesn't have solely French instructions and not to drink half a bottle of champagne before commencing cooking efforts lest you find yourself messaging colleagues who you know have produced Instagram worthy offerings of this dish before to ask them if it's OK if you kind of smear the pâté on top of the pastry and were you supposed to cook the steak before or after you attempted to parcel it?  C'est la vie – we've consigned those efforts to the 'never to be repeated' pile and in our house. We now stick to roasts and a strict no drinking before the main is in the oven rule!
Don't forget the mulled wine to really get everyone in the mood and also keep them warm!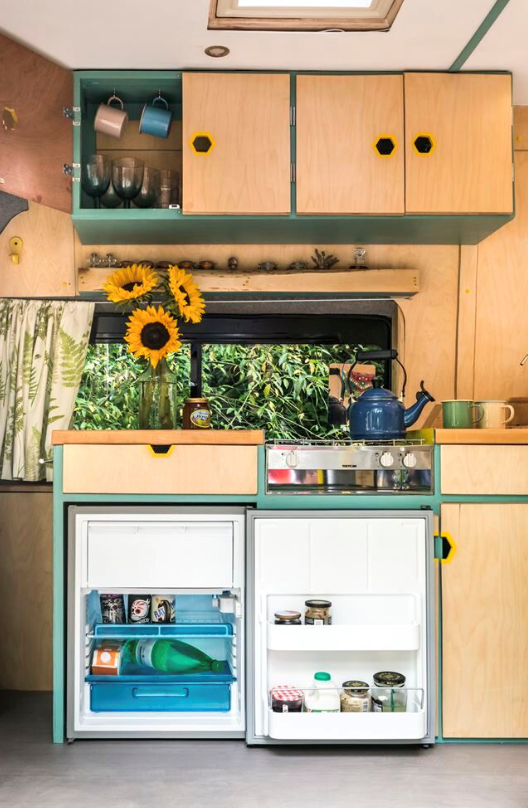 Ambiance and Atmosphere
I promised there would be a roaring fire in this vision of alternative Christmas, and so there shall!  Many of the vans on hire with Quirky Campers have their own wood burners which frankly is the epitome of the festive vibes. Those that don't are not to be outdone, as you certainly won't be left feeling a chill with diesel or gas heating and a plethora of blankets to snuggle down into.  And of course, fires are just as good outside as in. Especially if it involves a marshmallow and a mug of hot chocolate.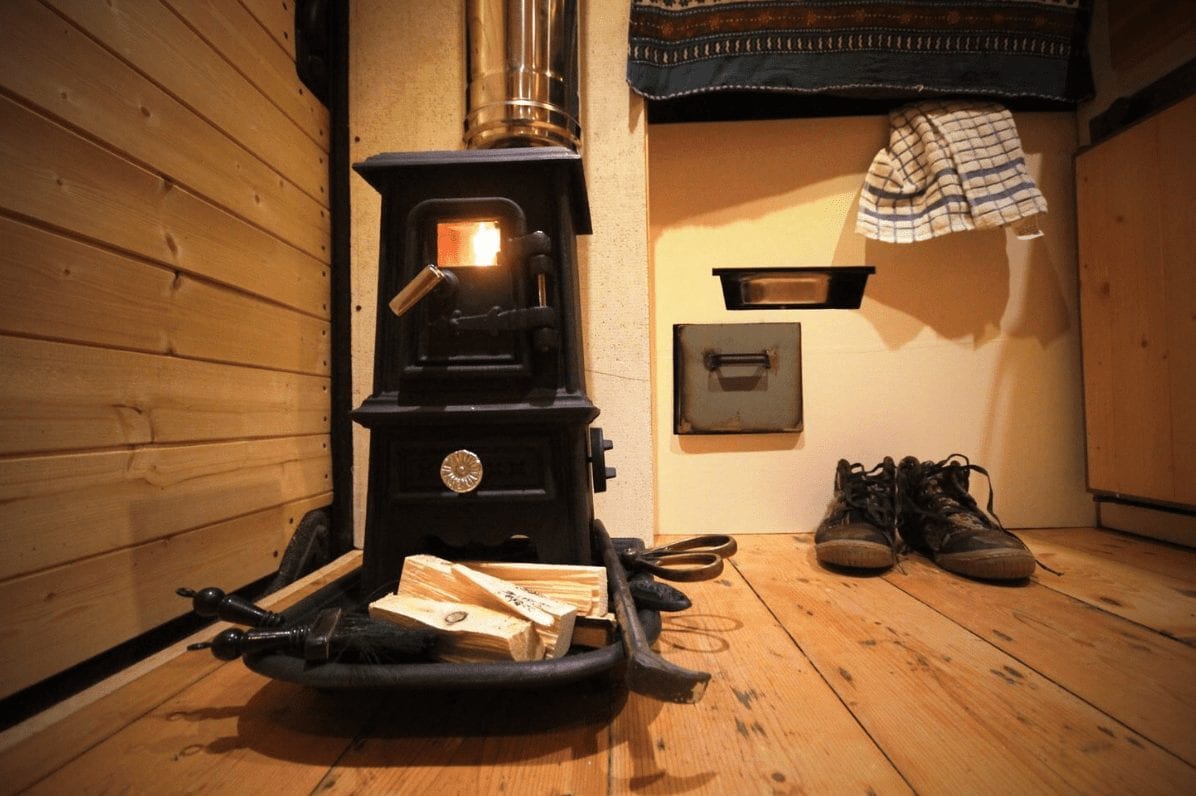 Keeping the Traditions
Our family tradition has come to be one watching my ever-accurate father attempt to battle with having to be decisive and on the edge of truthful in any game of charades, Rapidough, taboo style ilk.  To the frustration of my mother who keeps an agitated eye on the egg-timer of doom it is a battle he loses as he strives for absolute perfection of description which of course is entirely to my benefit as the losing team clears the table.  No-one appears to have cottoned on to the fact that it is also me that provides this year's choice of game.
Such traditions can of course be continued in a camper van. Bella for instance has sociable seating for up to six people so you can still bring out Monopoly until such time as everyone falls out with each other. And then you're left with a huge campervan to chill out in following the aftermath!
It could be watching the Queen's Speech. Also no problem as some vans have TV screens or TV points as well as WiFi boosters available to hire as optional extras. So no matter where you've ended up in the world, you can still tune in.
Of course, it could be the perfect opportunity to start a new tradition. Maybe one that involves a stress-free Christmas in a campervan that allows you to explore parts of the world you might otherwise not have the option to. Visiting Christmas markets and taking part in activities that are put on in the villages and towns near to where you're staying. It's a great way to get sociable (if you want to) but still have the luxury of your own little bit of festive paradise to retreat to when you want to cocoon yourself away for a bit.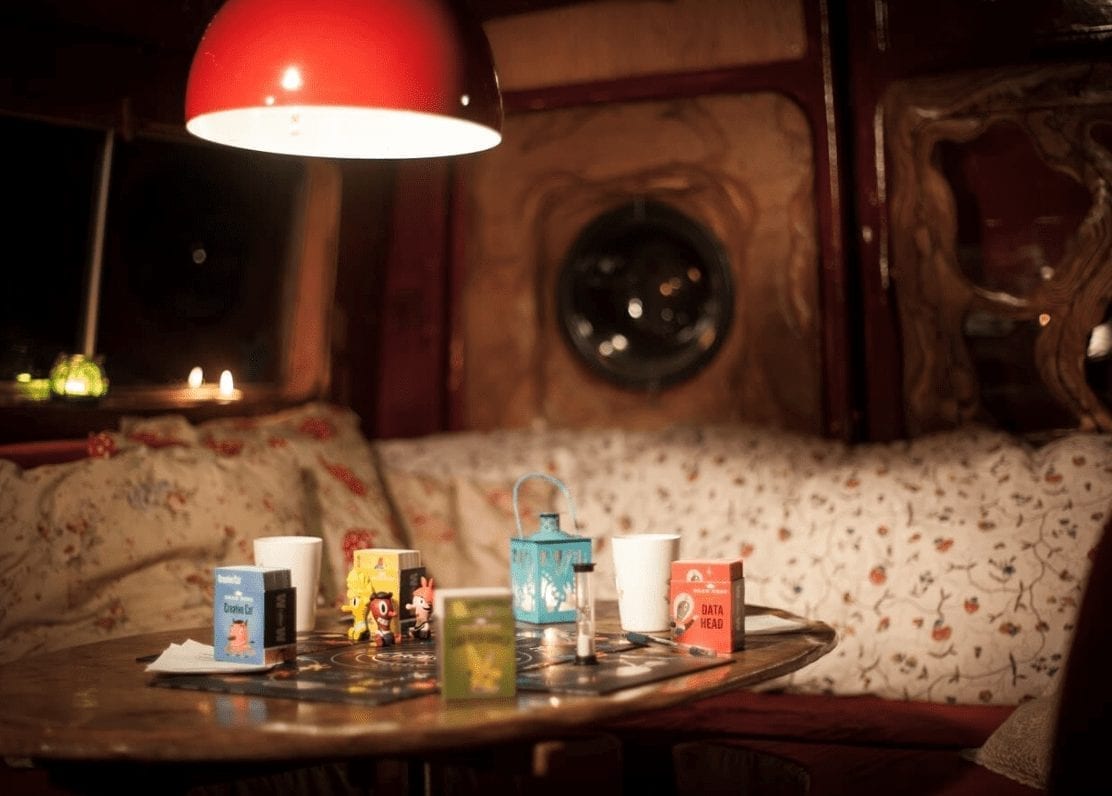 Back to Being Organised
If you are thinking of getting away for the Christmas period, book your campervan now. Many of our vans are already booked up.
If you were contemplating a hotel getaway, then a camper van break might offer you a really cost-effective way of having a similar experience without the seasonal expense. Our prices are Low/Mid-season over Christmas and New Year.
Christmas in a campervan is a great alternative option that definitely doesn't mean you can't take part in traditional celebrations. As there will always be plenty to do even if you do it a little bit quirkily!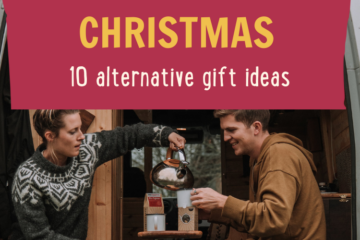 Are you looking for a different way to approach Christmas this year? Updated for Christmas 2023 The season of giving is upon us, and …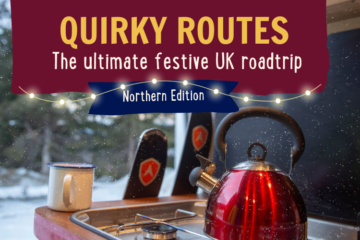 Are you a festive fiend or a grumpy Grinch? This season no matter what mood you're in, escape the normal and take yourself and …