7 of the Best UK Staycation Ideas
Autumn is upon us, and whilst your first instinct may be to escape the UK in search of warm sandy beaches and cocktails by the pool, we're here to show you that the UK has more to offer than you may think. So this year, why switch out long haul flights and stale all inclusive breakfast buffets for wide open roads and a full English by a peaceful lake?
Breathtaking views, delicious puddings and flying sea birds; this list really does have it all. And what makes this list truly unique? All these UK Staycation ideas can be further enhanced in a campervan. For those planning a longer holiday, you could even tick off multiple staycation hot spots.
---

Arguably one of the most famous and beautiful campervan routes in the world is right on your doorstep. Starting and finishing within the cultural capital of the Scottish Highlands, Inverness, this route hosts over 500 miles of unforgettable mountain views, spectacular beaches and extraordinary castle ruins. Visit the official NC500 website where you can plan your route and select campsites.
Perfect campervan companions
---

Do you have what it takes to take on the highest mountain in Wales? Standing tall within Snowdonia National Park at approximately 3560ft, Snowdon. With 6 official routes, this climb caters to all fitness levels and once conquered, will leave you feeling on top of the world. Following your mountain hike, you can enjoy a well deserved feast at one of Snowdonia's wonderful country pubs, or why not set up your camper mountain side and enjoy dinner with a view?
Perfect campervan companions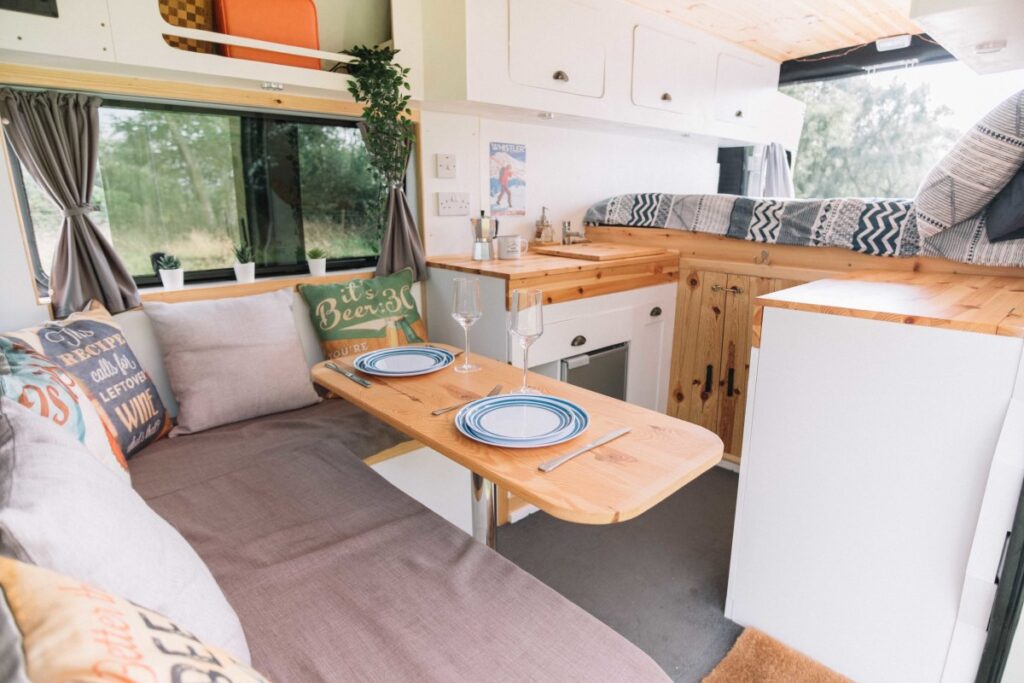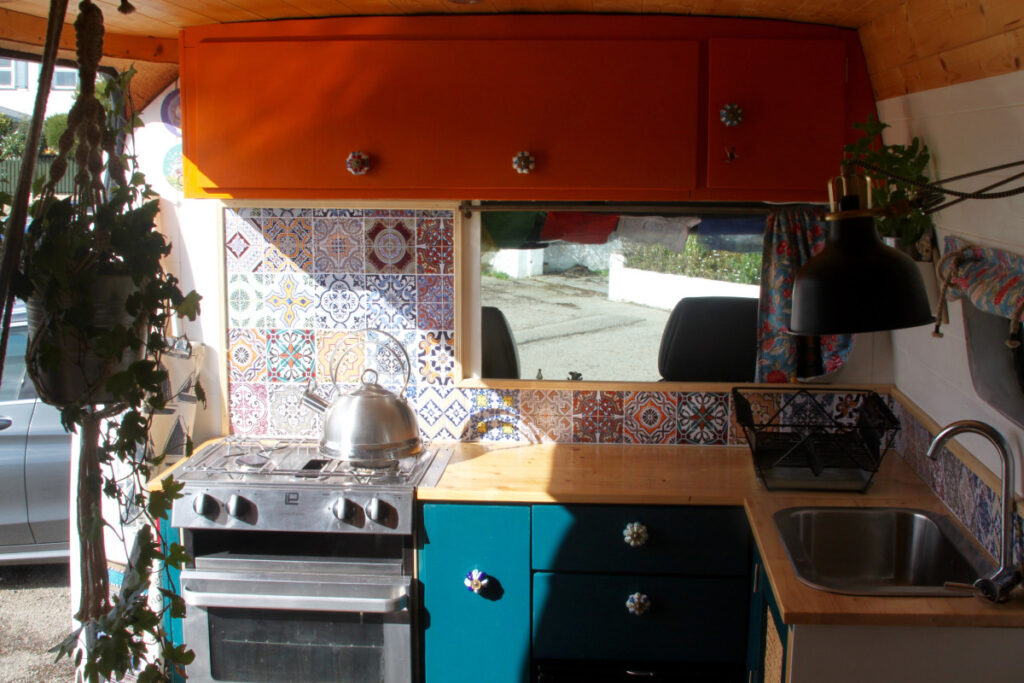 ---
Take part in one of the most famous hiking challenges in the world, The Yorkshire Three Peaks. The entire route consists of 24 miles and a 5200ft accent across peaks in Pen-y-ghent, Whernside and Ingleborough. Whilst many aim to complete the challenge in under 12 hours, you can choose to spread it across the weekend or even a week and take in the drool-worthy views on offer in the Yorkshire Dales.
Perfect campervan companions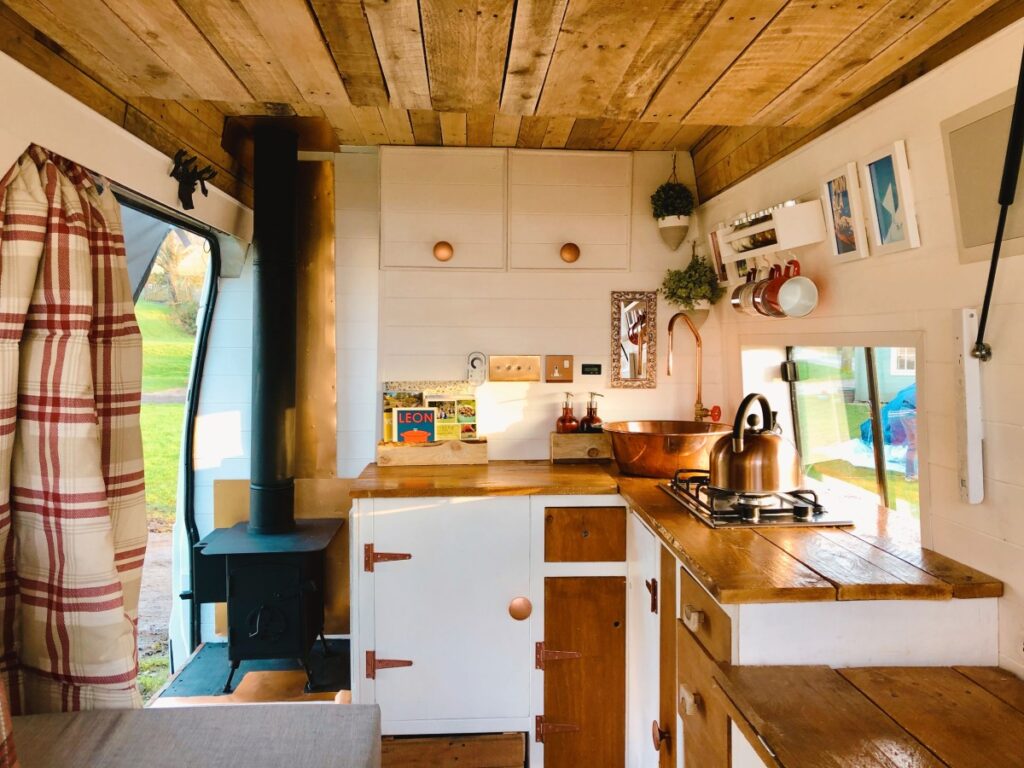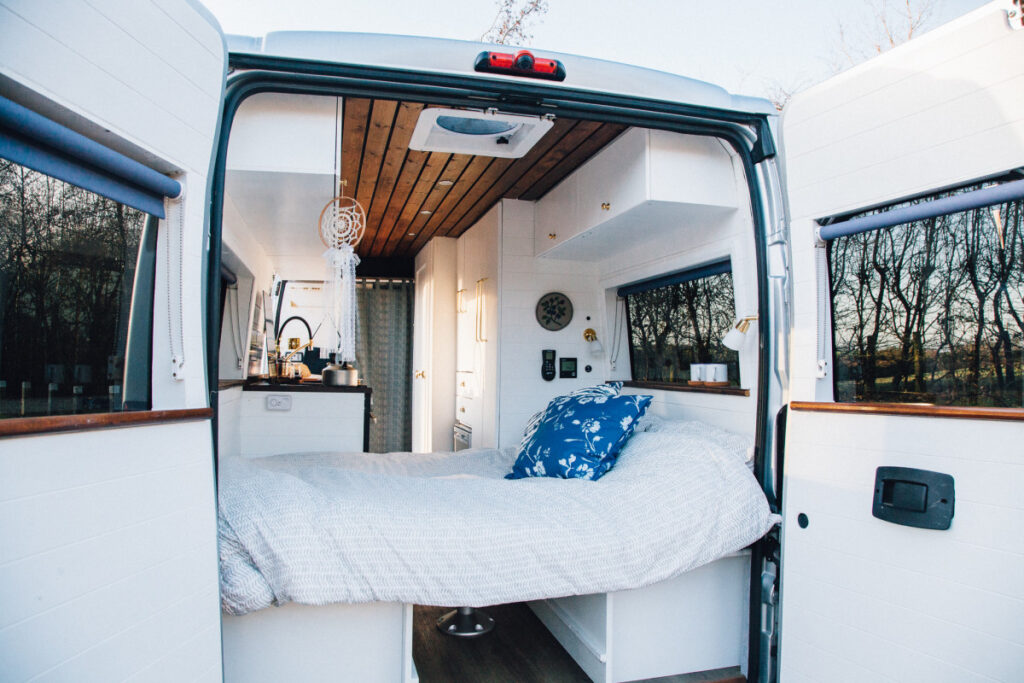 ---
The Peak District is known for a number of things, extraordinary caves, mind-blowing views and unspoilt countryside but did you know that the Peak District is also famous for the one and only, Bakewell Tart? Take a day trip to the market town of Bakewell and book a table at The Old Original Bakewell Pudding Shop. From the quaint dining room to scrumptious afternoon teas, this spot is sure to quench your staycation appetite.
Perfect campervan companions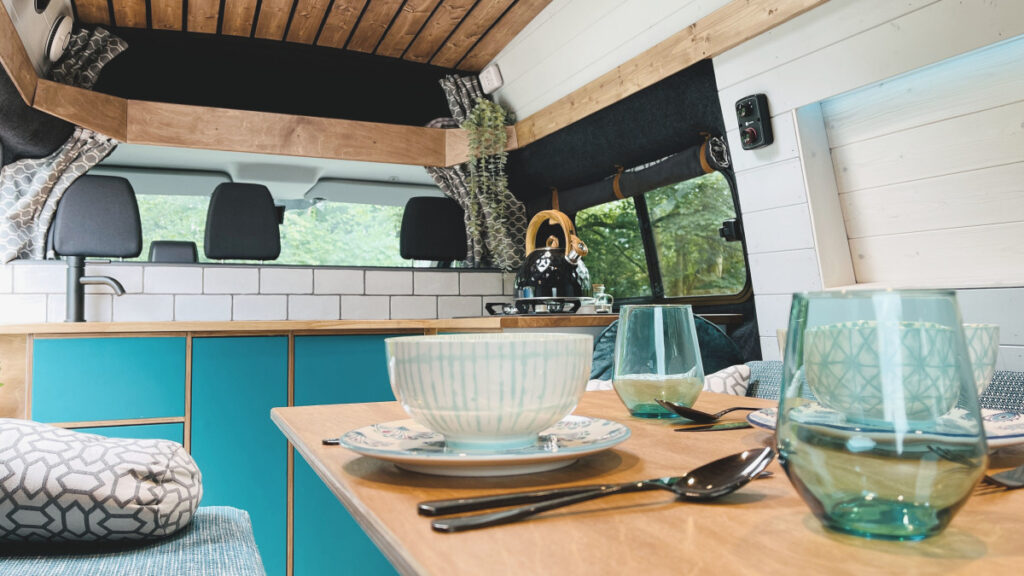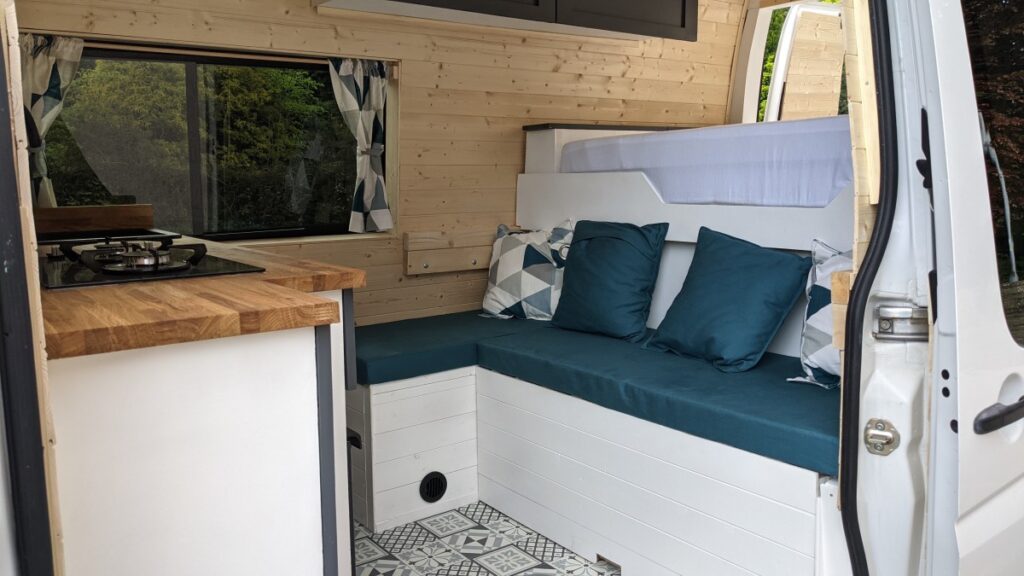 ---

Puffins in england? No way! Home to an abundance of special wildlife includings seals, dolphins and puffins. Located off the coast of Pembrokeshire, a visit to Skomer Island is a must for any animal lover. Accessed via ferry, you can choose to visit for the day or stay overnight. There are also plenty of hiking trails and activities on offer to keep little ones entertained.
Perfect campervan companions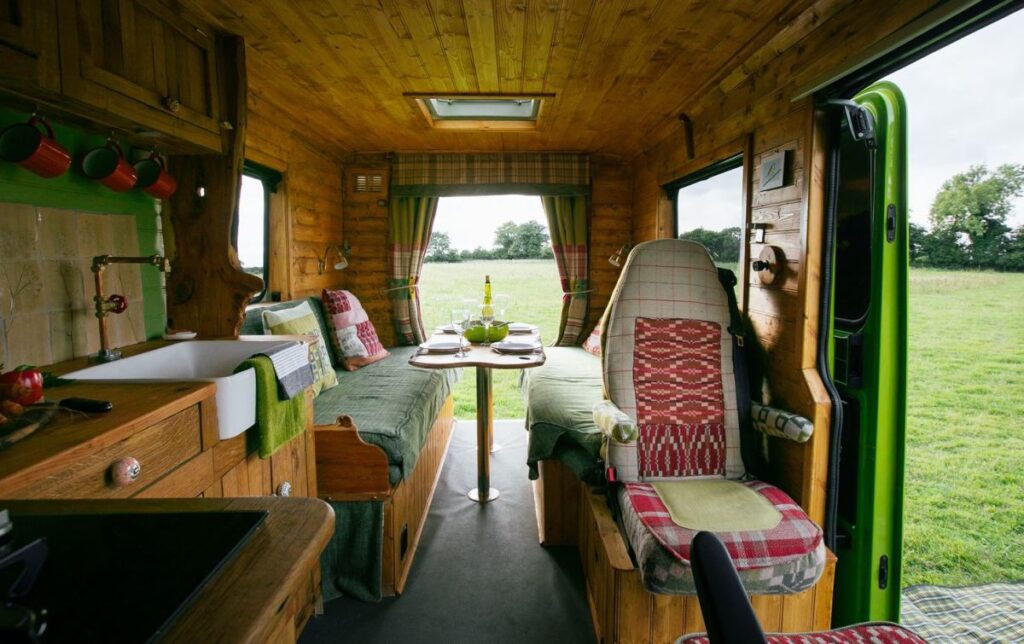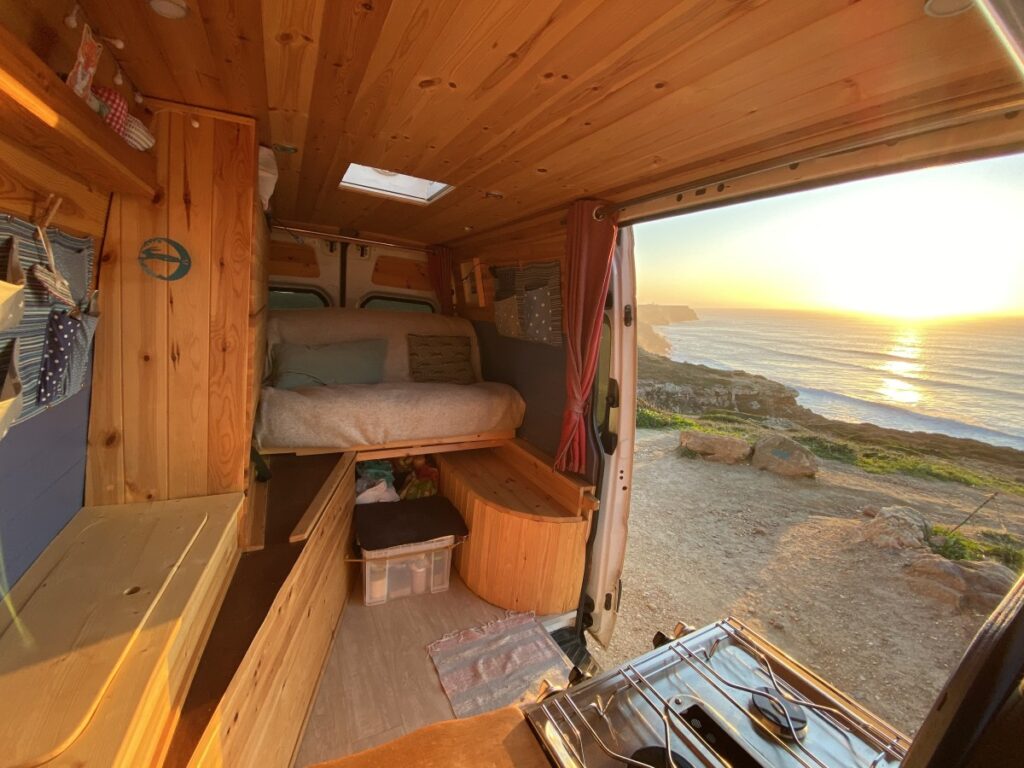 ---
A popular holiday destination for many staycation lovers, Cornwall is famous for its stretched sandy beaches, action-packed watersports and award winning pasties. Packed full of hidden treasures such as rugged cliffs, astonishing wildlife and historical landmarks, this route located on the south coast has everything to offer.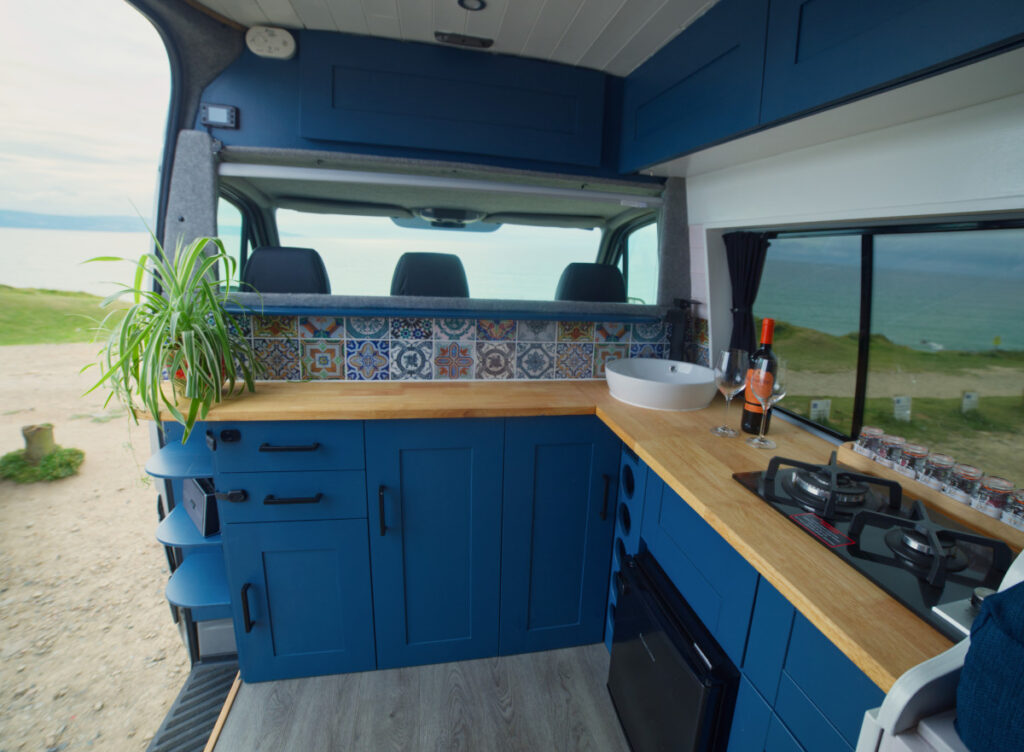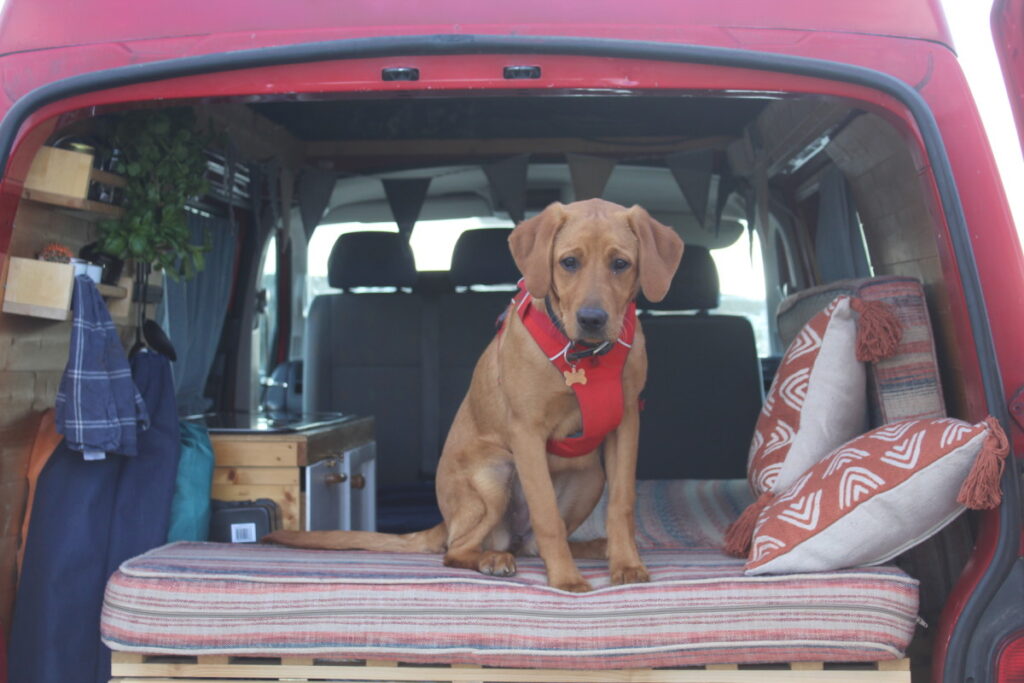 ---
Still have the craving for a holiday across the pond? The Wild Atlantic Way is one of the longest and most defined coastal routes in the world. Take in the scenery and fresh coastal air, as you wind your way along the irresistible Irish coastline. Amounting to over 1600 action packed miles and divided into 14 stages, this route will leave your mind well and truly…blown.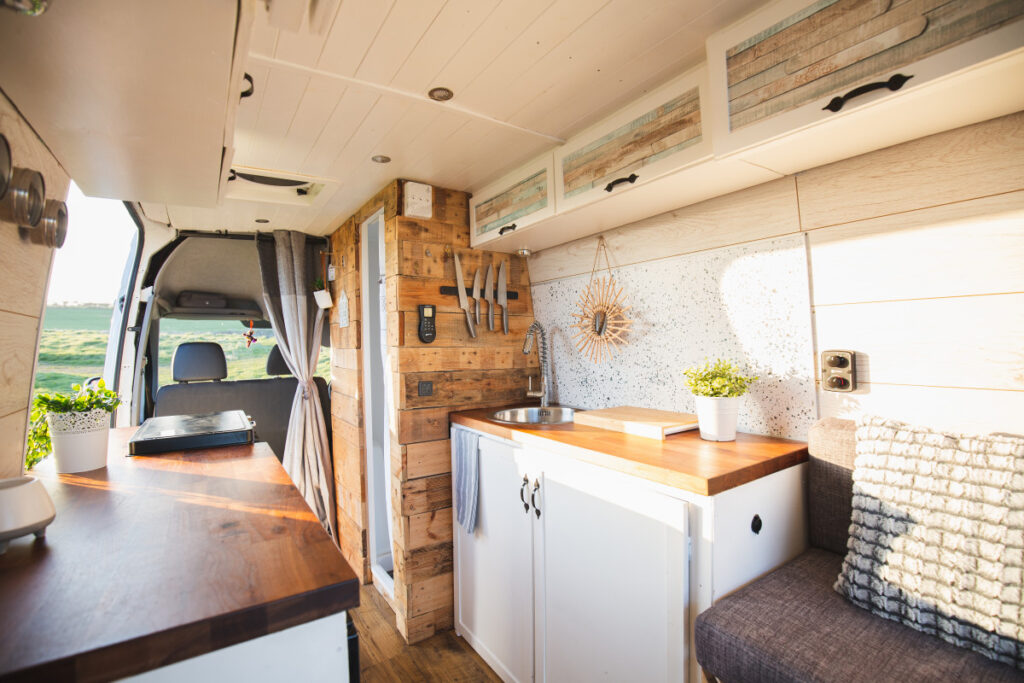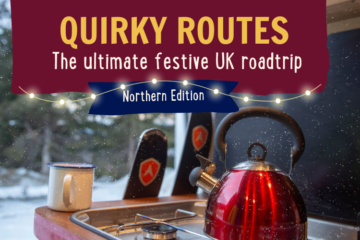 Are you a festive fiend or a grumpy Grinch? This season no matter what mood you're in, escape the normal and take yourself and …