How to Choose a Base Vehicle for your Campervan Conversion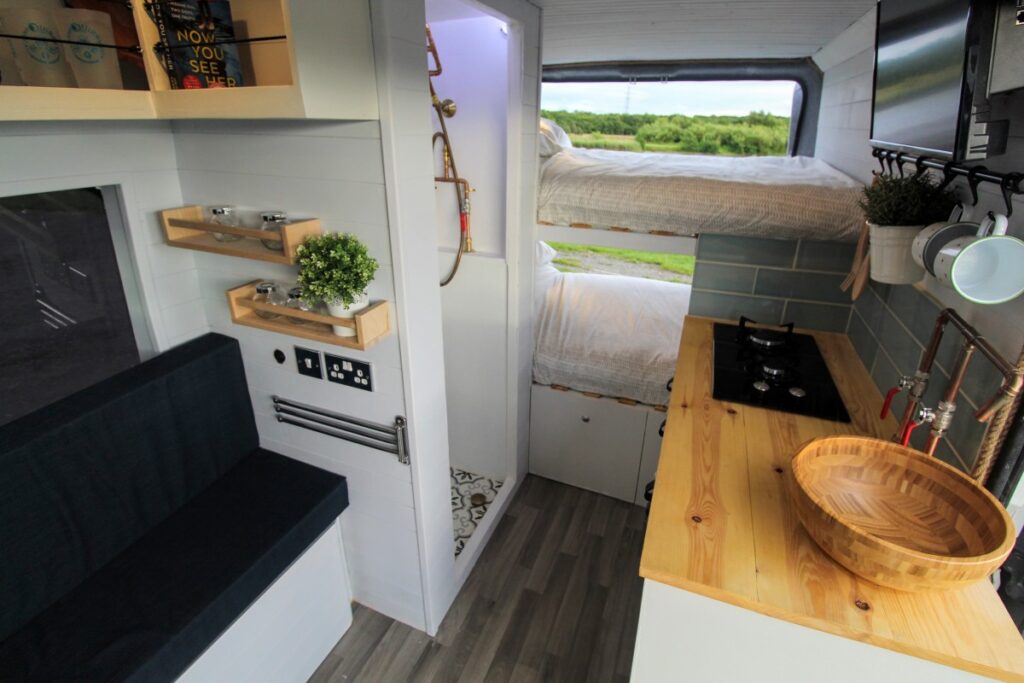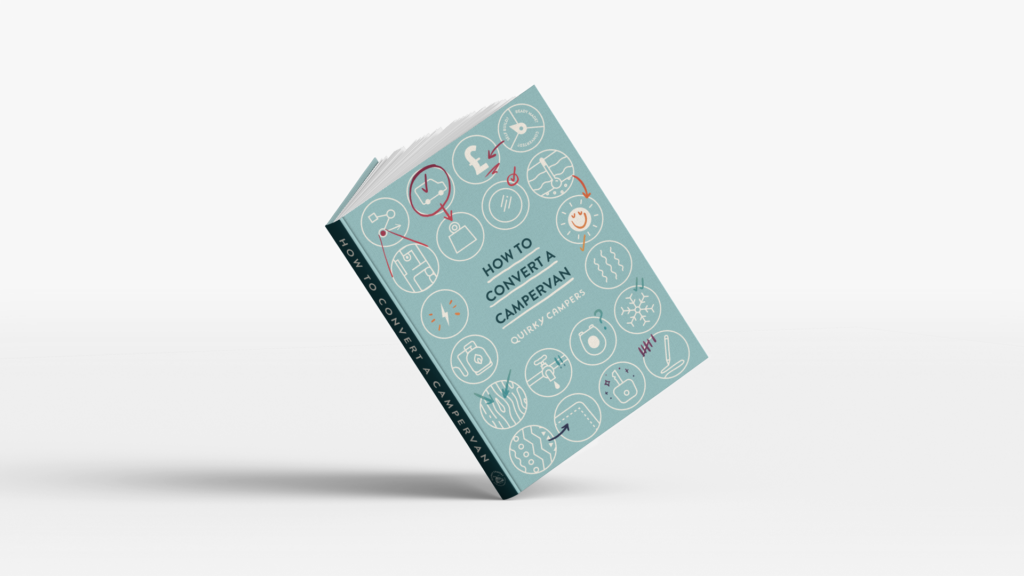 20 chapters from 16 experts + The Quirky Campers Team sharing 300+ pages of tips, how-tos and VANspiration!
Choosing Your Base Vehicle is an Important First Step
Choosing a base vehicle for your campervan conversion is probably the first thing you need to do once you've decided to embark on this exciting project! Campervans come in all sorts of shapes and sizes. Each of them has their own benefits as well as aspects that may not work for you or might require you to be more creative with. Some base vehicles lend themselves to tried and tested layouts but we're always amazed by the inventive options people come up with!
It can be a daunting thing, knowing which base vehicle to choose for you campervan conversion that will work perfectly for you and your needs. If only there were some sort of online resource that gave you tonnes of helpful information and answered all your questions… oh hang on!
We'll go over the basics here but for more in-depth information, we've got a virtual workshop you can get access to. The workshop is run by Laura and Marrick of Northern Campers. They know a thing or two about converting vans into super awesome campers. Check out Tyson and Cordelia who are available to hire on the Quirky Campers fleet!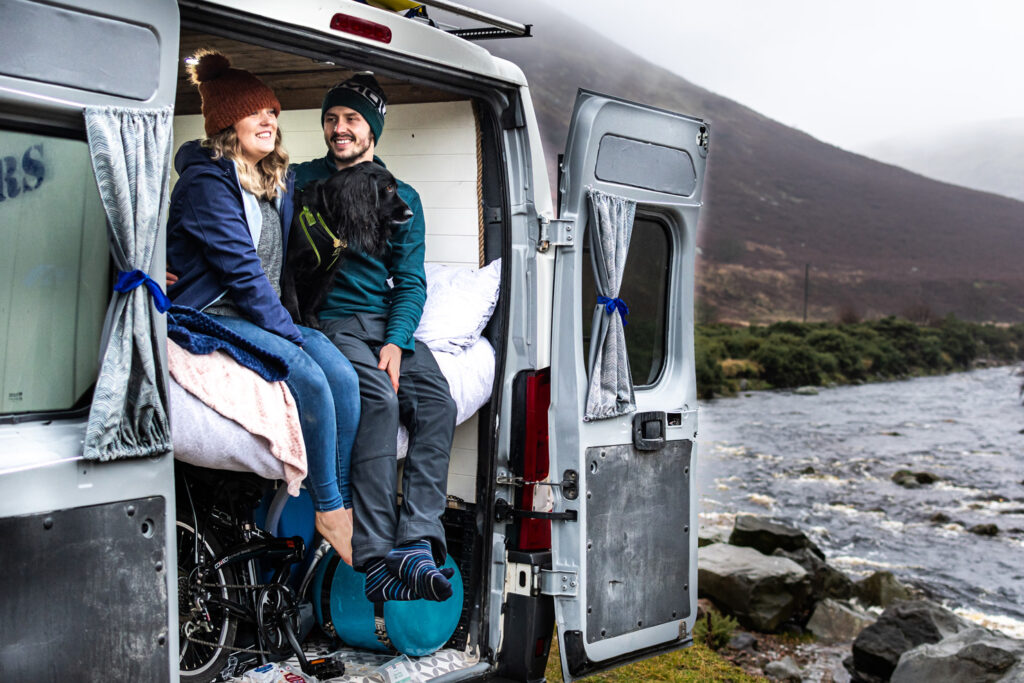 What are the Top Things to Consider when Choosing your Base Vehicle to Convert?
Before you go wild on Pinterest and Instagram for all your conversion inspiration, you might want to make a more practical list that covers what van to choose, and how to choose it. The online workshop for choosing a base vehicle for a campervan conversion covers the following, super important topics:
What base vehicle is best for which type of campervan conversion?
Common issues with each popular make and model
Why vehicle weight matters
What physical and document checks you should do before handing over your money
Where is the best place to source a vehicle from?
Same Van, Many Names!
Something you might not realise when you're picking a base vehicle to convert is that different manufacturers basically make the same vehicle. Of course, the mechanics and electrics will probably be different but in terms of the chassis and body, they're the same. So, if you have your heart set on a Mercedes Sprinter layout and can't find one with the right mileage or in a good location, you could be able to widen your search to a VW Crafter, for example. The following is a list of manufacturers and models that are comparable:
FIAT Ducato | Peugeot Boxer | Citroen Relay
Mercedes Sprinter | VW Crafter | MAN eTGE
Renault Master | Vauxhall Movano
Vauxhall Vivaro | Nissan Primastar | Renault Trafic
Size Matters!
Vans will not only come in different models; those models also have variants. Primarily this will refer to the technical specification, e.g. the trim level and internal cab gadgets, but also the length and height of the van.
The model length is really important to consider when thinking about what you want to fit into your camper conversion. If you're choosing a base vehicle that's a short wheel base, you're not going to get a shower and a fixed bed in it. Equally, if you want standing room in a smaller camper, you'll need a high top as opposed to a standard height where you might then consider a pop top roof conversion.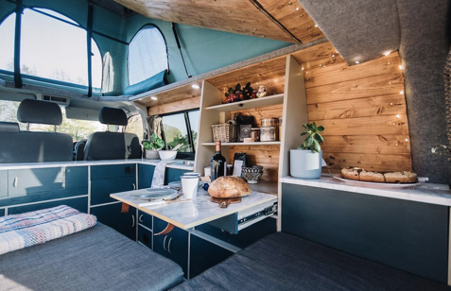 Where to Source your Base Vehicle From?
There are many different places to go to find and puchase your new van. Private sellers, dealerships, online or physical auctions. They all have their various pros and cons which you should consider carefully. To some extent, it might depend on your experience levels with mechanics as to which route will be best for you. Marrick and Laura discuss this in greater detail in the workshop.
Completing the Purchase
We wrote a blog all about selling your campervan. Well, a lot of the same processes apply when you're coming to buy one. You need to make sure that you have copies of all the relevant documentation; maybe complete a HPI check on the vehicle, too. You will also need receipt to show cleared funds before the transfer of ownership documents are completed.
If you're still undecided – whether with your layout or your base vehicle – it's a good idea to hire a converted campervan to get a feel for what works for you, first. A lot of our customers have done this before then taking on their own self-build campervan conversion. Some of those vans have even ended up on hire with us!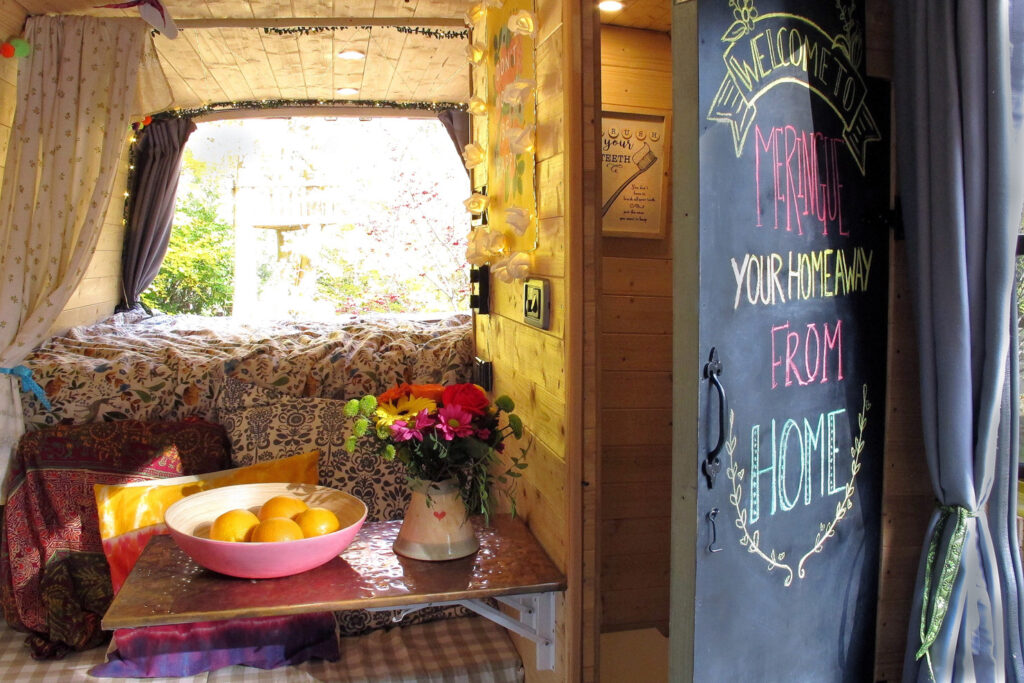 The Choosing a Base Vehicle workshop will definitely help with this decision! You'll be able to watch the 90-minute recording over and over again for a whole year, as well as getting membership to our exclusive Facebook group where you can ask as many questions as you like!
Shop our Virtual Workshops
Since 2010, Quirky Campers has established itself (we like to think) as a beacon for all things self-build and handmade. So, it seemed natural for us to launch our series of virtual workshops to give people the know how about campervan conversions. Shop all of them below.