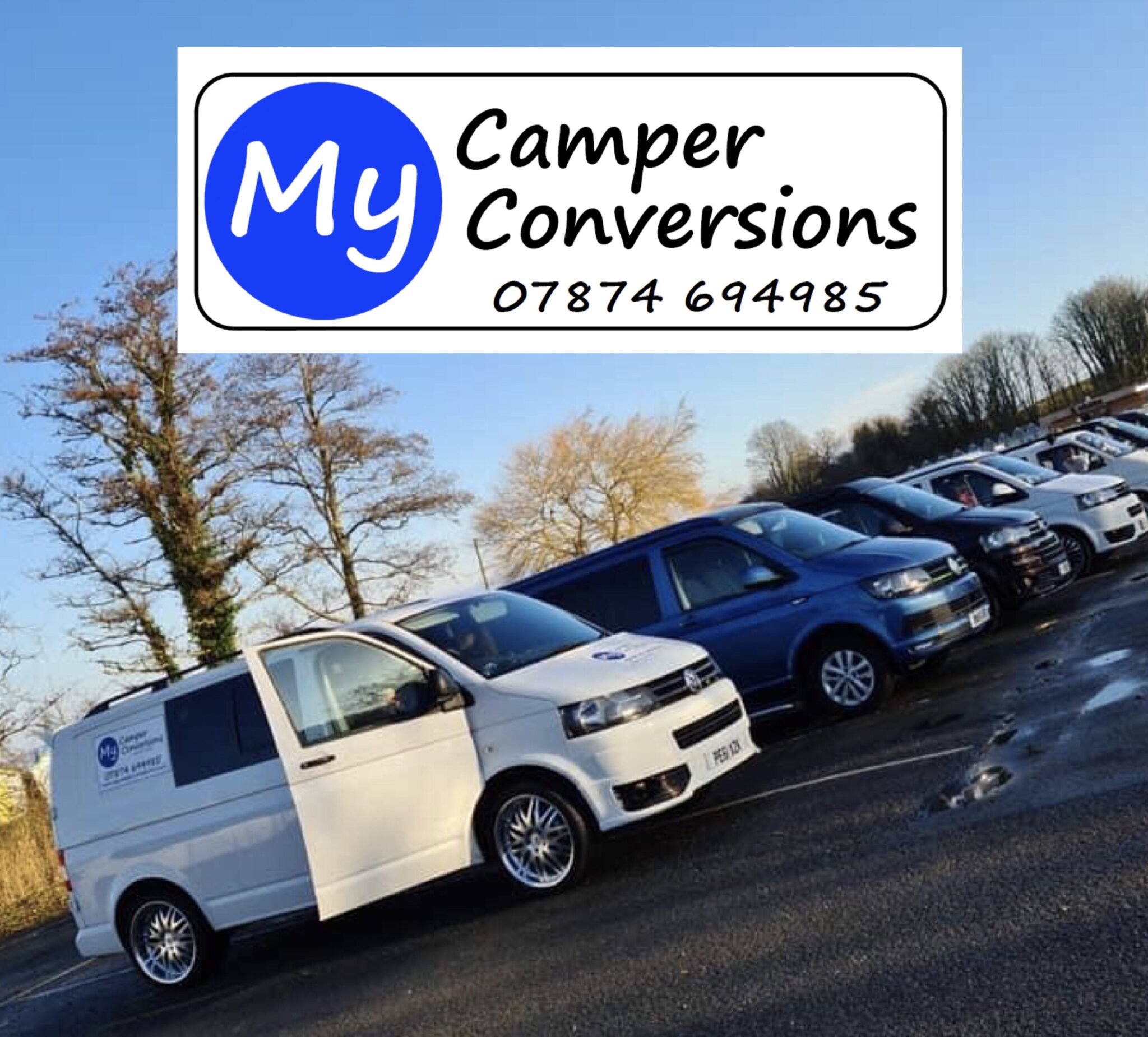 Welcome to #mycamperconversions  – we're located in the sunny South West of England and offer both part and full van conversions.
With 28+ years dedicated to the carpentry industry, you can be assured that all our designs are carefully crafted with the greatest precision and attention to detail.
When we're not converting your vans, we're all about #vanlife and enjoying adventures and so we understand what an important investment choice you're making when you choose us to help design your dream. We'll consult you at every step of the journey to ensure your van is perfect for you. 
Verdict:
Quirky Campers has not yet been able to verify the work of this Converters
Landlords Gas Safe Certificate
Landlords Gas Safe Certificate
Guaranteed Appropriate Payload
DVLA Motor Caravan Registration